Marissa Conrad is a successful college sophomore, but "I am so obviously different that sometimes people assume I can't do much." That difference is her lack of hands. However, people are very mistaken if they think that means Marissa is unable to do much. For example, she won an award for "Best Handwriting" way back in pre-school. She can use a laptop computer and has tried football, playing the cello, and can row a boat.
How does she do these things? "I put my mind to it. I do it." Sometimes Marissa will attempt something "just to say that I could," adding, "and to prove that I wouldn't let anything hold me back."
We asked Marissa if – over the years - she and God have had conversations about her physical appearance? "Yes … Why was I made like this? And for many years, I was mad at God. I didn't understand. I couldn't see a purpose, but over the past few years, people would come to me and say that I inspire them, or point out how much I changed their lives, or how they see me and how I show God's love through having no hands – and that has been really great for me to hear and very emotional for me to hear."
She now believes, "God did this for a purpose. I was created to serve Him through having no hands ... God really knew what he was doing, yeah."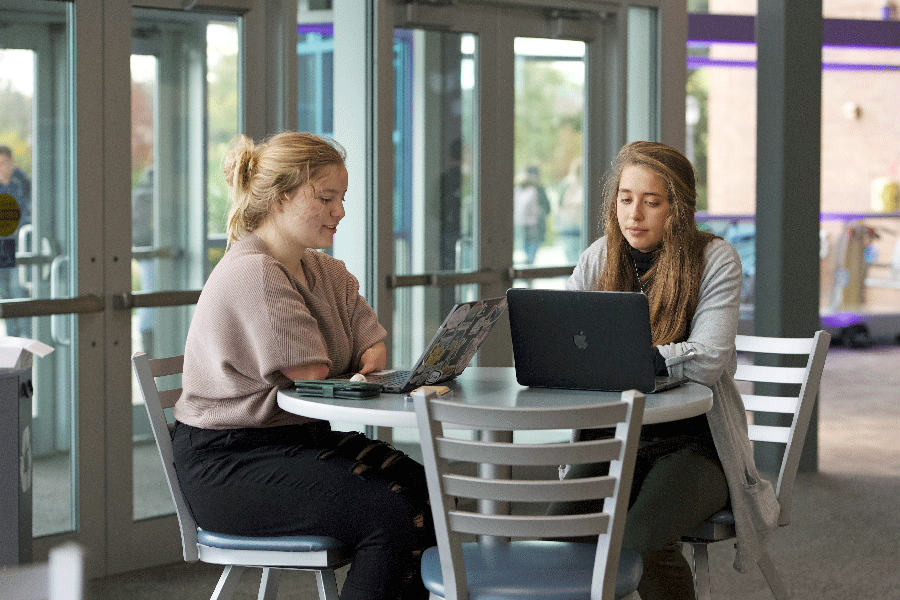 Marissa is from Buffalo, New York, and attending Ohio's Cedarville University, where faculty and fellow students have encouraged and helped her build confidence.
"I love it here at Cedarville ... You can just feel God here. He's all around."
Her future plans include getting her master's degree and becoming a counselor for disabled children. "I [too] would have struggled to trust and believe someone who didn't also have a disability." And so, she intends to become someone who disabled children can look up, relate with, and trust.
In our podcast below, Marissa shares how she won that Best Handwriting award – considering her lack of hands. And she tells us about a new tattoo on her upper back that often starts up conversations. She's very okay with discussing her life and faith as long as people are respectful about it.