(complete Podcast available) (more Positive People stories)
Unlike the superheroes fantasized by Hollywood, supernatural beings definitely exist – and there are some misconceptions. For example, did you know angels don't have wings? We'll talk about that in our podcast.
Working to clarify scripture, The Bible Project offers an array of free videos on multiple biblical topics. "People are very very hungry and thirsty for true knowledge of who they are and why they're here and what this whole purpose is for us being alive," says Mike McDonald, Director of Strategic Relationships at The Bible Project.
Whether a person is a spiritual seeker or a believer long-committed to Jesus, The Bible Project offers dozens of well-produced videos, something for anyone who wants to know more and grow in faith.
Video titles include:
"What Is The Bible?" "Literary Styles in the Bible" "Heaven & Earth" "Holy Spirit" "YHWH: 'Lord'"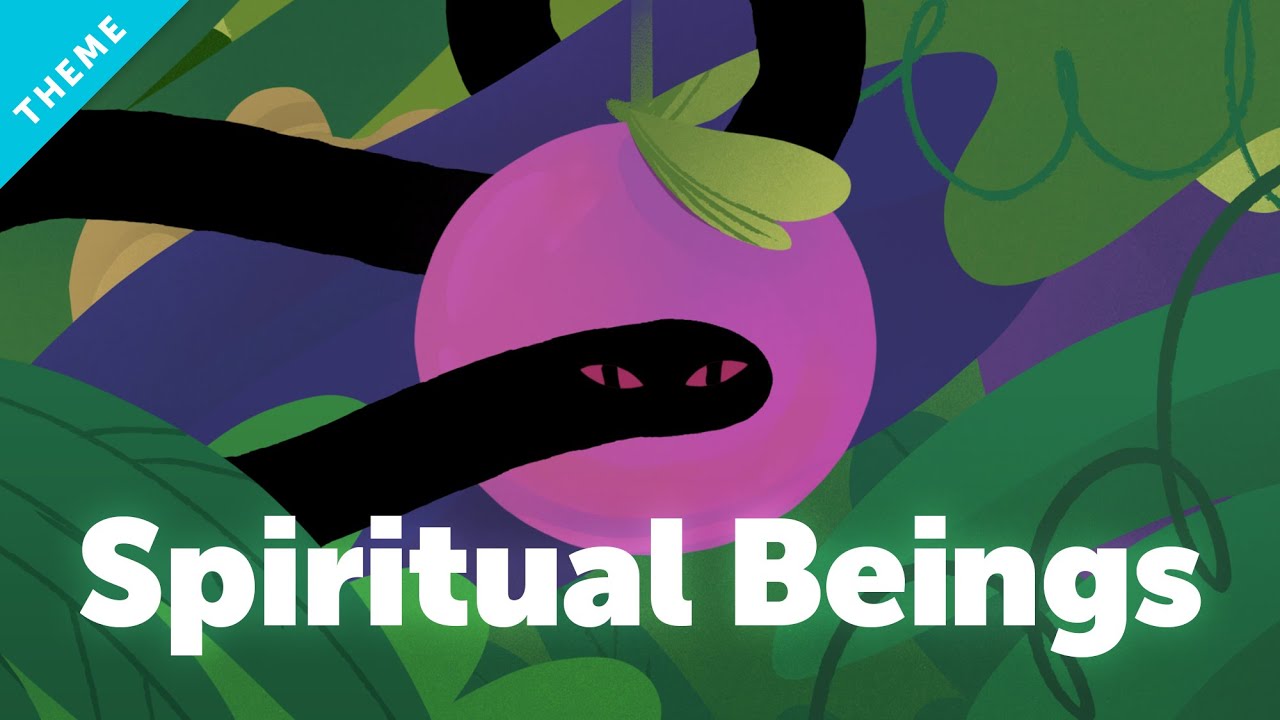 Here's our podcast and a compelling interview with The Bible Project's Mike McDonald:
Below: How The Bible Project's videos are produced step-by-step with storyboards, artwork, and narration.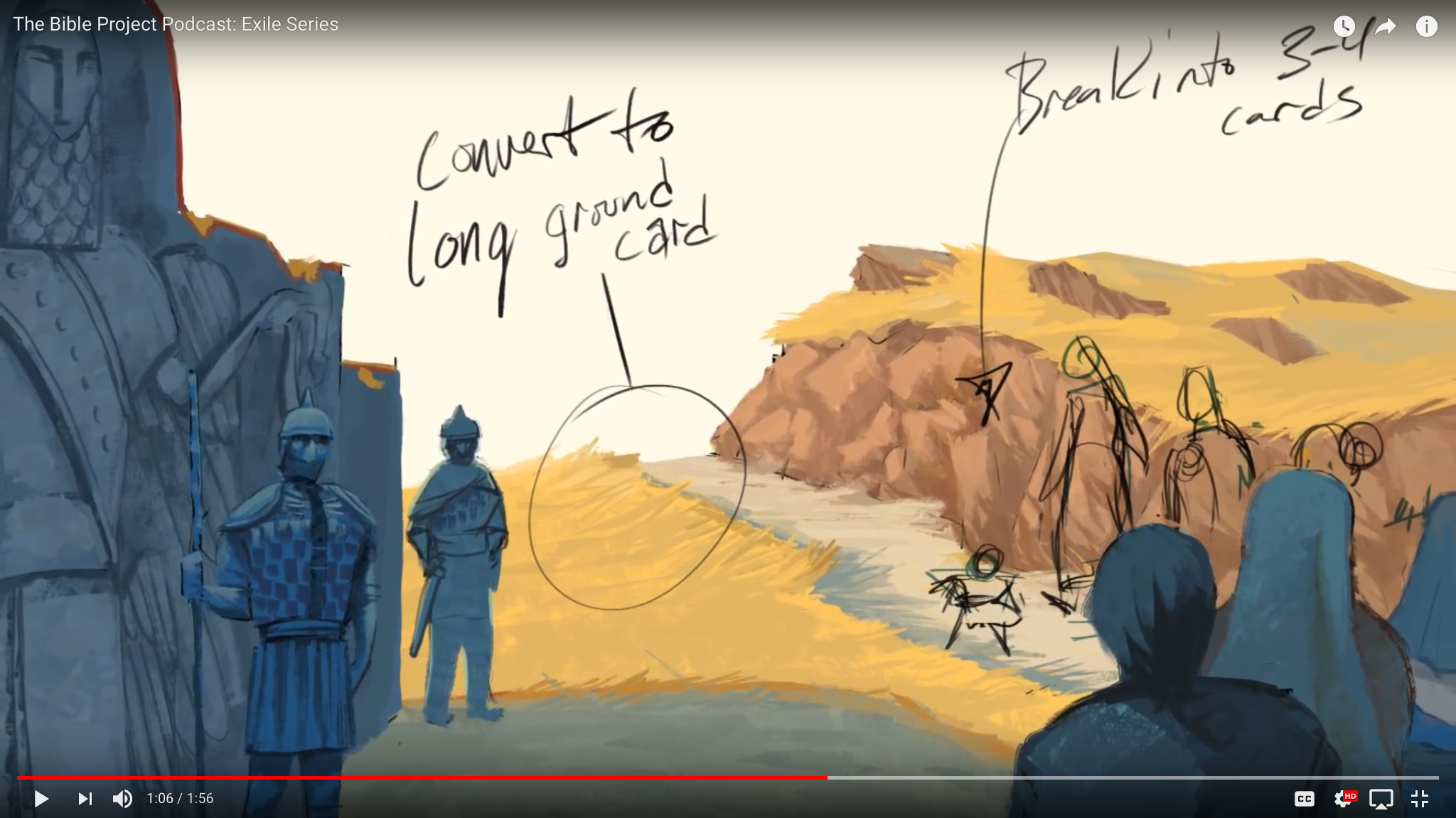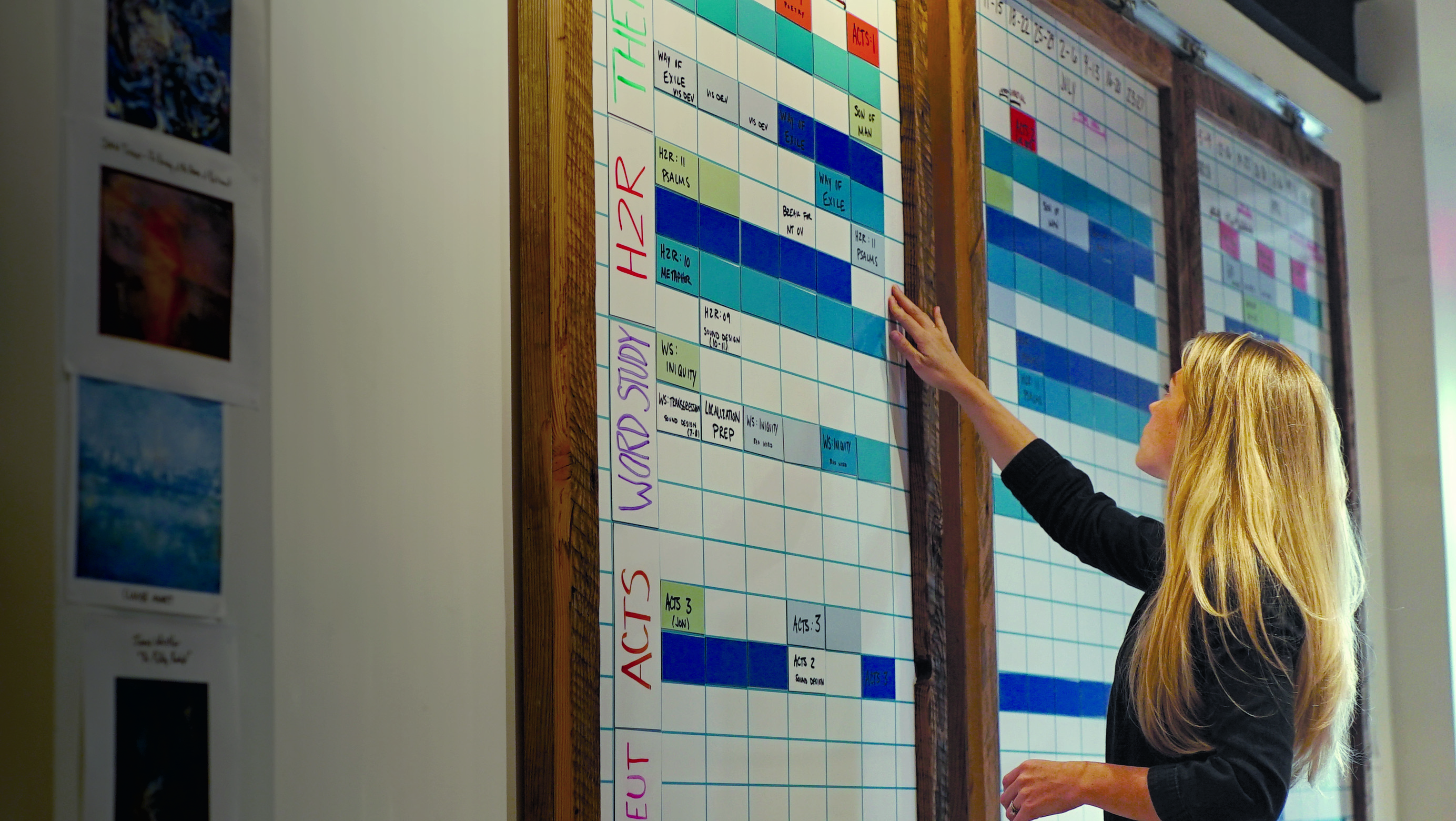 .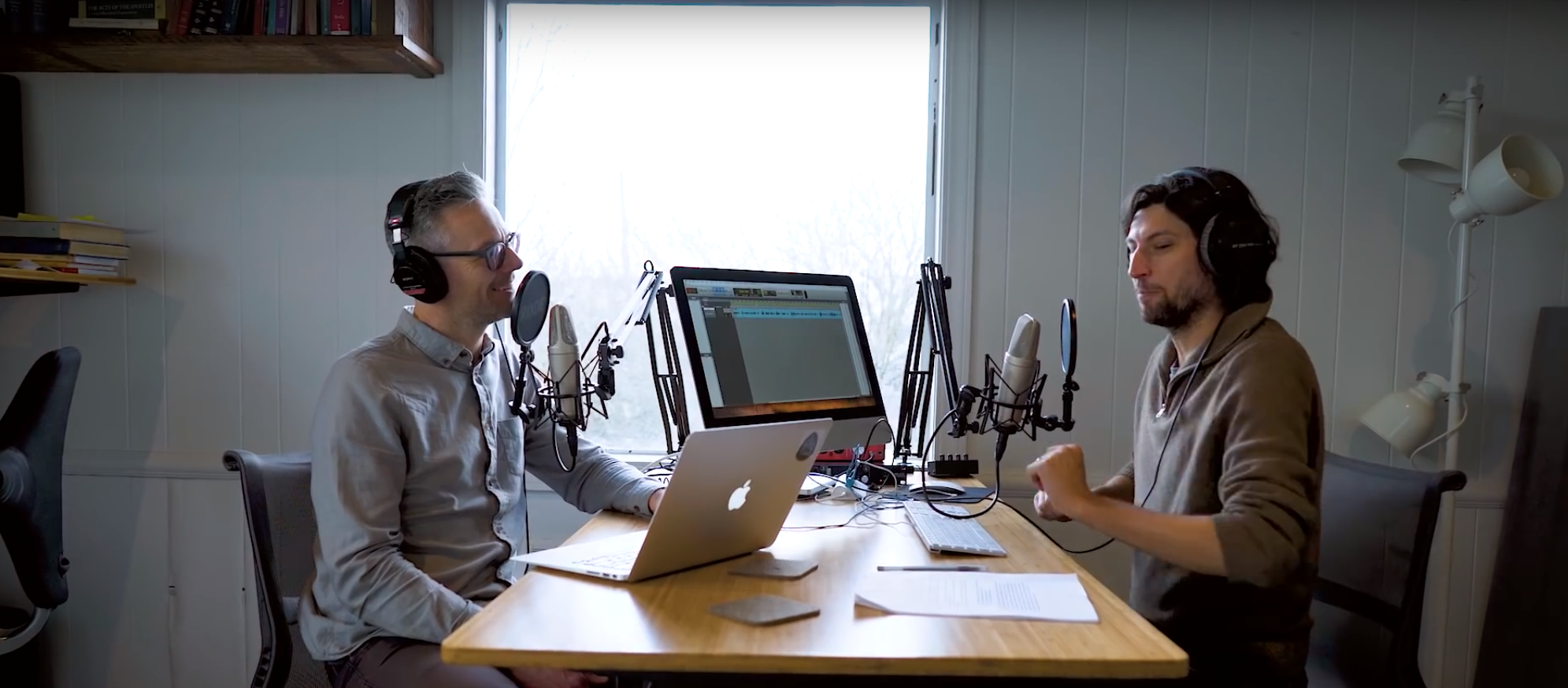 Above: Researched and produced by The Bible Project team, the videos are hosted by Tim (left) and Jon (right)
One major intent of The Bible Project is to keep providing videos free-of-charge on venues like YouTube.