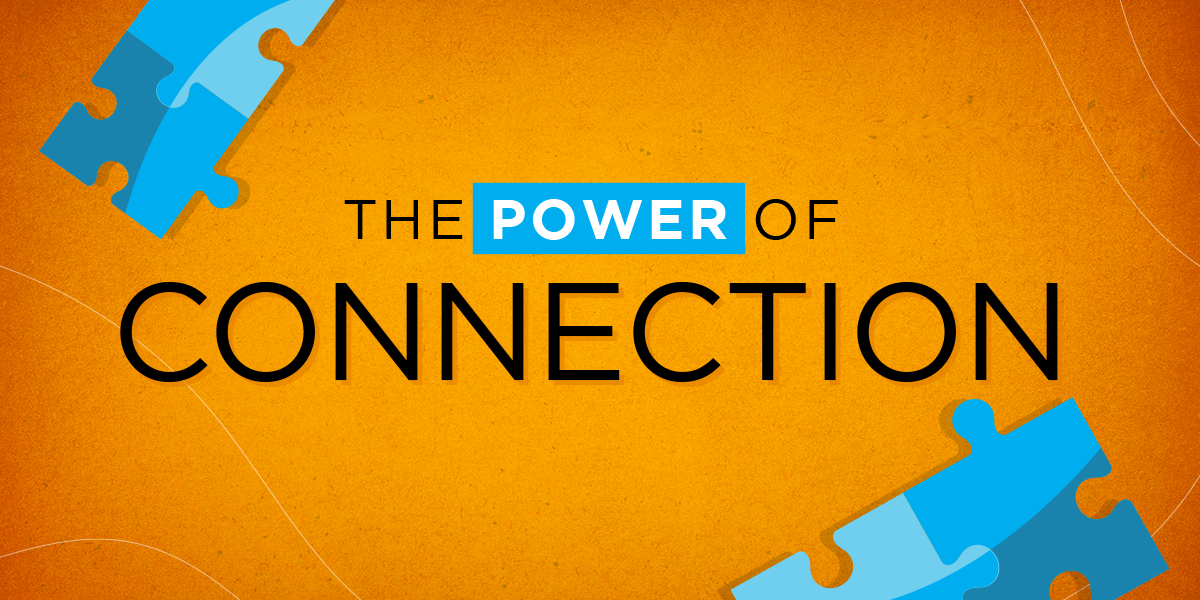 10 Prayers to Combat Loneliness
Loneliness is a common problem, but the last couple of years have magnified those feelings for everyone. Thankfully, we serve a God who knows our need for community. In fact, he made us this way! When God created the first human being, Adam, he saw that "it is not good for man to be alone" (Genesis 2:18). We were all made to live and thrive in a community with other Believers. We need them, and they need us! With this being said, we recognize that finding and connecting with a good, godly group of people may be difficult for some. You may have been hurt by the Church or other professing Christians. You may not have a way to get to Church. Maybe you just don't know how to find a good church or get more connected. Wherever you're at today, remember that we serve a loving Father who promises help and wisdom when we ask for it. We have provided some Scripture-based prayers to help you seek God and his role for you within the Body of Christ.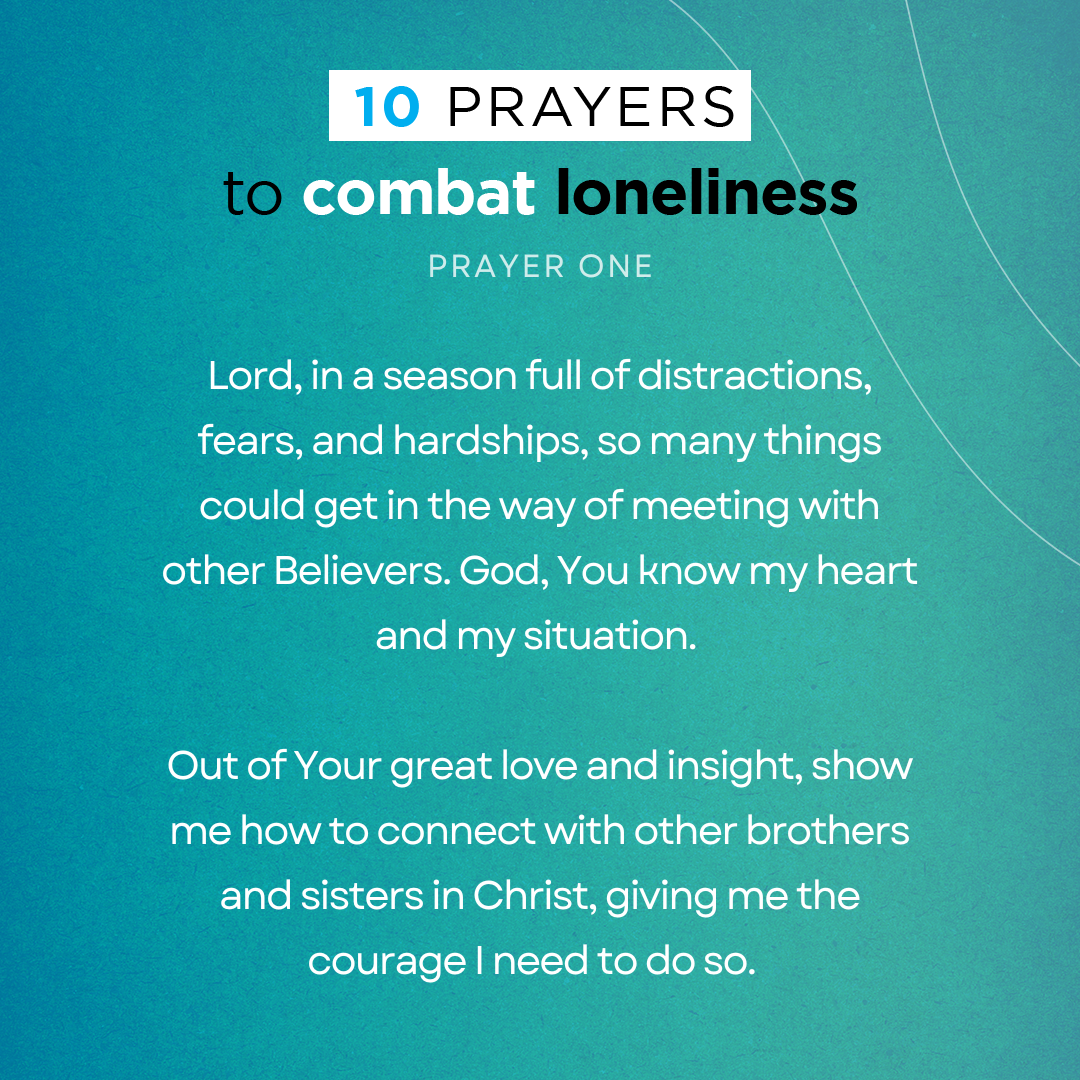 And let us not neglect our meeting together, as some people do, but encourage one another, especially now that the day of his return is drawing near.
-Hebrew 10:25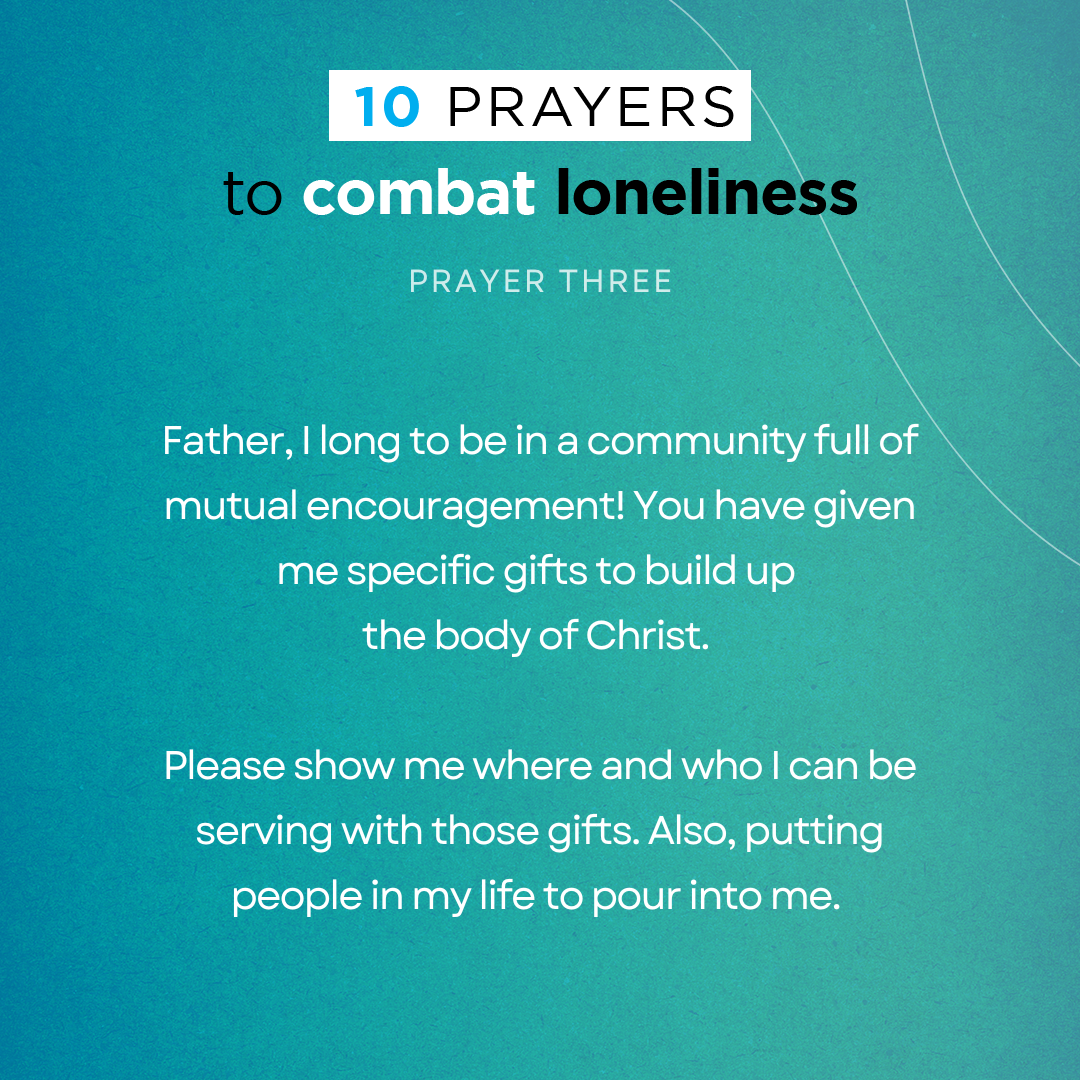 When we get together, I want to encourage you in your faith, but I also want to be encouraged by yours.
- Romans 1:12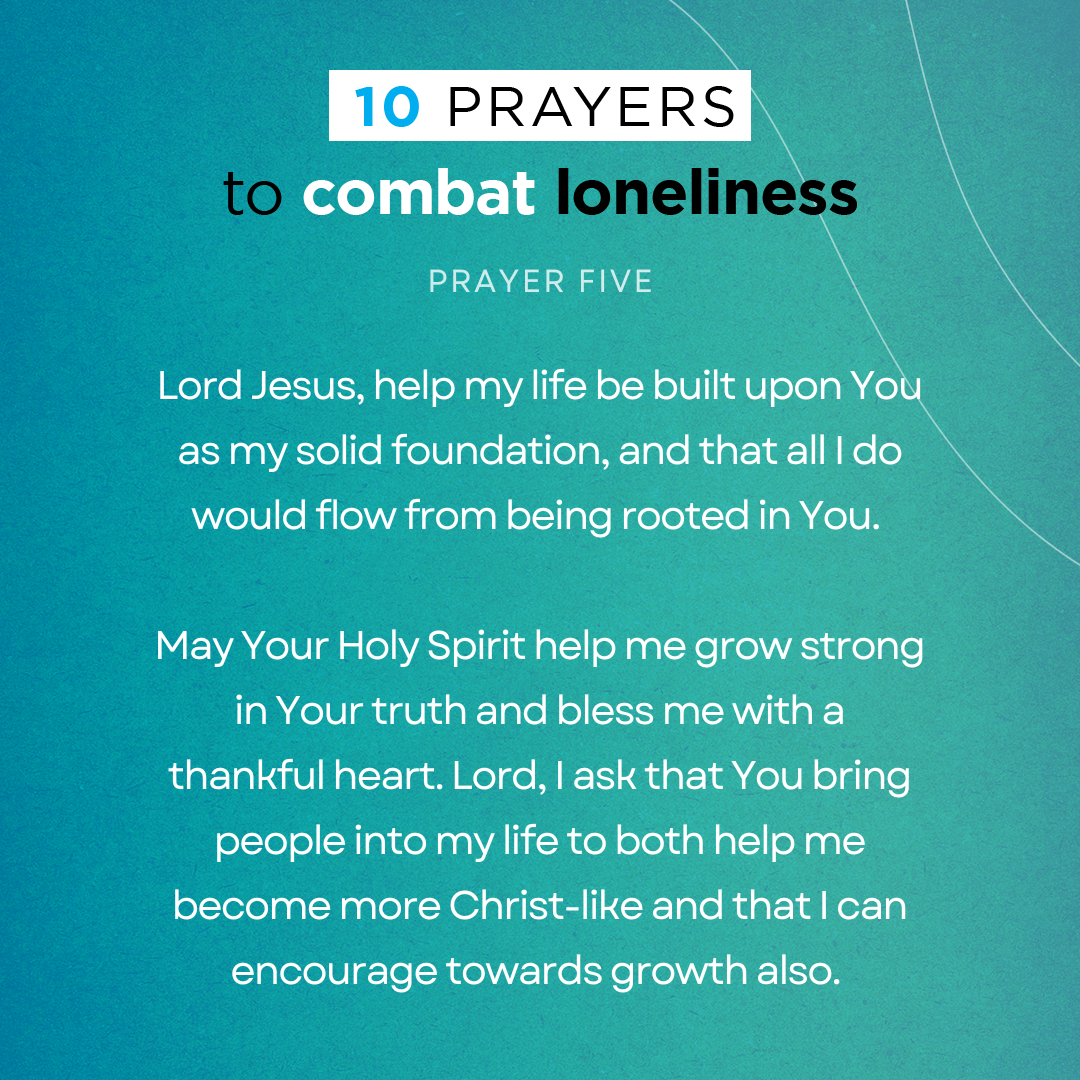 Let your roots grow down into him, and let your lives be built on him. Then your faith will grow strong in the truth you were taught, and you will overflow with thankfulness.
- Colossians 2:7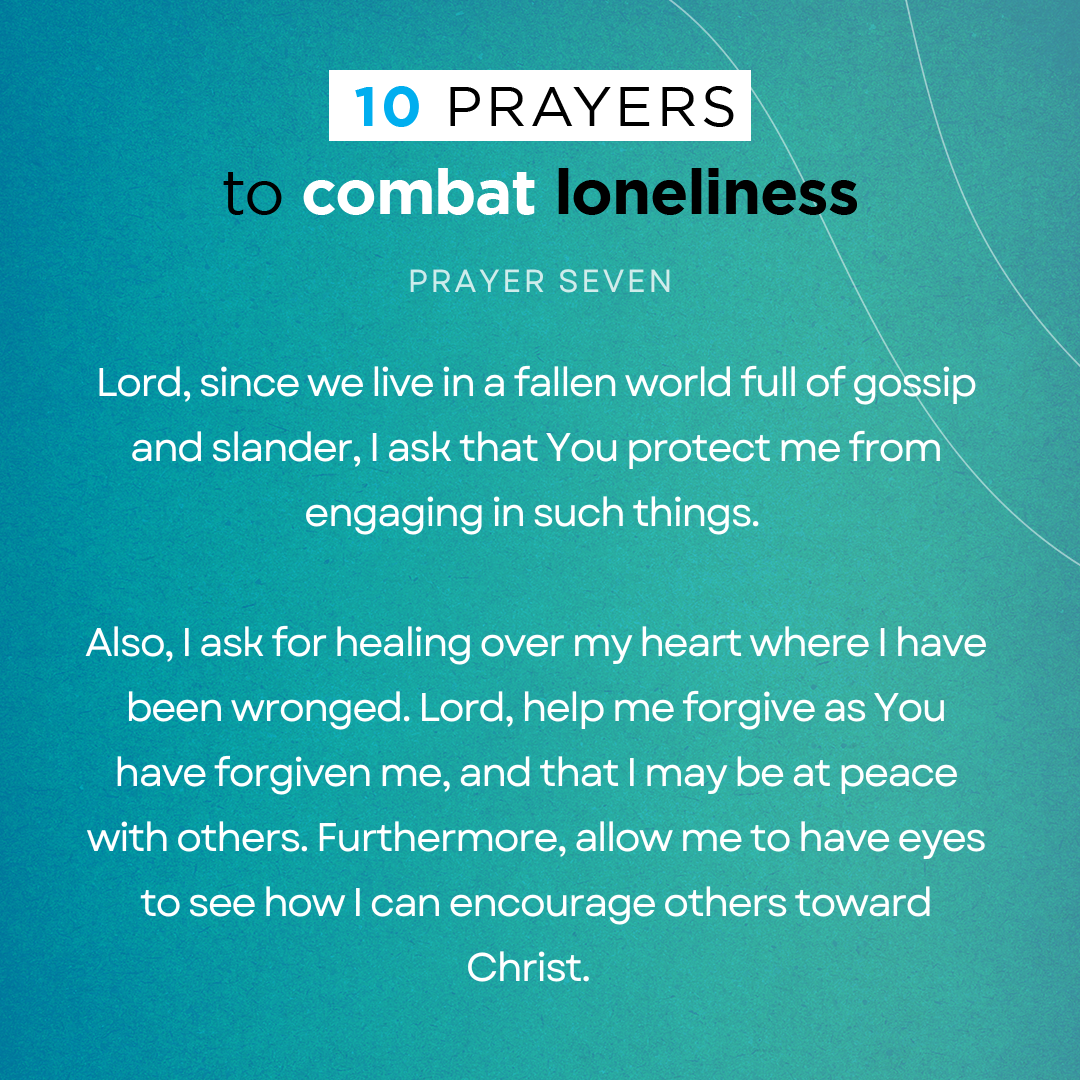 So encourage each other and build each other up, just as you are already doing.
- 1 Thessalonians 5:11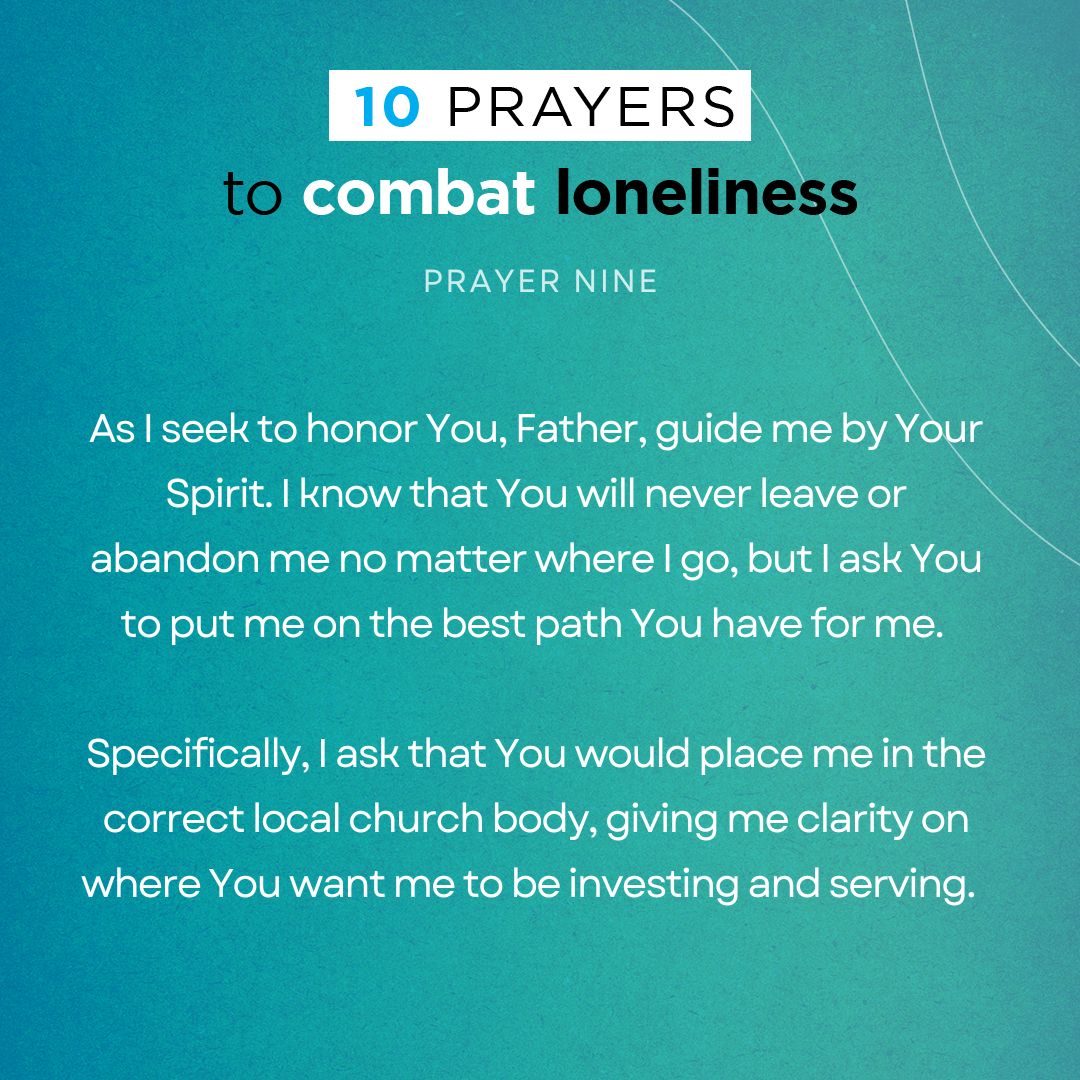 The Lord says, "I will guide you along the best pathway for your life. I will advise you and watch over you.
- Psalm 32:8