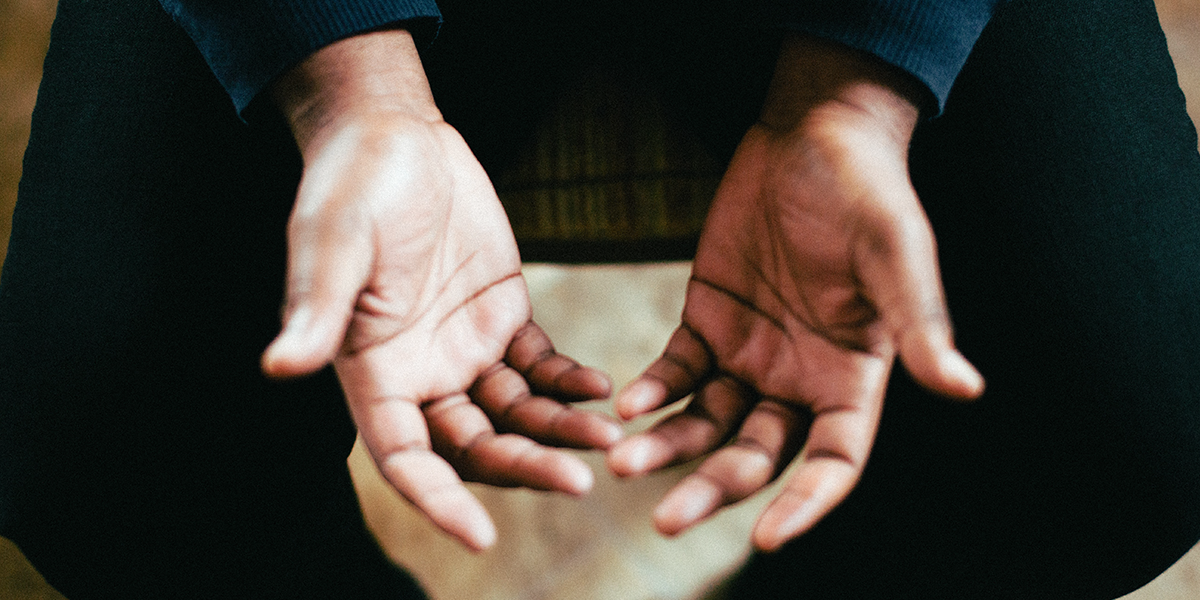 As Christians, most of us regularly pray for physical protection from harmful things such as accidents, illnesses, or diseases and even against evil people who do wrong. Whether setting off on a lengthy journey or dropping our children at school, we rely on His protection for our loved ones and for our own lives. We depend on God to keep us alive, secure, and safe. However, physical safety is not always guaranteed. Since sin entered the world, humanity has been subjected to various forms of physical harm (See Genesis 3). The Bible describes clear instances of God's protection over His children. In addition, we see multiple times in scripture where His miraculous intervention works powerfully to protect His people. Check out the following passages for just a few examples describing God's protection of His people. (Exodus 14, 2 Kings 6:15-23, 2 Samuel 22:1-20, Mark 4:35-41, Acts 16:22–40, Acts 23:16-35, Acts 27:27-28:5) The following are 8 prayers, asking God for His physical protection.
1. Pray, too, that we will be rescued from wicked and evil people, for not everyone is a believer. But the Lord is faithful; He will strengthen you and guard you from the evil one. – 2 Thessalonians 3:2–3 NLT
Jesus, my Lord, I place my life in Your hands. You are always faithful to rescue and protect me from evil people who want to harm my loved ones or me. Put us in the right places at the right time to avoid harm. Guard my life, oh Lord, from the works of the evil one.
2. In times of trouble, may the LORD answer your cry. May the name of the God of Jacob keep you safe from all harm. – Psalm 20:1 NLT
Lord Jesus, I call on Your name in this time of trouble. Because Your name is higher than any other name, I hide in You like a shelter. Keep me safe from every form of harm. I trust You with my life, and I trust You with my loved ones. Get me through this safely as only You can.
3. God is our refuge and strength, always ready to help in times of trouble. So we will not fear when earthquakes come and the mountains crumble into the sea. – Psalm 46:1-2 NLT
Father, I know that the only thing that will remain is that which You protect and preserve. Therefore, I ask You to protect and preserve my life. Keep me from harm when natural disasters hit, wars, and the instability of life on the planet. You are my refuge and strength; no matter what happens, I trust You and will not be afraid.
4. We are pressed on every side by troubles, but we are not crushed. We are perplexed, but not driven to despair. We are hunted down, but never abandoned by God. We get knocked down, but we are not destroyed. – 2 Corinthians 4:8–9 NLT
Jesus, my Lord, I lean into Your grace to keep me through these troubling times. I feel pressed and perplexed, but I will not despair. Even if the enemy pursues me, You will never abandon me. Even if I get knocked down, You are my strength. I will get up and not be destroyed. You protect me like a shield.
5. For the angel of the LORD is a guard; He surrounds and defends all who fear Him – Psalm 34:7 NLT
God, You alone are God. Help me to walk in the pure fear of the LORD. Surround me with Your presence and command Your angels to guard my life and loved ones. Send Your messengers to protect me wherever I go; don't let me trip. Don't let evil conquer me or come near my doorstep.
6. When you go through deep waters, I will be with you. When you go through rivers of difficulty, you will not drown. When you walk through the fire of oppression, you will not be burned up; the flames will not consume you. – Isaiah 43:2 NLT
Father, I believe the truth that You are with me, and Your protection is sure. Be it deep waters, difficulties in life, or the fire of oppression, I will not drown or be consumed by the flame. My life is in Your strong right hand, and I am secure with You.
7. If you make the LORD your refuge, if you make the Most High your shelter, no evil will conquer you; no plague will come near your home. – Psalm 91:9-10 NLT
You, oh Lord, are my refuge. You are God above all, and You protect me like a shelter. I rest in the truth that You will not allow evil to win over me. Keep me from sickness. Protect me from injury. Don't allow the plagues and pandemics to shake me or come near to my household.
8. The LORD says, "I will rescue those who love Me. I will protect those who trust in My name. When they call on Me, I will answer; I will be with them in trouble. I will rescue and honor them." – Psalm 91:14-15 NLT
LORD, I call on You for help. Rescue me because I love You. Be with me and bring me through this trouble. I trust in the power and authority of Your great name Lord Jesus. Protect me from every harm and secure me in You as I aim to live for You and make Your will central in my life.