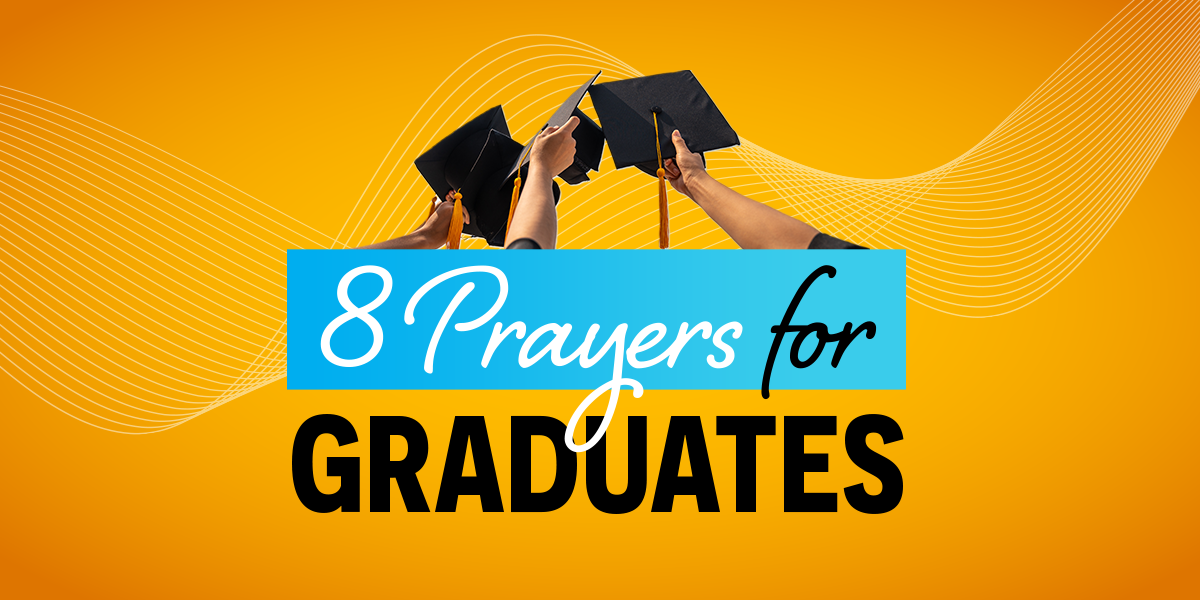 Congratulations graduates! Graduation is an exciting milestone in our lives as we look back with friends and family and celebrate all we have accomplished. We are grateful to the Lord for giving us the ability to complete these lifelong goals, as He has undoubtedly empowered us with every breath through our educational journey.

However, right after the celebration ends, it can also be a challenging transition season for some looking for a fulfilling career or furthering their education. So to help you navigate the next stage of your journey, we have provided scripture empowered prayers to set your focus in the right direction, which will alleviate the anxiety and stress that can easily overcome those in this stage of life.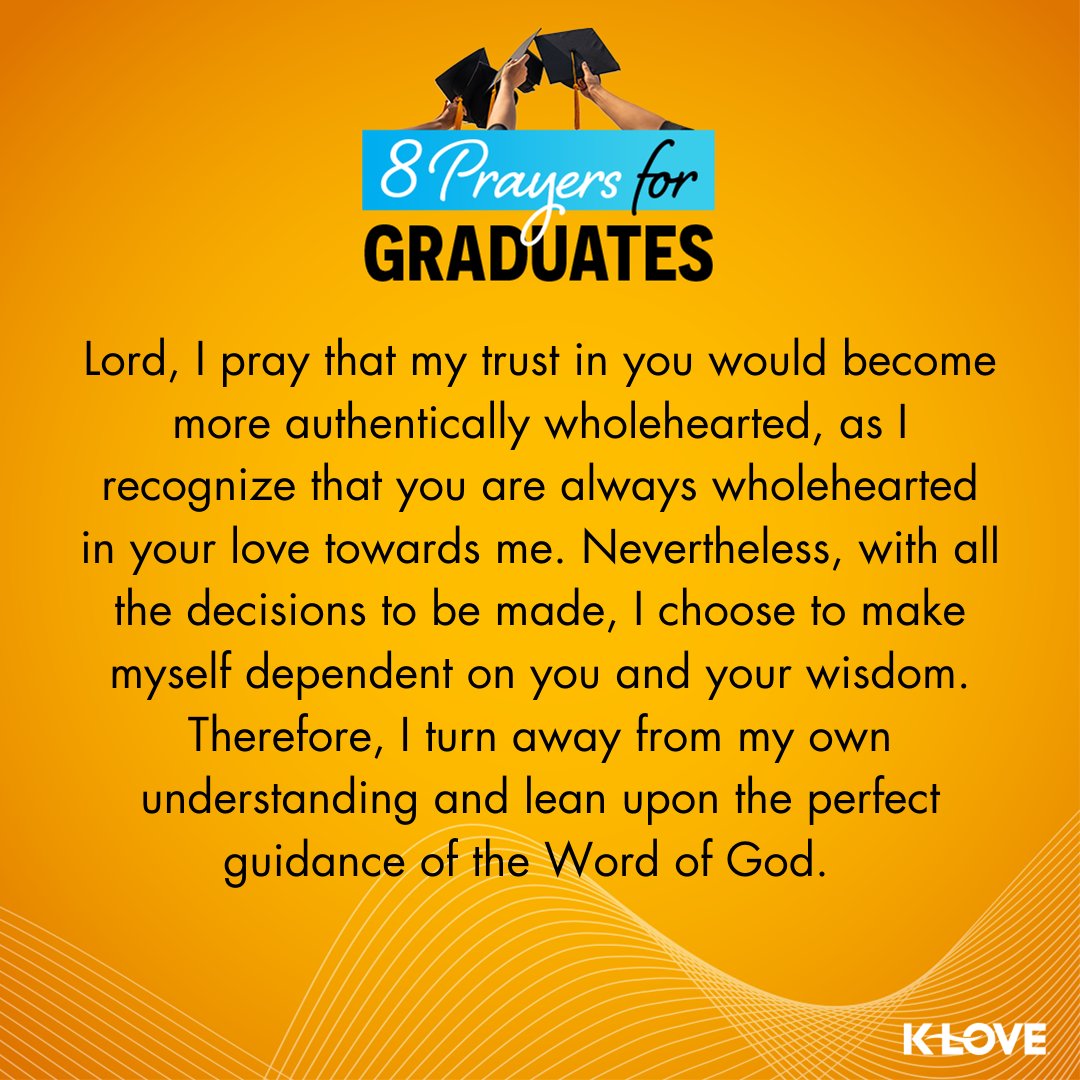 The LORD directs the steps of the godly. He delights in every detail of their lives.
- Psalm 37:23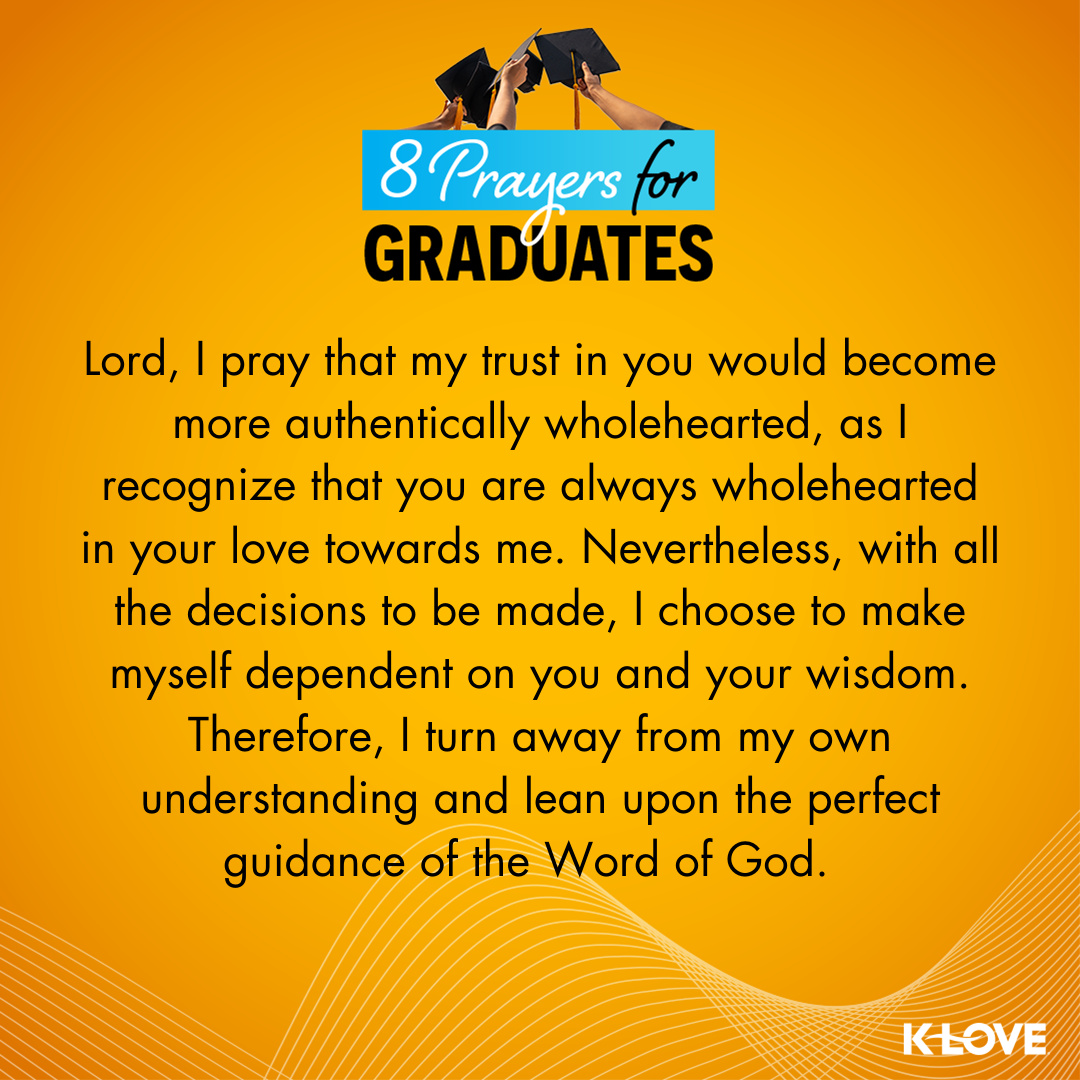 Trust in the LORD with all your heart; do not depend on your own understanding.
- Proverbs 3:5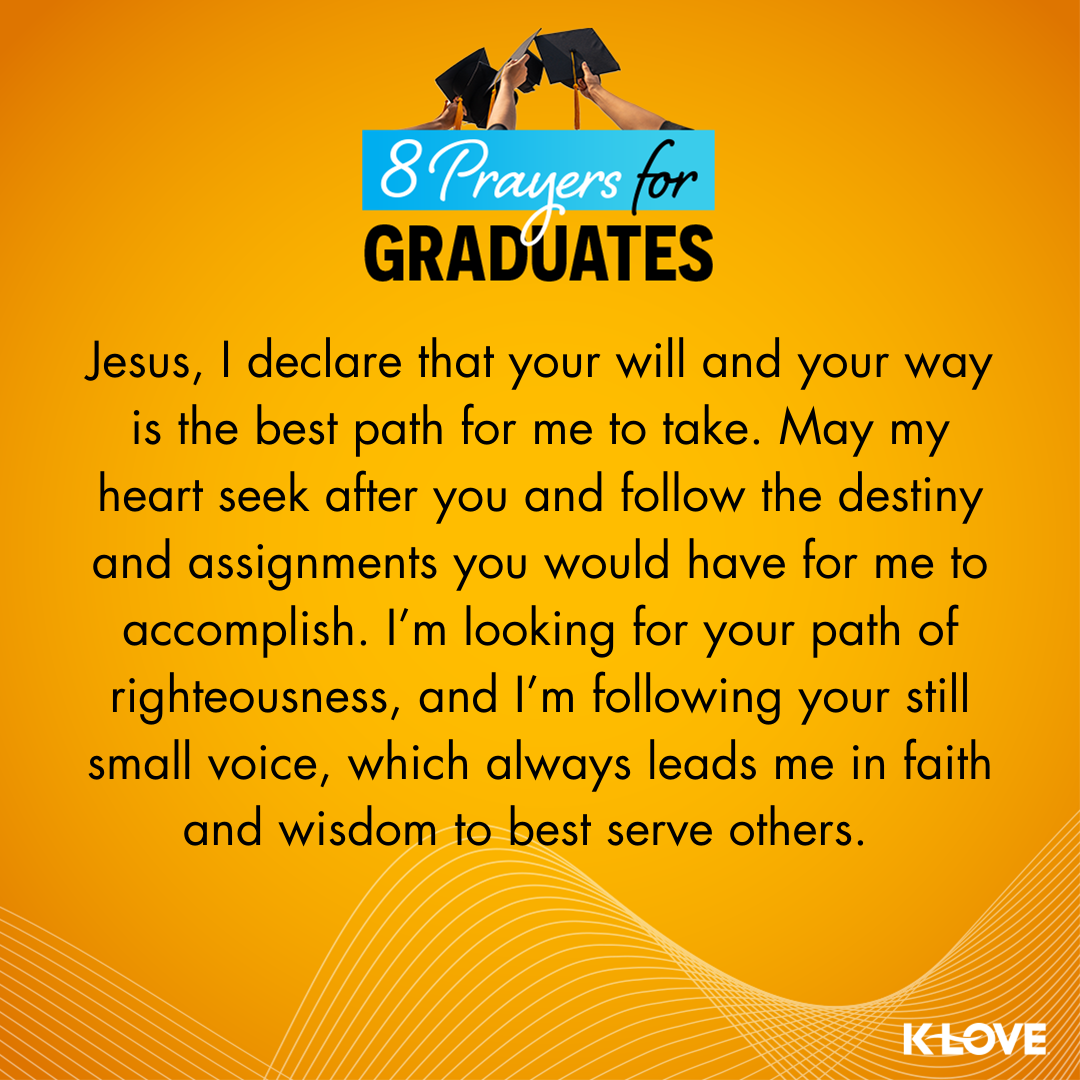 Seek His will in all you do, and He will show you which path to take.
- Proverbs 3:6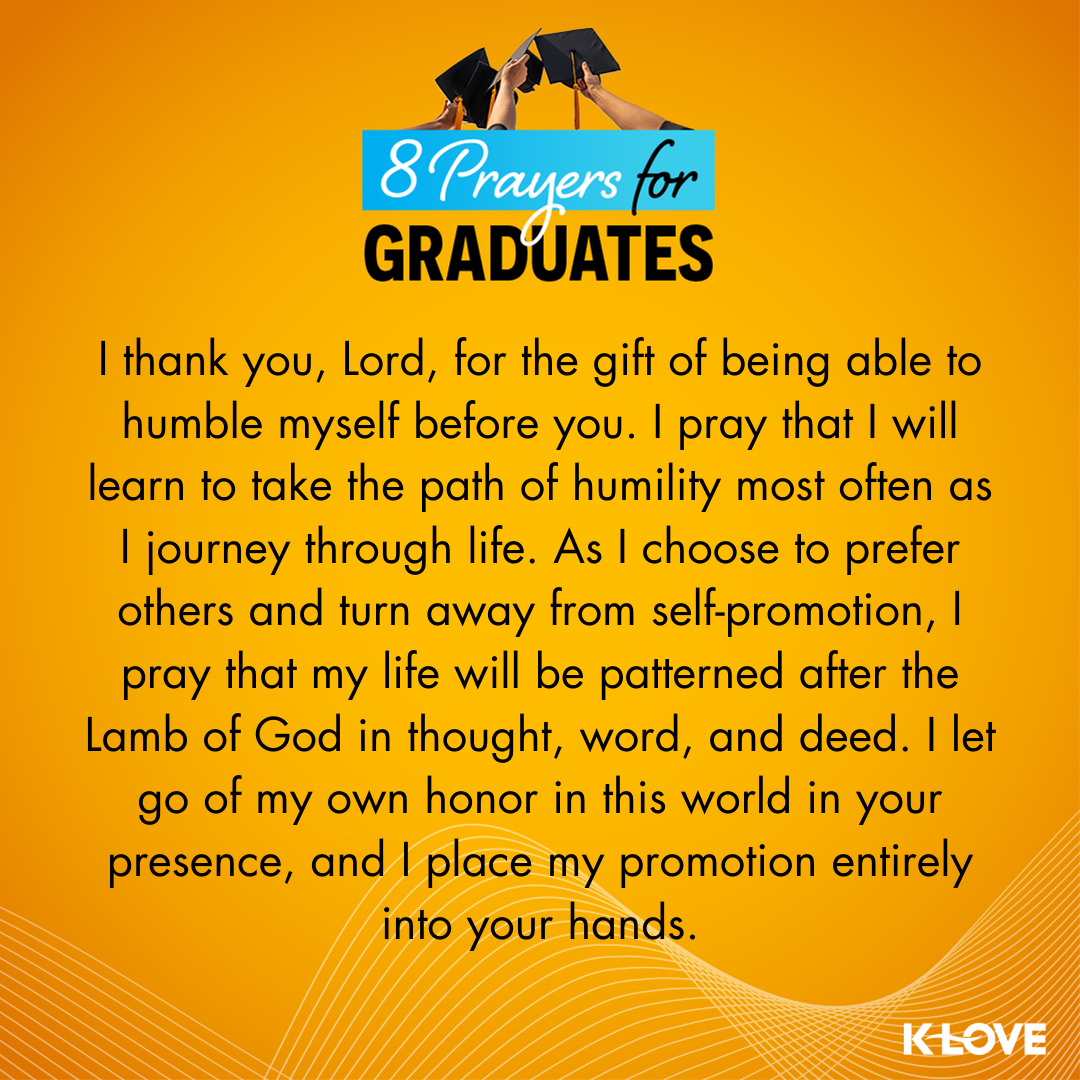 Humble yourselves before the Lord, and He will lift you up in honor.
- James 4:10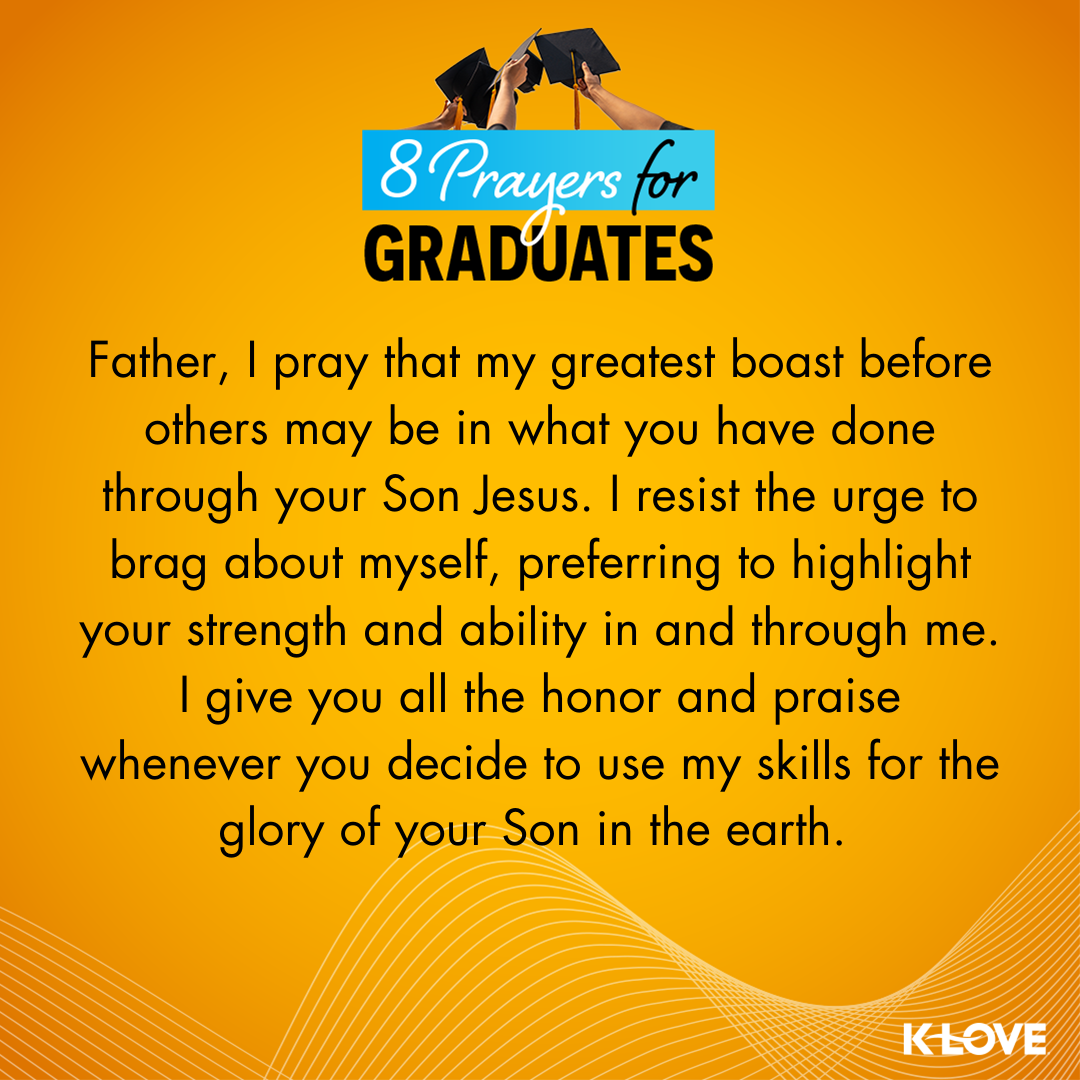 As the Scriptures say, "If you want to boast, boast only about the LORD."
- 2 Corinthians 10:17
but all too quickly, the message is crowded out by the worries of this life, the lure of wealth, and the desire for other things, so no fruit is produced.
- Mark 4:19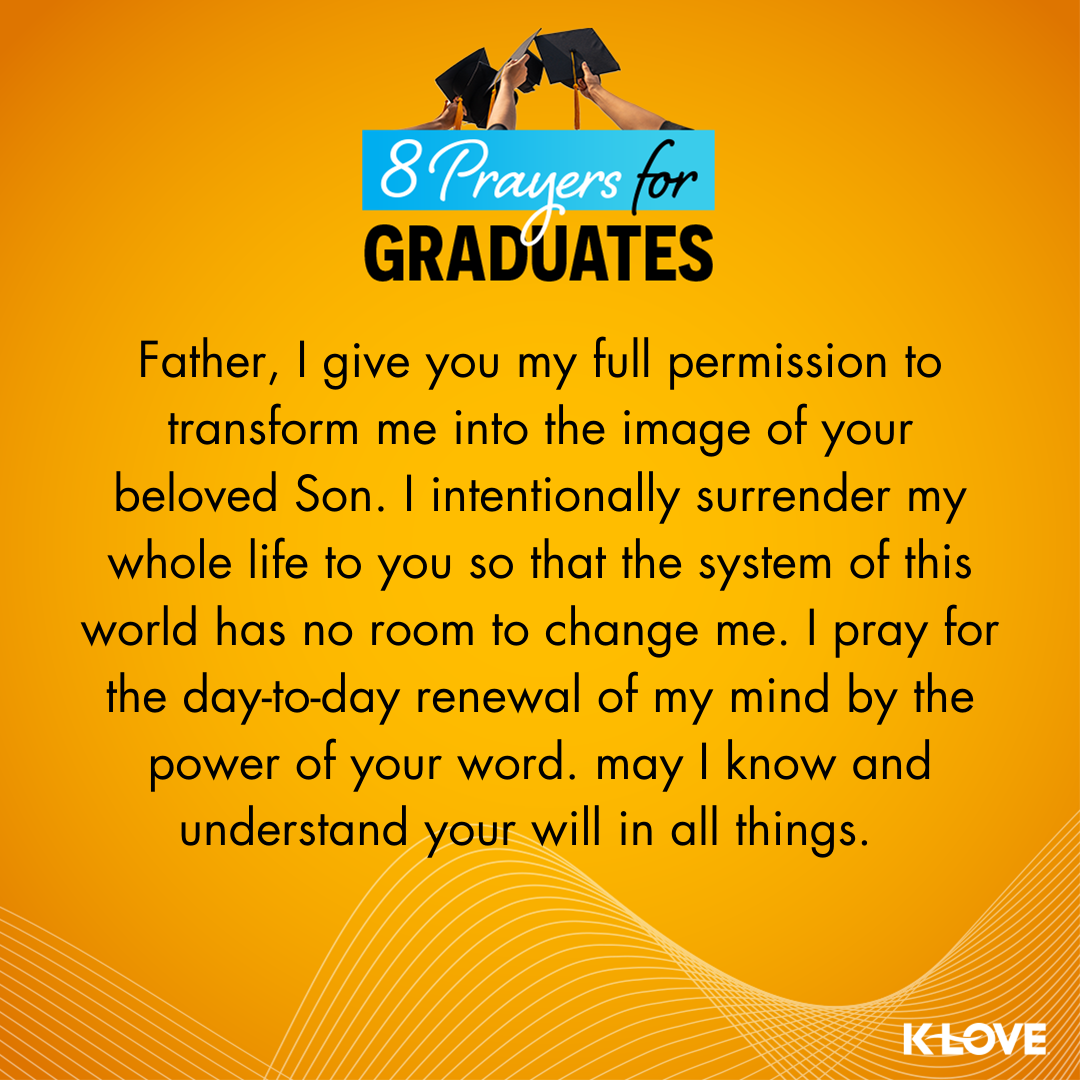 Don't copy the behavior and customs of this world, but let God transform you into a new person by changing the way you think. Then you will learn to know God's will for you, which is good and pleasing and perfect.
- Romans 12:2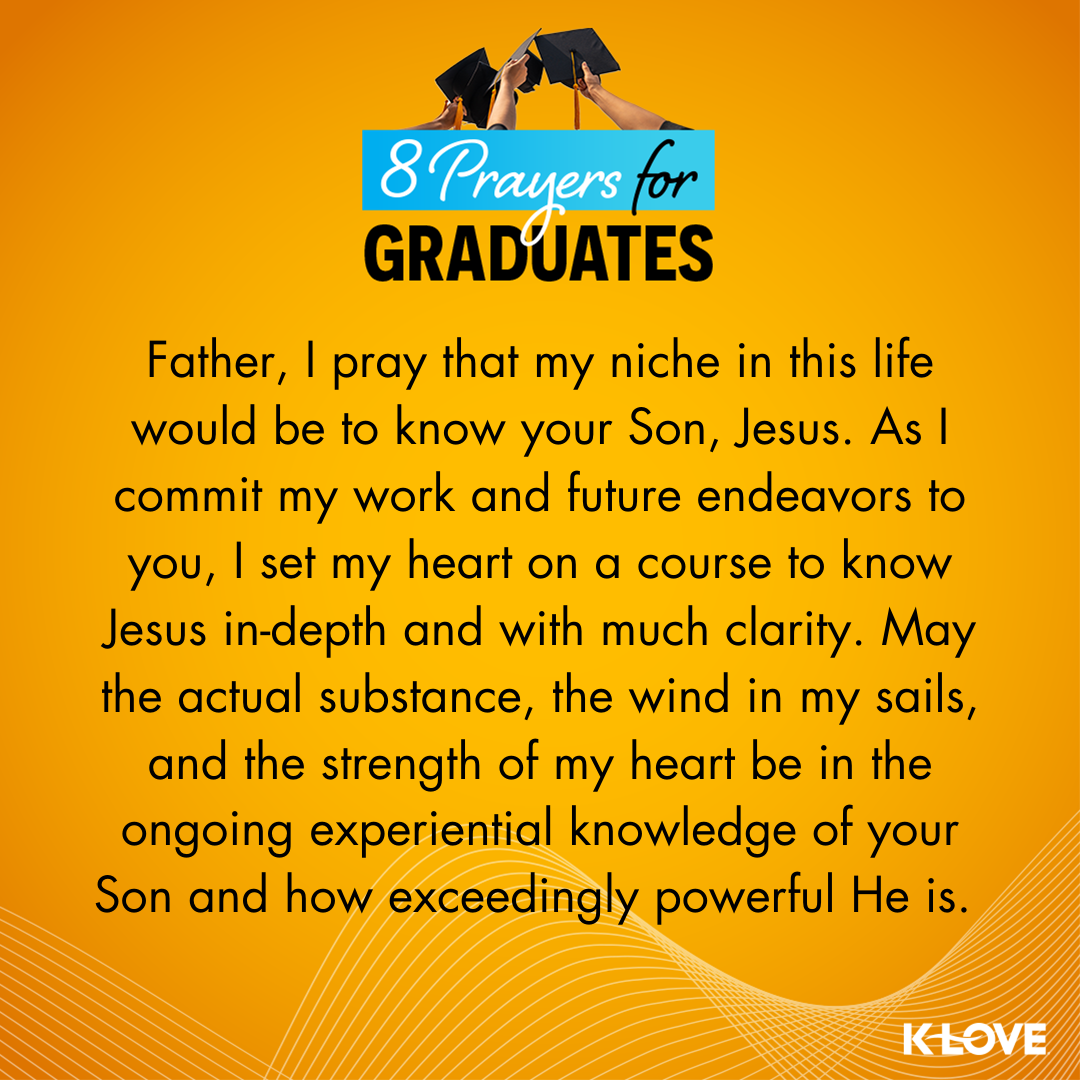 A final word: Be strong in the Lord and in His mighty power.
- Ephesians 6:10