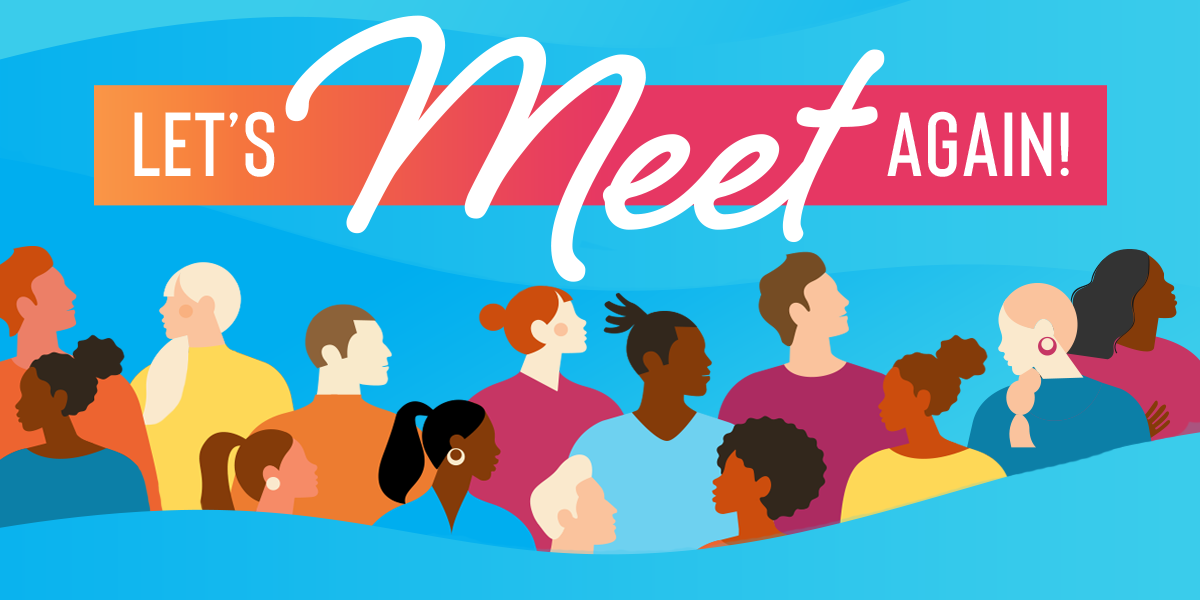 "And let us not neglect our meeting together, as some people do, but encourage one another, especially now that the day of his return is drawing near. " – Hebrews 10:25 (NLT)
I come from a large family. So when I think of a family reunion, I think of large picnic-style gatherings with people of all ages playing corn hole and horseshoes in the summer sun.
Large community gatherings are characterized by the distinct smell of barbecue, hot dogs, and potato salad drifting across the local park, the sound of children and their parents greeting each other, and the chorus of cousins and siblings saying how good it is to see each other. These are the moments that remind me I am among my people.
The return to in-person fellowship with your local Church can often feel like an invitation to a grand family gathering. However, maybe you aren't fans of the family reunion-type vibe that permeates large church meetings. Or perhaps you are the one that has been checking your Church's social media twice a week for over a year to see when the doors will reopen.
Whether you prefer in-person services or have grown comfortable with attending church online, God's plan for all believers is to connect to a family of faith.
Koinonia is the word used in scripture to describe this kind of gathering. It means sharing and taking part in an authentic community with other believers. A family reunion of sorts where the kind, encouraging, welcoming, loving, challenging, strengthening connection between people fuels love for God and each other.
Acts 2:42 gives us a picture of koinonia by describing how the early Church interacted with each other. It says, "All the believers devoted themselves to the apostles' teaching, and to fellowship [koinonia], and to sharing in meals (including the Lord's supper), and to prayer."
Ephesians 4:14-16 encourages us that an essential benefit of regularly gathering with our family of faith is growth- spiritual and relational growth:
"Then we will no longer be immature like children. We won't be tossed and blown about by every wind of new teaching. We will not be influenced when people try to trick us with lies so clever that they sound like the truth. Instead, we will speak the truth in love, growing in every way more and more like Christ, who is the head of his body, the Church. He makes the whole body fit together perfectly. Then, as each part does its own special work, it helps the other parts grow, so that the whole body is healthy and growing and full of love."
If you are looking to grow in your relationship with God and others, Koinonia is the way to grow!
Dig Deeper
What is one step you can take toward building more koinonia in your life?
How will attending (or going back to) Church help you grow in these areas?