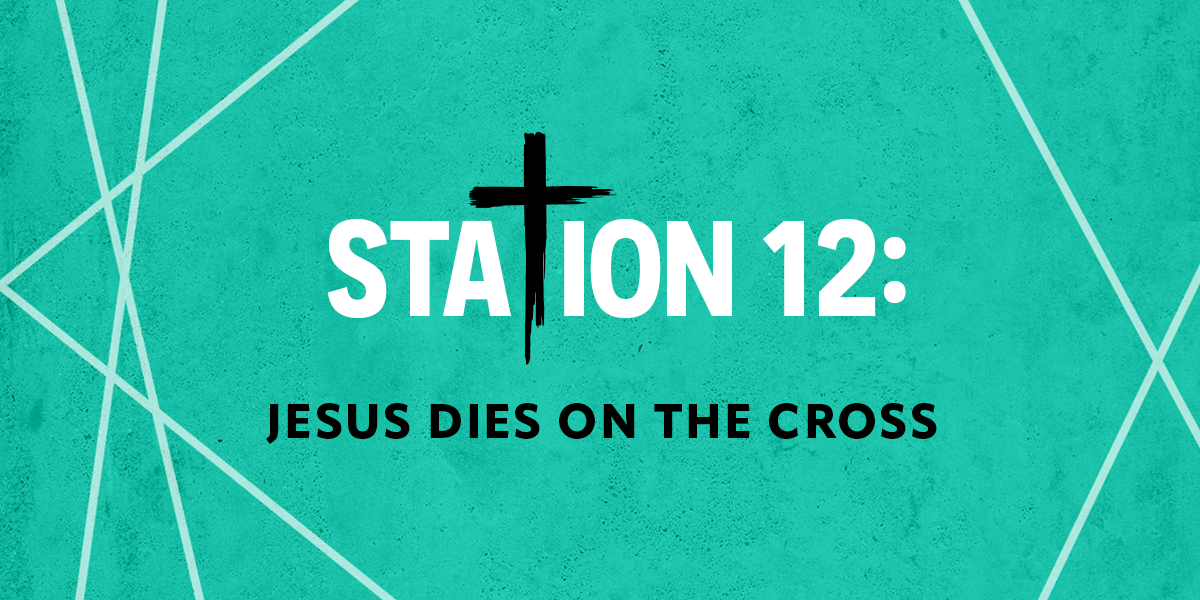 Then Jesus shouted out again, and he released his spirit. - Matthew 27:45-56 (NLT)
It all comes down to this moment. The punishment that was due us for sin had been poured out on Him. From the fall in Genesis 3 to the Passover Lamb in Exodus, we now have the final and perfect sacrifice completed in Him. This sacrifice brings the enemies of God (that's you and me) into right relationship with Him again. For the first time since mankind fell in Eden, we now would have direct access to God.
In this moment the sacrifice was complete, the burden carried, and our sins had been paid for in full. The spiritual separation from God that our sin caused, and the physical separation of the curtain in the Temple had been removed. The anger and wrath of God was averted from us through Him, and the pathway to peace was opened to all who would receive Him as Lord.
In this moment though, sin's full weight had come down. Even the Roman officer saw and knew something significant had happened, though he did not understand it at all. In that moment, everything changed, for God's glory and for the good of all who love Him.
Pause and Reflect
Has there ever been a time in your life where you accepted God's free gift of salvation through Jesus? If not, you can pray this prayer now from your heart: "Dear God, I believe You sent Your Son, Jesus, to die for my sins so I can be forgiven. I'm sorry for my sins and I want to live the rest of my life the way You want me to. Please put Your Spirit in my life to direct me, in Jesus name. Amen."
Even on the cross, Jesus was still in control. He chose the moment, and He released His spirit. Even in our most difficult moments, God is still in control. If you're struggling with anything now, take it to Him. 1 Peter 5:7