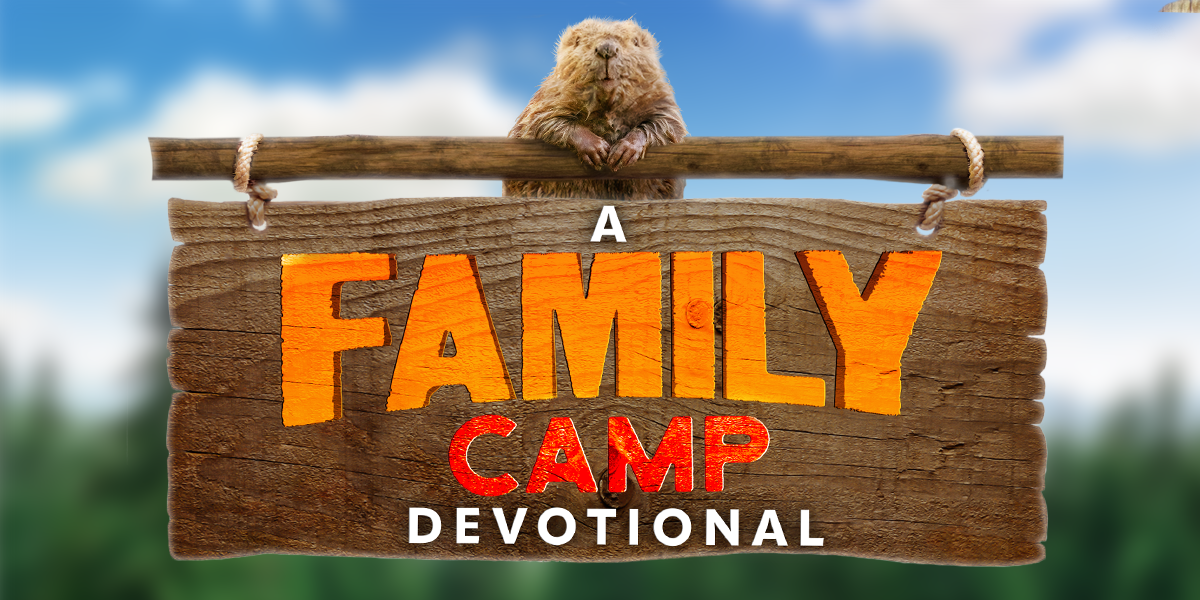 "Most important of all, continue to show deep love for each other, for love covers a multitude of sins." - 1 Peter 4:8 (NLT)
Every spouse wants to have a strong, healthy marriage, and every parent wants to have a close-knit and healthy family. But unfortunately, somewhere between leaving the station of our desires and arriving at the station of reality, everyone falls off the rails. We all mess up.
"God saved you by his grace when you believed. And you can't take credit for this; it is a gift from God." - Ephesians 2:8 (NLT)
Now, this doesn't mean we just throw up our hands and say whatever will be. If you aim at nothing, you'll hit it every time. No one plans to fail; they just fail to plan.
We need to ask ourselves, what kind of spouse and parent do I need to be? Spend time reflecting and asking yourself the following questions. Do I need to spend more time with my spouse and children?
RELATED CONTENT: MOVIE SPOTLIGHT: The Skit Guys Bring Humor and Hijinks to 'Family Camp'
Even the Bible doesn't have any perfect parent stories. Abraham made many mistakes as a parent, but one thing he got right was that he never lost faith in God.
"It was by faith that Abraham offered Isaac as a sacrifice when God was testing him. Abraham, who had received God's promises, was ready to sacrifice his only son, Isaac…" - Hebrews 11:17 (NLT)
He trusted God to provide his son and provide for his son. He was willing to offer Isaac back to the Lord and trusted God would work everything out.
God wants to help you raise your kids because they are actually his kids. So long after they leave your home, God will keep pursuing and keep an eye on his kids. Like Abraham, our role is to keep offering them back to the Lord again and again.
Pause and Reflect
What area do you struggle with the most as a parent? Talk to God about this struggle and share with another parent who can partner and pray with you.
Take a moment to rededicate your children back to the Lord. Ask him for his strength and power to help you raise them for Him.
Family Camp hits theaters May 13, 2022. Purchase tickets here.