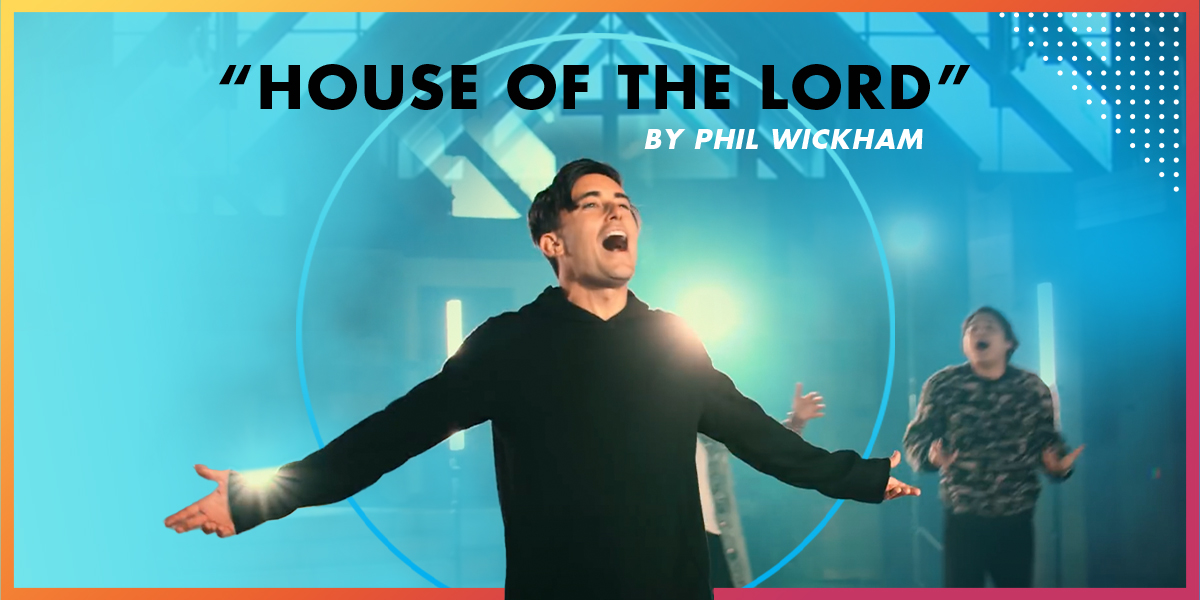 Singer/songwriter @Phil Wickham penned his new single, "House of the Lord," during a season when the physical house of God couldn't gather. Churches were closed around the world, but not even a global pandemic could stop our worship.
WATCH NOW: Phil Wickham "House Of The Lord" Official Music Video
Wickham declares, "There's joy in the house of the Lord!"—a lyric he wrote at his home in San Diego, not knowing when he'd be able to sing this line with a group of fellow believers in person. It's a bold statement he embodies in the song's official music video, which finds the respected worship leader more energetic and visibly excited than he's ever been over the course of his impressive career. His joy is contagious, making the message he's singing about that much more inviting.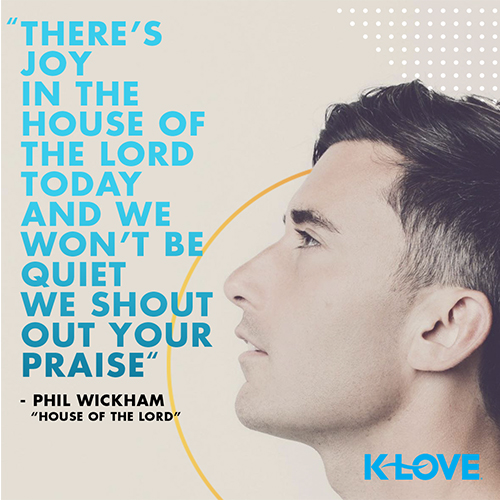 "To be honest, I wrote 'House of the Lord' when I wasn't feeling all that joyful. I was singing/preaching to my own soul 'cause I needed to be reminded of three things: 1. Who God is. 2. What He has done for me. 3. Who I am in Him," Wickham admits. "If you read through the lyrics, that's exactly how the song flows. Verse 1 is about who He is. Verse 2 is about what He's done, and the bridge is about who we are in Him. Whenever you hear or sing this song, I hope and pray that it would lift your heart as it has mine."
WATCH NOW: Phil Wickham "House Of The Lord" Story Behind the Song
The whole of Wickham's new album, Hymn of Heaven—which features "House of the Lord"—elevates hearts out of despair and into hope, out of darkness and into light, out of doubt, and into faith. "House of the Lord" follows hot on the heels of Wickham's No. 1 hit, "Battle Belongs," another track that penetrates hearts and raises spirits.
RELATED STORY: Phil Wickham Brings a Slice of Eternity to Earth on New Album "Hymn of Heaven"
Wickham will share these new songs, as well as old favorites like "This Is Amazing Grace" and "Living Hope," among others, as he continues his "Worship Nights" this summer and then embarks on the "Singalong Tour" with friends @Brandon Lake and @Pat Barrett beginning in October.
---
Don't Miss a Beat & Sign Up for K-LOVE's Music Updates!
Get monthly emails with updates on new music, videos, and exclusives from your favorite Christian artists on K-LOVE!