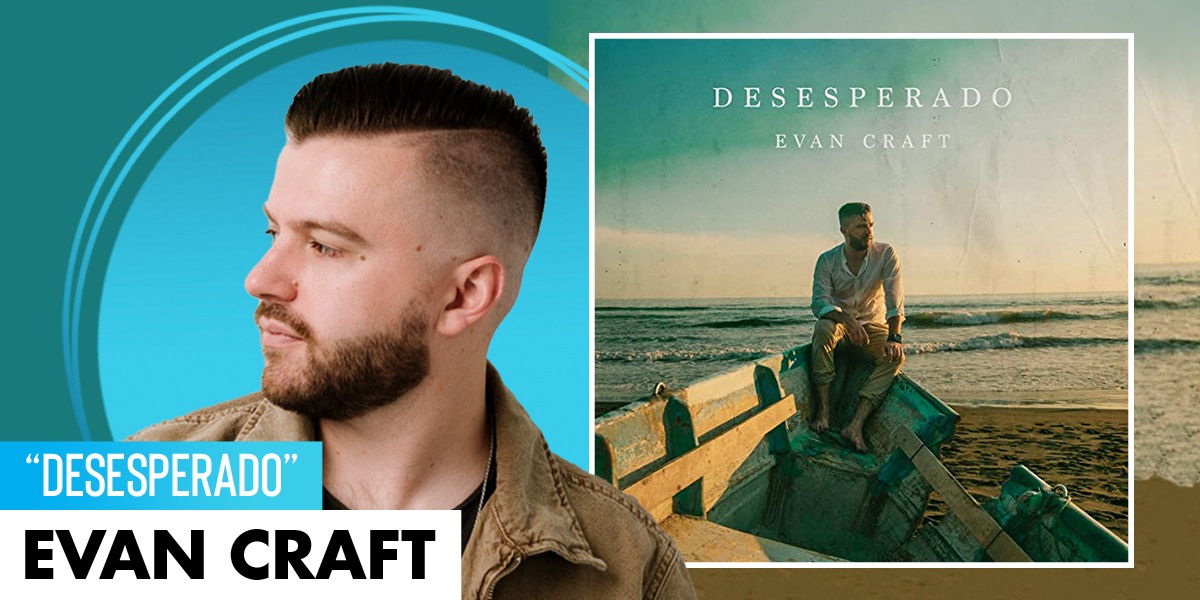 @Evan Craft is desperate for a Savior on his latest single, "Desesperado." The Latin-infused song serves as the title track of Craft's double album, available in both Spanish and English.
WATCH NOW: "Desesperado" (Spanish Version) Official Music Video
"S.O.S, I'm a castaway trying to make it back home. Hope is far and I'm losing faith, thirsting deep in my soul," Craft sings. "I fell for the lies that they sold me, a mirage that left my spirits broken. Now I need You to show me I'm not on my own."
On "Desesperado," Craft paints desperation in a positive light, proving that desperation isn't a sign of weakness, but rather an indication of our need for Jesus.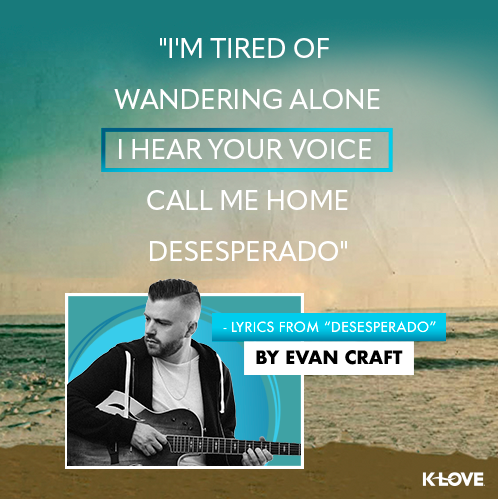 The bilingual singer washes up on a remote beach in the official music video for the Spanish version of the song.
WATCH NOW: The Story behind The Album (in Spanish)
Desesperado, the full-length record from which the upbeat Caribbean-inspired selection takes its name, earned Craft "Spanish Language Album of the Year" honors at the 52nd annual GMA Dove Awards. The acclaimed project also features his smash collaboration, "Be Alright," with @Danny Gokey and Redimi2. The award-winning singer/songwriter bowed a second complimentary bilingual collection, Holy Ground / Tierra Santa, last fall. A few weeks prior to the release, he married his longtime girlfriend, Rachel.
While the California native is not hispanic by birth, he's devoted much of his life to the Latino culture, learning Spanish in high school in order to adequately communicate with the homeless men and women his father served at the shelter he ran in Los Angeles. His heart for the language and its people inspired him to begin writing songs in Spanish, many of which he's performed around the world. Craft's 2012 debut, Yo Soy Segundo, became the No. 1 Latin Christian album upon release, and he remains passionate about writing songs in both English and Spanish.