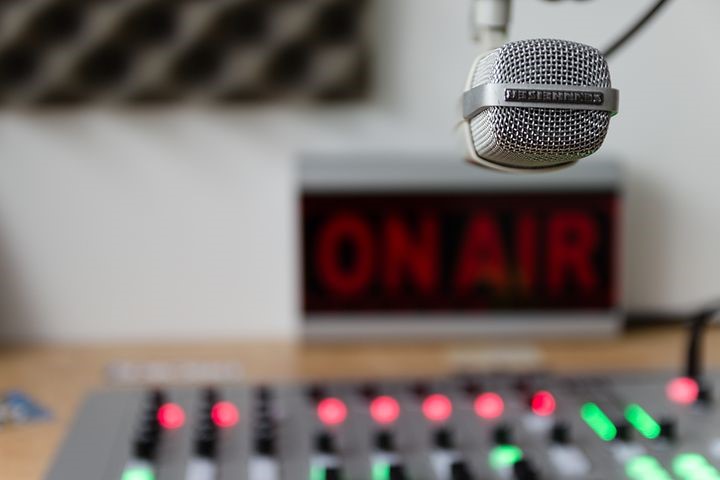 I'll never forget it.
In fact, I remember exactly where I was standing when it happened.
My boss called me into his office to give me some unexpected feedback.
"The dad of one of the artists we play on the station was driving through town and listening to the radio station. You were on the air."
(I'm pretty sure I stopped breathing!)
"He called me to give me feedback on your work on-air."
(Yup. Not breathing.)
"He wanted me to know that God used you to encourage him today."
My boss looked at my stunned face and said "I just thought you might want to know."
I've gotta be honest, I teared up a little bit.
God's timing was impeccable (as always!). I was struggling with a lot of doubts and fears and feeling completely inadequate. I couldn't imagine that God could use me.
This one kind word of encouragement breathed life into me.
Years later, I got the chance to thank this gentleman. And the crazy thing is, that he barely remembered making that phone call to my boss! He's just the kind of guy who spends his day encouraging others.
There's no way that he could have known how much I needed that encouragement.
In fact, I've never forgotten it.