Posted on Sunday, May 23, 2021 by K-LOVE Pastors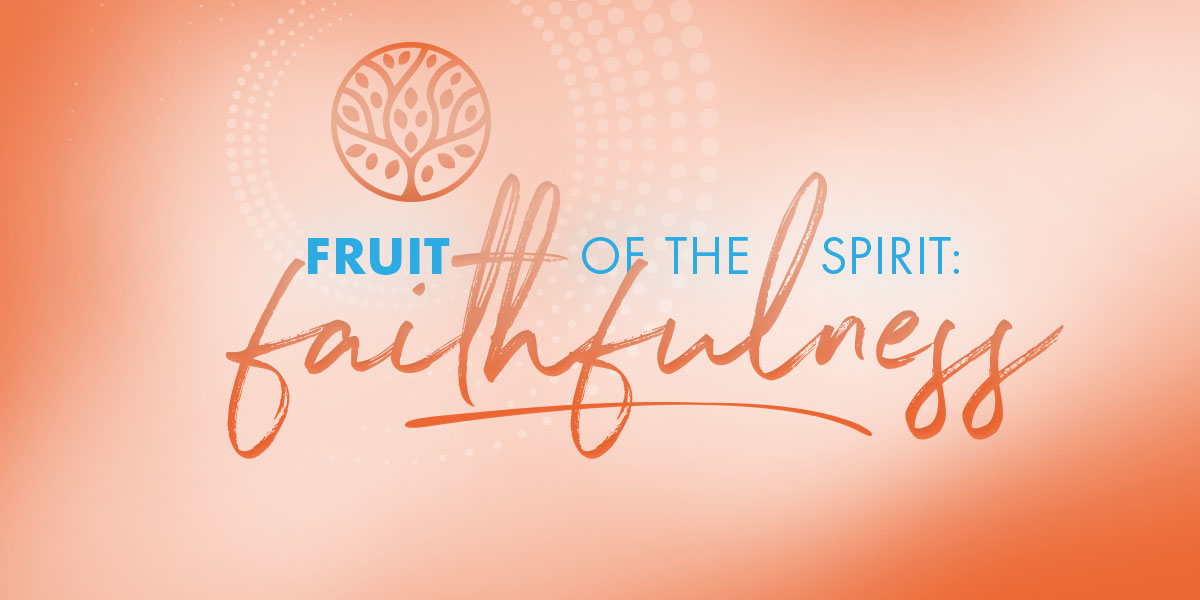 God is always faithful. He never lies, and you can always count on him. People aren't always so reliable, but God can grow the fruit of Christ-like faithfulness in all who put their faith in Him.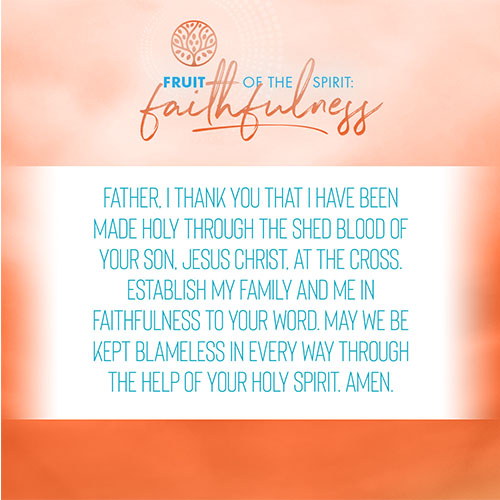 A Prayer For Thessalonians 5:23-24
Now may the God of peace make you holy in every way and may your whole spirit and soul and body be kept blameless until our Lord Jesus Christ comes again. God will make this happen, for he who calls you is faithful.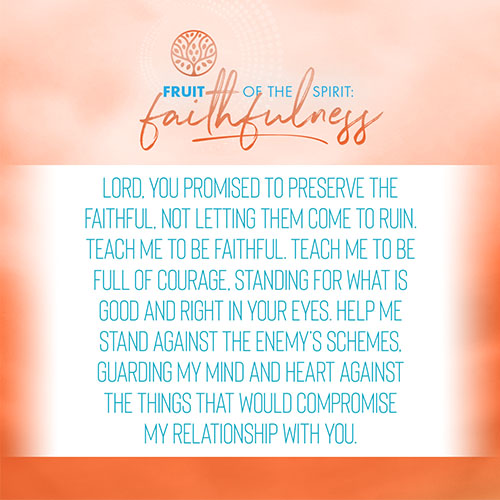 A Prayer For Proverbs 31:22
In panic, I cried out, "I am cut off from the Lord!" But you heard my cry for mercy and answered my call for help.
---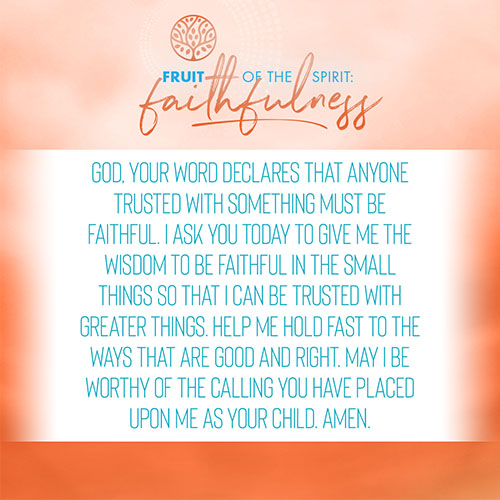 A Prayer For 1 Corinthians 4:2
Now, a person who is put in charge as a manager must be faithful.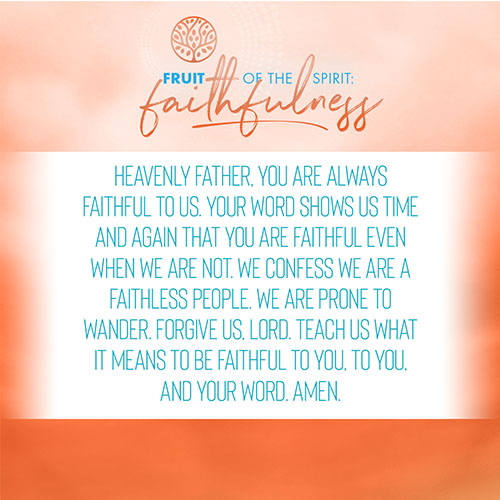 A Prayer For 2 Timothy 2:13
If we are unfaithful, he remains faithful, for he cannot deny who he is.
---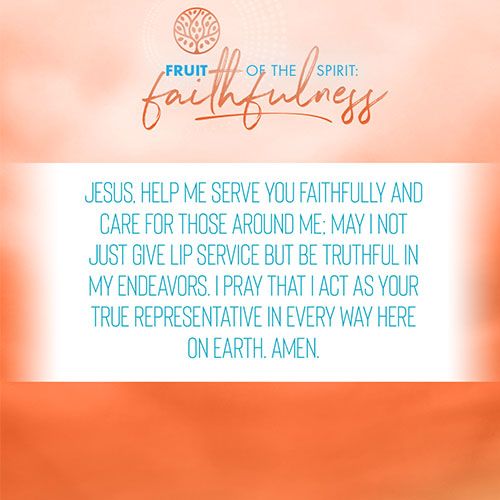 A Prayer For Psalm 37:5
Commit everything you do to the Lord. Trust him, and he will help you.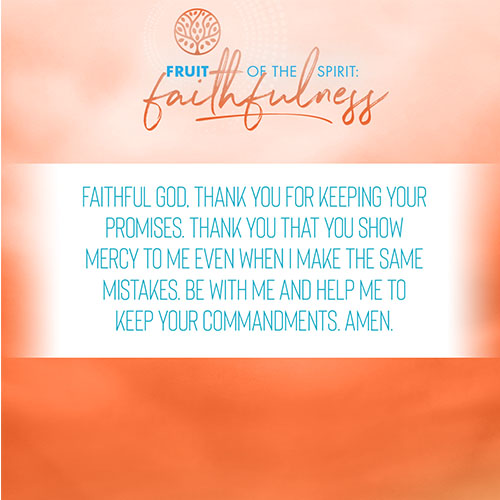 A Prayer For Deuteronomy 7:9
Understand, therefore, that the Lord your God is indeed God. He is the faithful God who keeps his covenant for a thousand generations and lavishes his unfailing love on those who love him and obey his commands.
---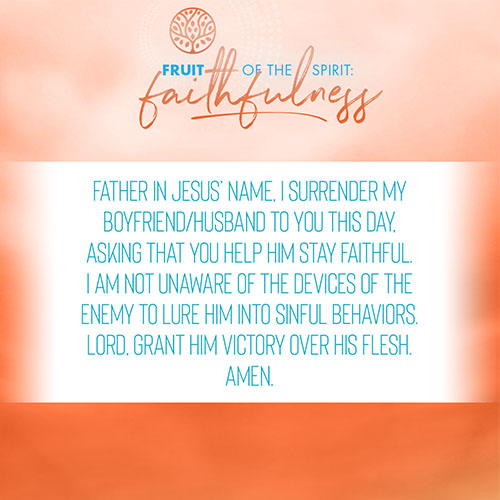 A Prayer For Proverbs 4:27
Don't get sidetracked; keep your feet from following evil.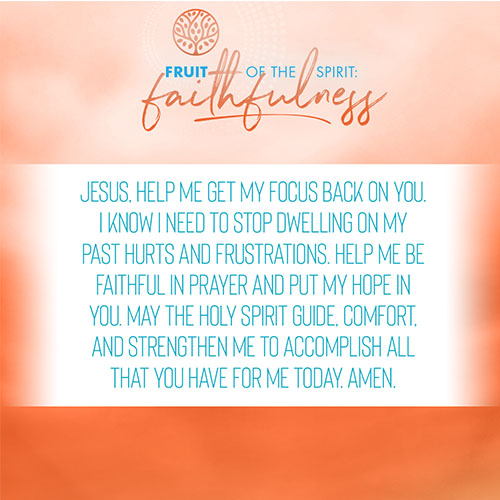 A Prayer For Philippians 3:13-14
Forgetting the past and looking forward to what lies ahead, I press on to reach the end of the race and receive the heavenly prize for which God, through Christ Jesus, is calling us.