Posted on Monday, Jun 01, 2020 by Pastor Dan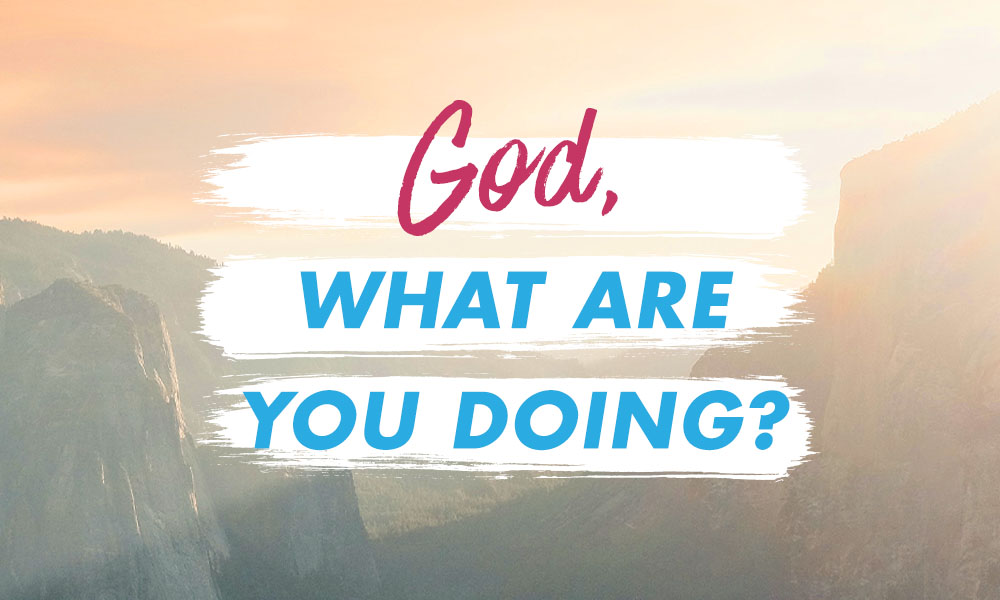 "But I trust in your unfailing love. I will rejoice because you have rescued me." Psalm 13:5 (NLT)
At age 70, my father-in-law was diagnosed with Non-Hodgkin's Lymphoma. He was terrified of dying. Yet, because of the cancer spreading throughout his body, he knew the odds of beating this disease were not in his favor. In all reality, he had, at best, six months to a year to live. The oncologist told him to get his affairs in order.
I remember the day he came over to tell us the frightening news. He sat on the edge of our sofa. He was trance-like, absently staring across the room at the probability of death. He had never discussed the subject of faith with either me or his daughter. Both he and my mother-in-law had visited our church more than a few times over the past two decades—mainly for holidays—but neither was really interested in anything more than seeing their grandchildren in the annual Christmas pageant. Now, they were both interested in God.
"I'm not ready to leave this life, and I'm terrified of death," my father-in-law whispered. "What can you tell me to reassure me that this God you worship will heal me or, at the very least, let me into heaven?"
At this point in the conversation, my wife took over. "Dad," she began, "I'm not sure what God is doing by allowing this cancer to take over your body, but if you ask His Son, Jesus Christ, into your heart; no matter what happens, you'll go to heaven." As he prayed for Christ to forgive him, we prayed for healing. This entire conversation was incredible to me and my wife. We had been praying for his salvation for 30 years. God now had his attention.
In a moment of uncertainty, rather than running from God, my father-in-law chose to run toward God. Just like today's verse proclaims, my father-in-law trusted in God's unfailing love, realizing that only Jesus could rescue him.
Shortly after his salvation experience, my father-in-law's cancer went into remission. We had him around for nearly a decade before it returned and took his life. By then he was more than ready to meet his Rescuer. Death no longer scared him.
Reflect and Respond
1. Has there been a time when God rescued you from a difficult situation? Share your story with the K-LOVE community.
2. Is there an area in your life where you need to trust God's unfailing love? Spend some time in prayer today surrendering that area to God.