Posted on Monday, Aug 31, 2020 by Craig Denison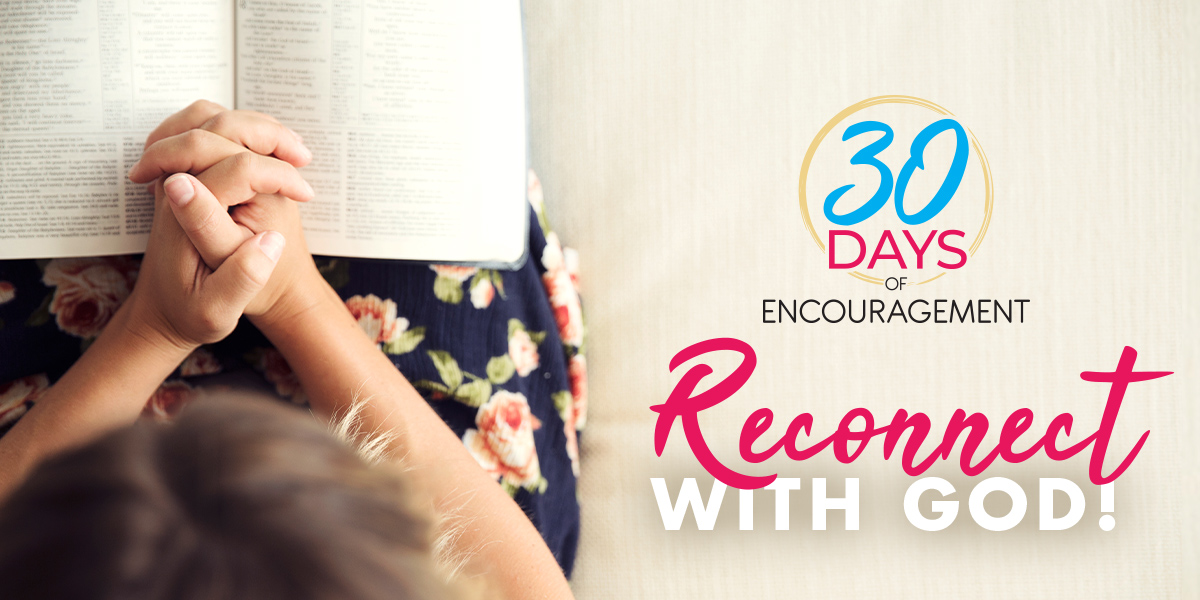 At the very start, before time and space began, there was God. The Divine wove himself into the very fabric of our universe. From subatomic particles to the whole cosmos, the Father, the Spirit, and the Son built existence and called it good (Genisis 1).
Our connection with God was complete – pure.
When sin entered the picture, brokenness came in many forms. None more harmful than a broken connection with God. Since then the Lord has been working towards a restored relationship with his creation, and we see the ultimate display of that in Jesus.
And in Matthew 11 we find an invitation from Jesus himself, an invitation to the restoration of connection we must not miss today:
"Walk with me and work with me—watch how I do it. Learn the unforced rhythms of grace." -Matthew 11:29 MSG
As we venture into a new season of this outrageous year, where so many of the rhythms of faith we're used to have been removed, we need to look for new, God-authored "rhythms of grace" to establish the connection with God we were created for.
In connection with God we flourish. Outside of connection with God our lives crumble.
Imagine if every day began with the singular pursuit of purely, wholeheartedly connecting with God. Imagine if your days were built on the foundation of knowing not just mentally, but with your whole being, that God is good, real, present, powerful, and loving.
Let's explore three "unforced rhythms of grace" that facilitate a deeper, thriving connection with our Creator. Let's choose today to replace some rhythms of distraction with some core rhythms of relationship.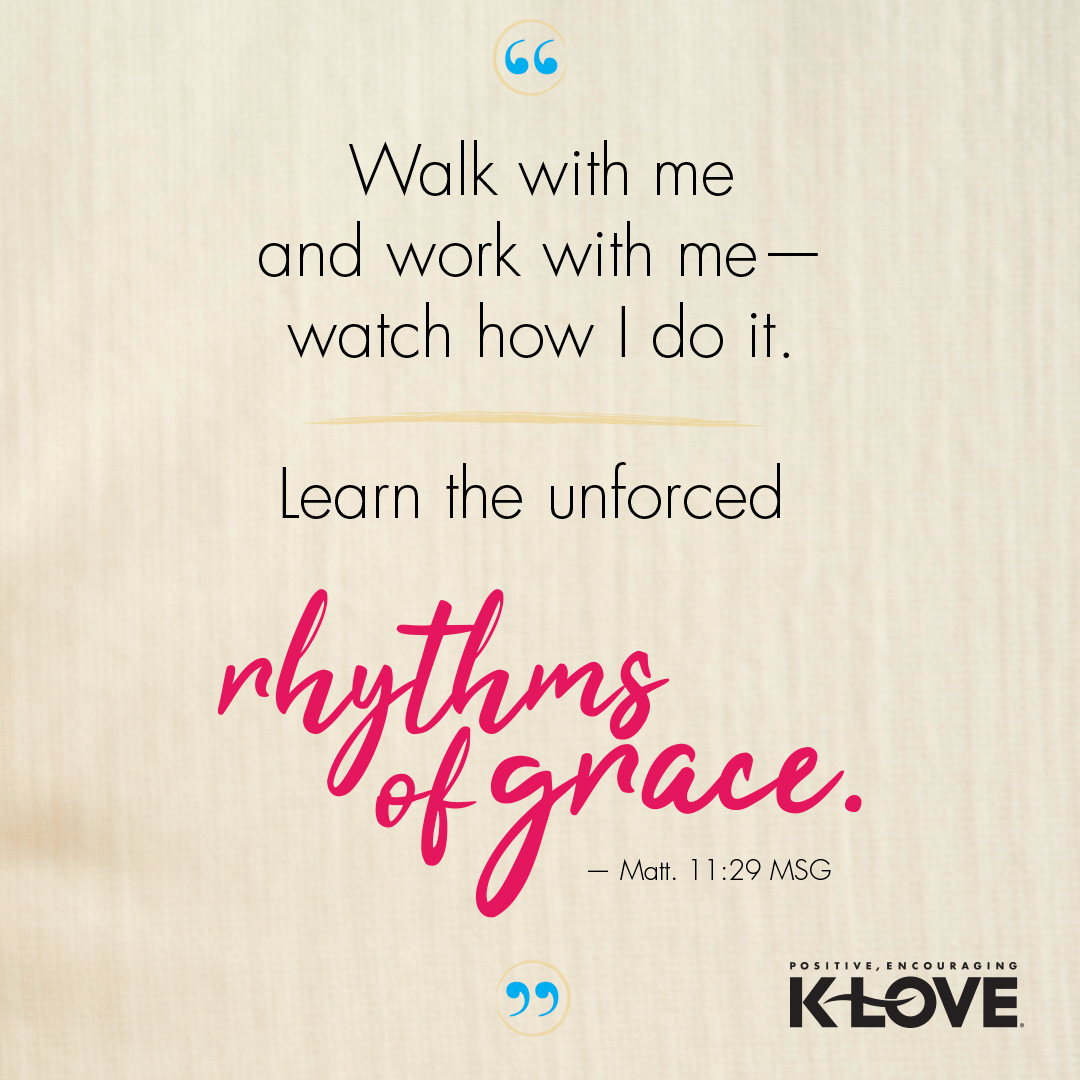 Three Practices
Practice One
Instead of beginning your day with social media, email, etc., begin your day with fifteen minutes of worship, reading, and prayer.
How we spend our first moments in the morning sets us on a path for the rest of our day. If you spend your first moments with social media, work, or news consumption, so often that leads to a day of being reactive to your world instead of proactive. But if you begin your morning by connecting to your heavenly Father, even in just fifteen minutes, you set your feet on the path of abiding connection for the rest of your day.
Practice Two
End your day with a God-soaked time of reflection.
So often how we start and end our days takes care of what happens in the in-between. There's this powerful, historical Christian practice called the Examen, this time of reliving your day in the context of prayer that allows God to speak, reveal, and heal our days to empower us for the next.
How much better would you sleep and wake up if rather than consuming media up until you fall asleep, your last moments awake were spent in prayer and processing in the context of God's presence?
In even five or ten minutes you can invite God powerfully into the end of your day, and better set yourself for the next.
Practice Three
Stop, and be still.
Pre-pandemic our world was already intensely stressful. And now, stress and anxiety are an epidemic themselves. When you feel stress and anxiety, simply choosing to stop, to be still invites God to meet you where you are, and lead you somewhere better.
In Philippians 4:6 Scripture tells us, "Do not be anxious," and then invites us to the place of transcendent peace through prayer. In even one minute of stillness, we can reconnect our mind and heart with the reality of God, and find the peace that surpasses understanding.
Try finding a semi-quiet place where you can set a one-minute timer, close your eyes, take some deep breaths, and reconnect with the Author of peace.
---
Craig Denison is the author of First15. First15 writes new devotionals each day consisting of Scripture, reflection, prayer, musical worship, and a call to action. Thousands of readers each month use our content to discover God in a deeper way, and it's changed their lives." Click here for more info.​