Posted on Monday, Nov 12, 2018 by Pastor Todd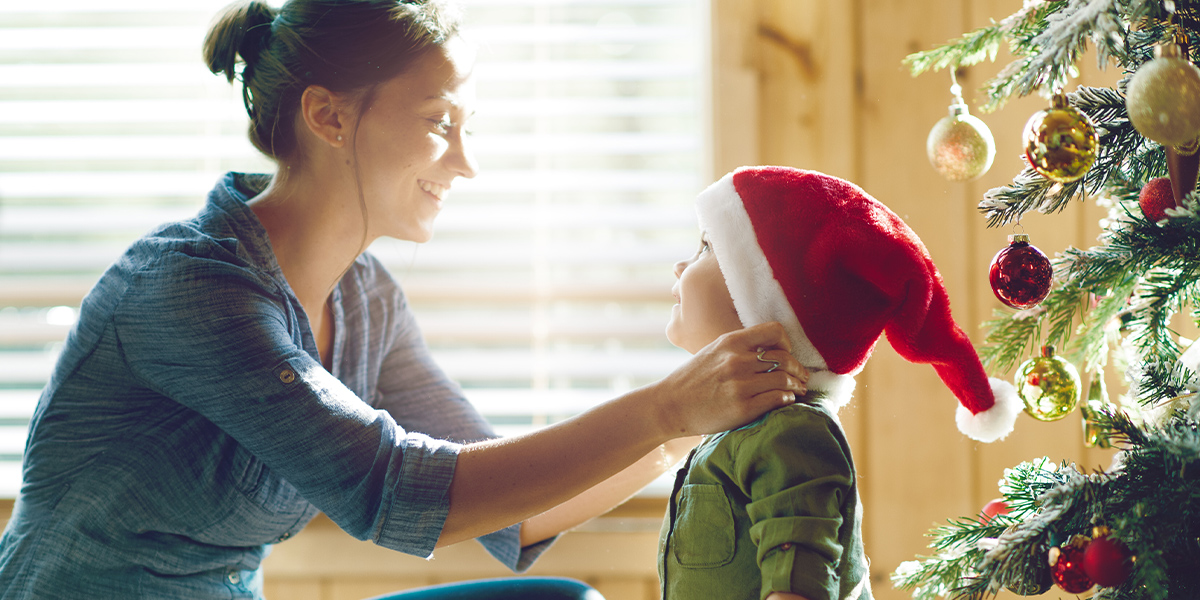 "How precious are your thoughts about me, O God. They cannot be numbered! I can't even count them; they outnumber the grains of sand! And when I wake up, you are still with me!" Psalm 139:17-18 (NLT)
A father and his young daughter developed a great friendship through the years. The bond that grew between them was unmatched since their wife and mother had passed away years before, and the daughter was their only child.
One day, the father noticed a change in his daughter's behavior. The daughter began excusing herself from their regular morning walk. Their walk was something the father looked forward to every day. He silently grieved her absence, not understanding what caused the distance he felt between them.
Months passed, and his birthday arrived. That morning, the daughter presented him with a beautiful pair of handmade slippers and shared with her father that all those mornings spent apart were because she was feverishly working on his birthday gift. The father loved the shoes, but he told his daughter, "My darling, time spent with you is all the gift I desire."
Much like the daughter in this story, I've found myself so wrapped up in the busyness of life that, at best, I have given God my leftovers. Perhaps you can relate to this scenario. Like Mary and Martha in the Bible, I spend a lot of time doing things for God when all He really wants is for me to sit at His feet.
As we get deeper into the holiday season, amidst all the celebration and preparation, it's easy to forget how to give others-including Jesus Himself-the gift of our time. With all the festivities and obligations, stress can run high.
Unfortunately, the result of this season of busyness tends to be alienation and emptiness. More often than not, our busyness crowds out our relationships. We think we don't have time to sit down and talk with our friends and family; and more importantly, we don't seem to have time to sit down and talk to our Heavenly Father.
Much like the father's words to his daughter, I believe God would say to us, "I see your works, your labor, your patience, but I miss my time spent with you."
This holiday season, let's remember that often the most significant gift we can give is our time.
Digging Deeper:
How does today's verse make you feel about yourself and your value to God?
How can you carve out space in your calendar this holiday season to make time for the people who matter most-family, friends and God?