Posted on Sunday, Mar 03, 2019 by Anne Ferrell Tata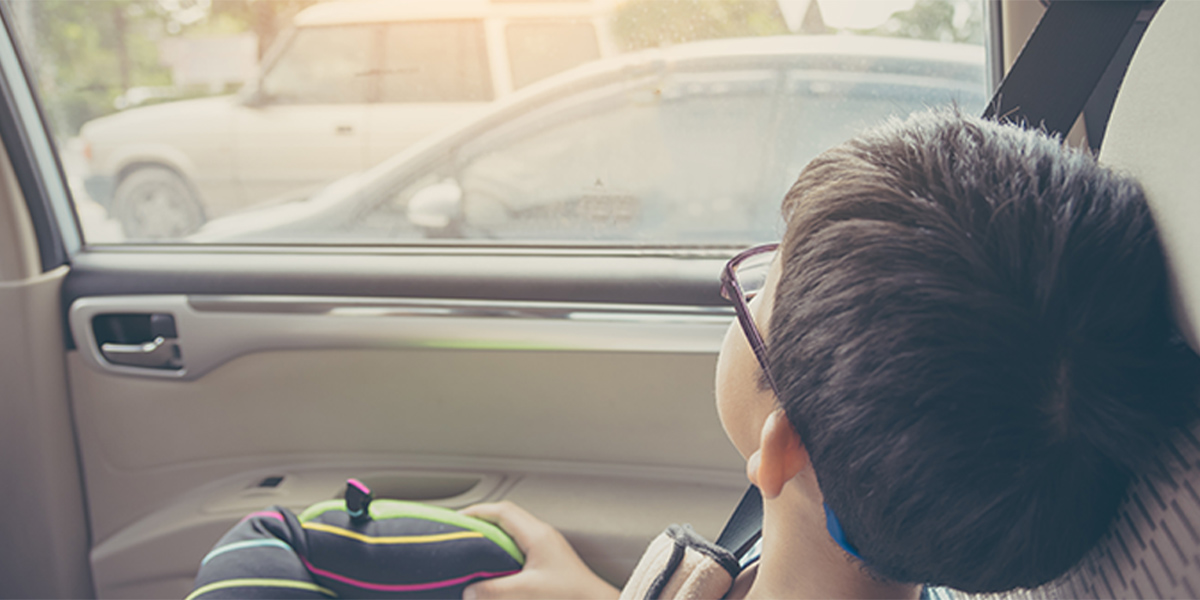 "Light shines on the godly, and joy on those whose hearts are right." -Psalm 97:11
Have you ever had a moment in your life you wish you could go back and change or, at the least, forget about?
For me, one such moment occurred when my third daughter was still dependent on diapers and a bottle. It was dinner time. I was hurrying home with my three young daughters in the back seat of my car. My oldest daughter was holding a bottle for her little sister when suddenly I heard the dreaded siren of a police car. I looked in my rearview mirror, and there he was. Oh, No! Without hesitation, I barked at my oldest daughter to take the bottle out of her sister's mouth! She obediently removed the bottle, and as I anticipated, her sister began to wail.
About that time, the policeman was at my window. After looking at my license and registration, he quickly assessed the situation as I babbled some excuse. He compelled me to slow down and sent me on my way. Relieved, and somewhat pleased with myself, I continued toward home. That was until I heard an innocent question that stopped me in my tracks.
"Mom, did you just lie?"
It was then I was confronted with an ugly truth. I had lied. Whether by implication or actual words, my message to the policeman was clear: I was speeding "because" my daughter was wailing, "because" she was hungry, and I "had" to get her home to feed her.
My heart sunk, and with embarrassment, I admitted to my daughter I had lied. I had to explain to her it was very wrong. I learned a precious lesson that day. My children are watching me, and if I was going to teach them not to lie, I could not lie!
The Bible is clear about what God thinks about lying. There is no misunderstanding Proverbs 12:22, "The Lord detests lying lips, but He delights in those who tell the truth." Colossians 3:9 says, "Don't lie to each other, for you have stripped off your old sinful nature and all its wicked deeds."
As believers in Jesus Christ, we have a higher standard we must adhere to, and I submit, as parents, we also have a higher standard. We are our child's first teachers. We are their guides. We are not perfect, but with the Holy Spirit's help, we can raise our children to have integrity, character, and, to tell the truth.
Our children now range in age from 30 to 21, and after my rocky start, I believe they would tell you I learned from that early mistake and became a better example! They understand the importance of telling the truth. They appreciate the words in Psalm 97:11 (NLT), "Light shines on the godly, and joy on those whose hearts are right."
What's Next?
How do you teach your children to tell the truth? Can you share a time when you helped your child understand the importance of telling the truth?