Posted on Sunday, Aug 12, 2018 by Justin - Pastoral Care Team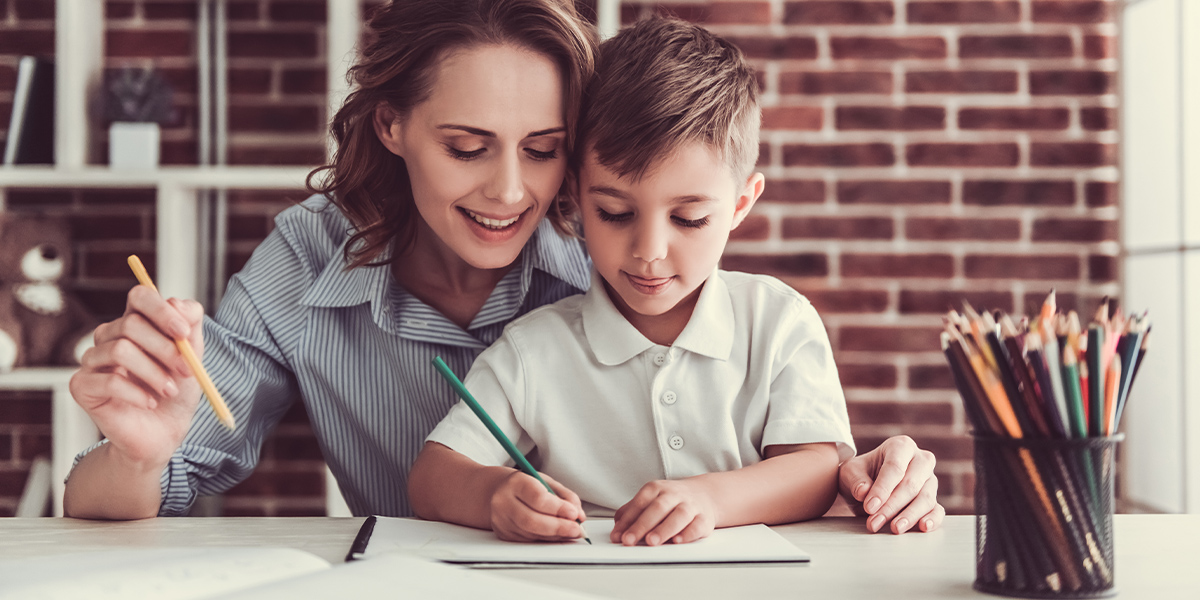 "Since you have been raised to new life with Christ, set your sights on the realities of heaven, where Christ sits in the place of honor at God's right hand." -Colossians 3:1 (NLT)
Years ago, my dad and I sat outside on a summer night. A new school year was fast approaching, and the endless summer nights-filled with fun and adventure-were coming to an end. I dreaded this. When my dad asked if I was ready for the school year, I hesitated. I didn't know how to put everything I was feeling into words.
This is because every school year brings an array of unique challenges. At the time, I felt like I was searching for my purpose on this planet. As if this task wasn't weighty enough, when school started, I'd be bombarded with homework assignments, relational dynamics, peer pressure and an urgency to plan for the future.
I was exhausted just thinking about it. As students, though we desperately need help, sometimes we either lack the courage to ask for it, or we don't know how to articulate the problems we're facing.
However, that night under a sky full of stars, the wisdom my father shared next changed how I approached the school year.
He acknowledged the difficulties I faced as a student. What I truly needed was a realistic view of the challenges the year could bring (specifically as a Christ follower). I needed to be encouraged by someone who had walked through life's difficulties and come out on the other side. My dad did this for me, and it opened the door to a conversation about how I could best prepare for the "valleys" of the school year ahead.
He encouraged me to daily set my eyes on Christ. Much of life is a battle for perspective. I think this is why Paul encouraged the Church in Colossae to shift their focus to Christ and eternal things. After acknowledging my struggles, my dad's suggestion to combat these struggles was to fix my eyes on Jesus. He quietly reminded me of the things that really matter in life.
Wisdom, when spoken with love and care, can completely change someone's outlook. It did that year for me as I approached the beginning of a new semester.
Parents, grandparents and friends of students, your words of encouragement matter, and your student longs to hear them!
Digging Deeper:
Think of a time when you were in school. What words of encouragement would you have wanted to hear?
Plan a conversation with a student in your life, and encourage them with the truth found in Colossians 3:1.