Posted on Monday, Jul 30, 2018 by Pastor Dave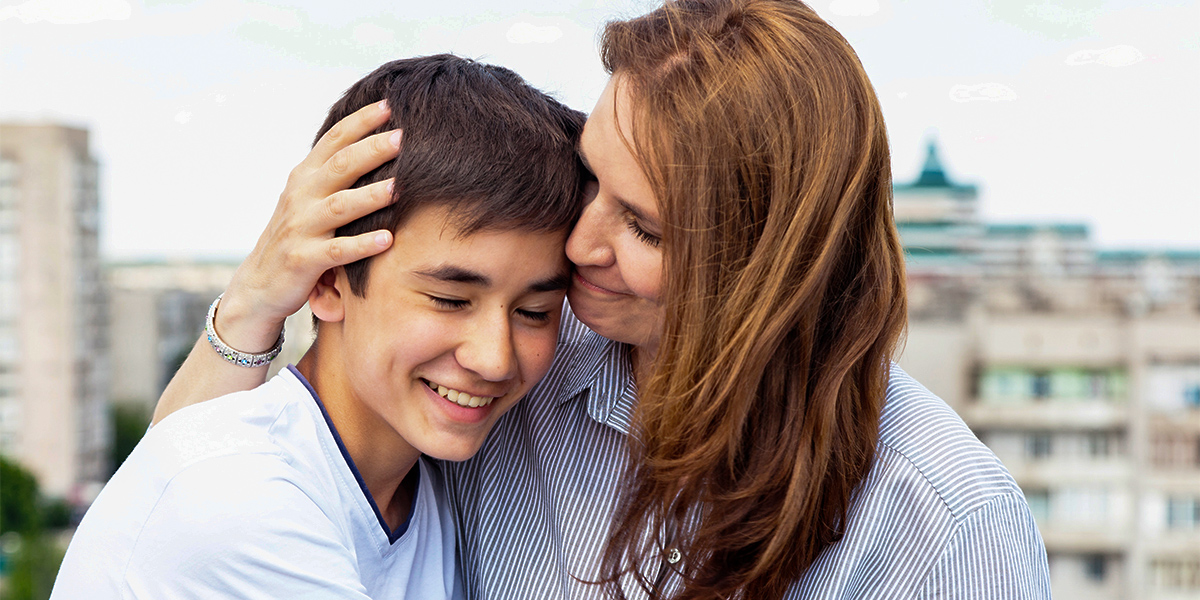 4 Ways To Reach Your Prodigal
"Direct your children onto the right path, and when they are older, they will not leave it." Proverbs 22:6 (NLT)
"My child is not serving God. My child doesn't even believe in God. How is this possible? I raised them in church."
These are the gut-wrenching words of a parent of a prodigal. As a pastor, I've heard these words many times, and verses like Proverbs 22:6 can leave parents feeling even more confused and hurt.
Today's Scripture appears to be saying that if you raise your child to love the Lord, they are guaranteed to follow Jesus all their lives; but that's not true. We must remember, a proverb is a literary device used to communicate a principle, not a promise.
The principle in this proverb tells us if you faithfully show your child the path toward God, chances are good they will follow that path. However, if the child doesn't choose to follow Christ as they get older, parents can feel powerless, angry and disillusioned.
So what can you do if your child is living a prodigal lifestyle? Here are four suggestions:
Reject parental guilt. Realize you didn't single-handedly lead your child away from God. They are individuals with free will. There are many factors that led them down their current path. Blaming yourself will do nothing to help the situation.
Stop chasing them. It's easy to make it your personal mission to steer your child back to God. However, desperate, emotional pleas about God every time you talk with your child can be a turn off and can easily build a wall between the two of you.
Build a bridge. Communicate unconditional love. Your child needs to know there is nothing they can do that will keep you from loving them. Create a safe place for them to land when they fall. Avoid "I told you so" comments. Follow the example of the father in the biblical parable of the prodigal son who simply celebrated his son's return (Luke 15:11-32).
Cover them in prayer. This is the most important point. Consistent prayer is what softens a heart toward Jesus. Pour out your heart to God. Release your child to Him.
Above all, remember that God loves your child more than you do and pursues them more than you can. Trust Him
Reflect and Respond:
Do you have a prodigal son or daughter? How can you best reach out to that prodigal with unconditional love this week?
Pray and ask God to remove your guilt, allow you to stop chasing your son/daughter and help you build a bridge of unconditional love until they find their way home.