Posted on Friday, Jun 08, 2018 by Pastor Tim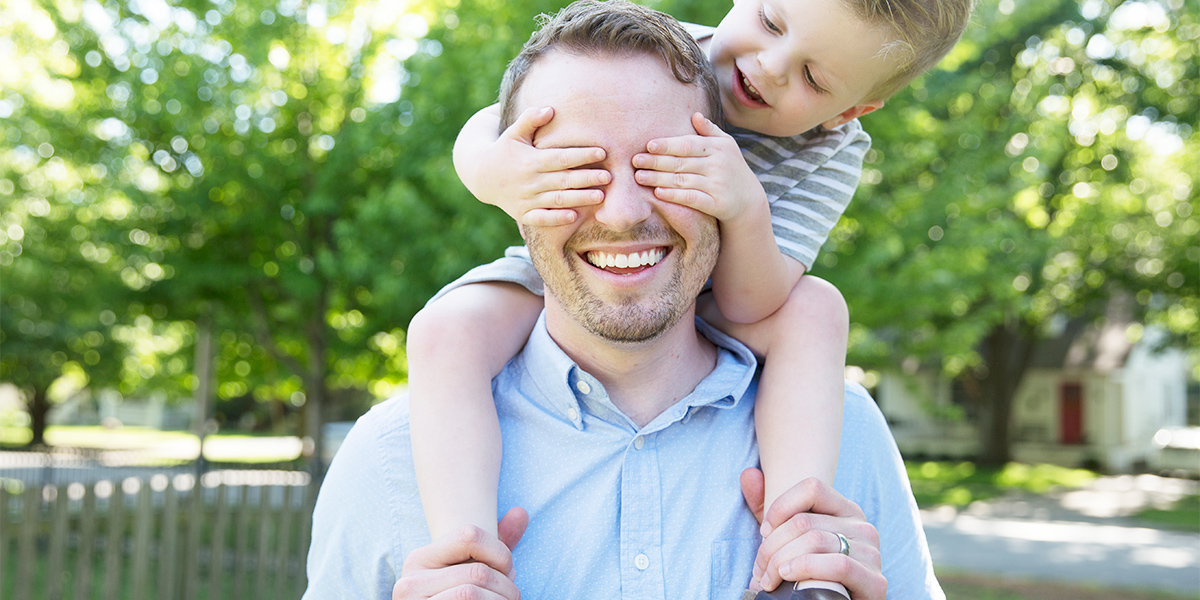 3 Skillz to Build Family
Have you noticed recently how Hollywood has been portraying dads? It seems that many of the modern sitcoms are casting the character of the dad as the bumbling buffoon, who is often uninformed and unaware of what is going on.
As a father, I get agitated by the way Hollywood portrays dads. While Hollywood seems to scoff at the significance of dads, God's Word reminds us that fathers are instrumental in bringing up children in the training and instruction of the Lord (Ephesians 6:4).
Day 1: Lead With Your Words.
"The tongue can bring death or life; those who love to talk will reap the consequences." -Proverbs 18:21 (NLT)
Leading with words means finding the right balance between gentle correction and genuine encouragement. The Bible reminds us that we are to train up our kids in the way they should go (Proverbs 22:6). As fathers, we need to be our kids' primary source of truth, instruction and loving correction.
Dads also need to offer their children words of praise, encouragement, and hope. Words are a powerful arsenal. We have at our disposal words to soothe a broken heart, offer hope in failure, and extend grace in disappointment. Consider the power of these phrases:
I love you.
You make me so proud.
Don't give up.
I am so glad that God blessed me with you.
You are a great kid.
You can do it.
All powerful words. Don't believe me? Consider this example.
My daughter just started playing tennis. Many of her peers have been playing for years, but she just started playing this year. She is the most inexperienced player on the team. So, I am determined to be her biggest cheerleader. Yes, there have been misses, netballs and a variety of new player mishaps. However, I have made it a goal to tell her how proud I am of her for trying something new and doing her best after every match.
think this encouragement is reaping some major benefits. The other day my daughter came to me and said, "Dad, I think I could see myself playing tennis all four years of high school."
From firsthand experience, I've learned that words are a great way to encourage our kids. I love what Chick-fil-A founder Truett Cathy wrote in his book; It's Better To Build Boys Than Mend Men: "How do you know if a child needs encouragement? If he or she is breathing."
Talk It Over:
Make a list of some words or phrases of affirmation that you can use with your children. Start incorporating these words and phrases into your conversations with your kids.
What's one way you can specifically encourage your children this week?