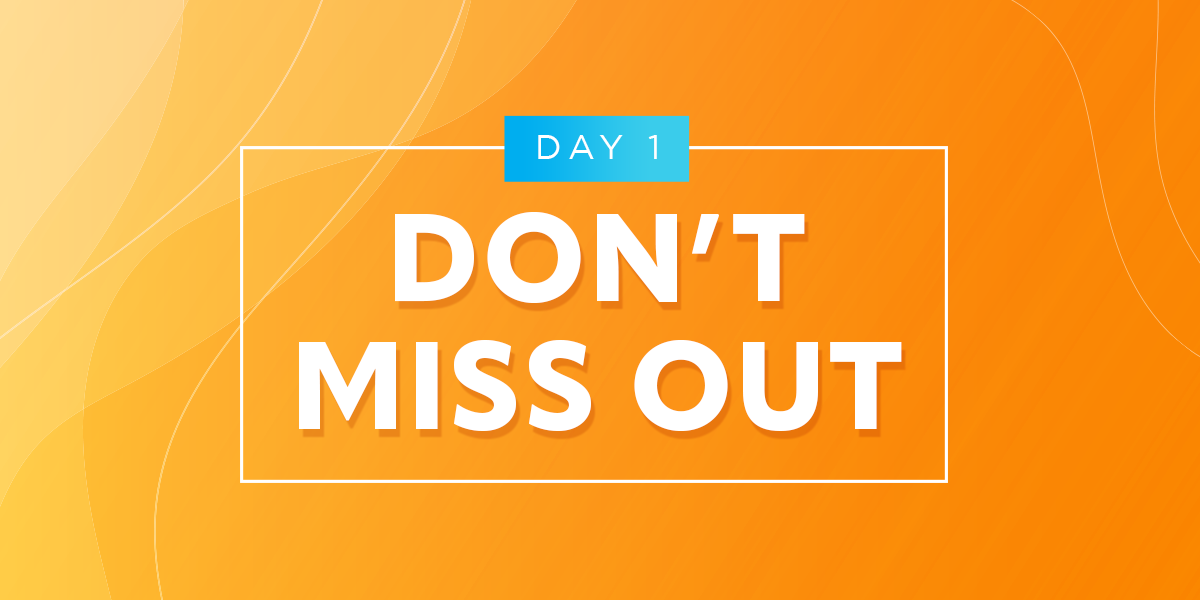 Don't Miss Out
There are many instances in scriptures where Jesus said things that were hard to understand, and maybe even seemed a bit harsh. For instance, let's take a look at John 6:53-57, 60-61, 66-68 NKJV.
Then Jesus said to them, "Most assuredly, I say to you, unless you eat the flesh of the Son of Man and drink His blood, you have no life in you. Whoever eats My flesh and drinks My blood has eternal life, and I will raise him up at the last day. For My flesh is food indeed, and My blood is drink indeed. He who eats My flesh and drinks My blood abides in Me, and I in him. As the living Father sent Me, and I live because of the Father, so he who feeds on Me will live because of Me. Therefore, many of His disciples, when they heard this, said, "This is a hard saying; who can understand it?" When Jesus knew in Himself that His disciples complained about this, He said to them, "Does this offend you? From that time many of His disciples went back and walked with Him no more. Then Jesus said to the twelve, "Do you also want to go away?" But Simon Peter answered Him, "Lord, to whom shall we go? You have the words of eternal life."
Many people left Jesus that day because they did not understand what He meant. And let's be honest; if we were there in that moment, we likely would have reacted in exactly the same way. They judged Jesus and walked away because they thought He was literally asking them to cannibalize Him. But that's not what He meant, and it required the disciples to have a great deal of trust and loyalty to stick with Jesus and keep following Him - even when things were hard, and didn't make sense, and they were in the unpopular minority.
It was not until the Last Supper hat Jesus shared with those faithful disciples in the upper room that He finally explained what He meant—and it made them so very glad they had stuck with Him! When He lifted up the Sacraments of bread and wine, they fully saw the beautiful expression of the sacrifice that He would be making, not only for them, but for all of humanity.
In this culture, there are a lot of people who judge God and choose to walk away because they don't agree with certain things in the Bible. But what if it's all just a big misunderstanding? What if, by judging, they are missing out on the opportunity to partake in the beauty of communion and intimacy with God? Judging God means there is no room for growth, or space to understand His love and character in new ways.
Today, I challenge you to be like the disciples and take the risk of sticking with God and trusting His Word, no matter what—even when things are hard, and don't make sense, and it leaves you in the unpopular minority. Choose to believe the best about God, even when the world tells you His intentions are the worst. Hold onto the hope of the promise that there is a day coming when all will be made clear!
Now we see things imperfectly, like puzzling reflections in a mirror, but then we will see everything with perfect clarity. All that I know now is partial and incomplete, but then I will know everything completely, just as God now knows me completely. (1 Corinthians 13:12 NLT)