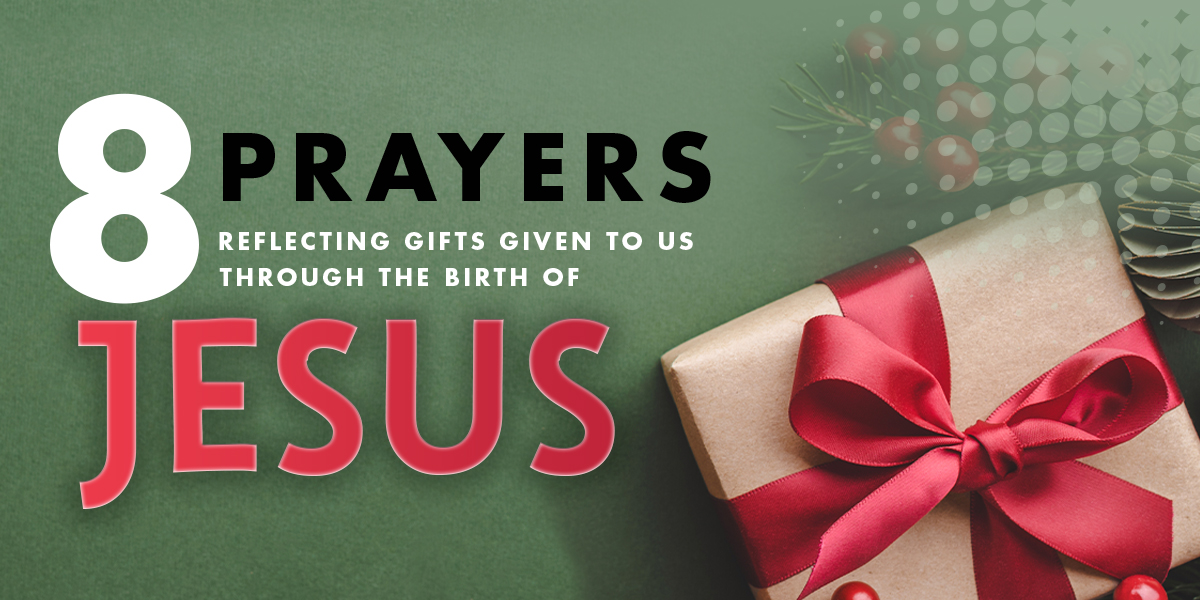 There's an age old saying "'Tis better to give than receive." Yes, indeed this is true. However, I'm not sure that there is any greater gift that can be given than one that was given to us 2000 years ago – the birth of our Lord and Savior, Jesus Christ.
We know through the prophet Isaiah, in Chapter 9, that God in his infinite power, mercy, and benevolence would deliver us a messenger to bring His word to life. With the birth of Jesus, we were given infinite and priceless gifts. To help you step into a place of humbleness and gratitude this Christmas season, we've given you prayers to reflect this.
Here are eight prayers to reflect some of the best gifts we've been given through the birth of Jesus.
---
1. Prayer for Renewal
"For a child is born to us, a son is given to us..."
– Isaiah 9:6 NLT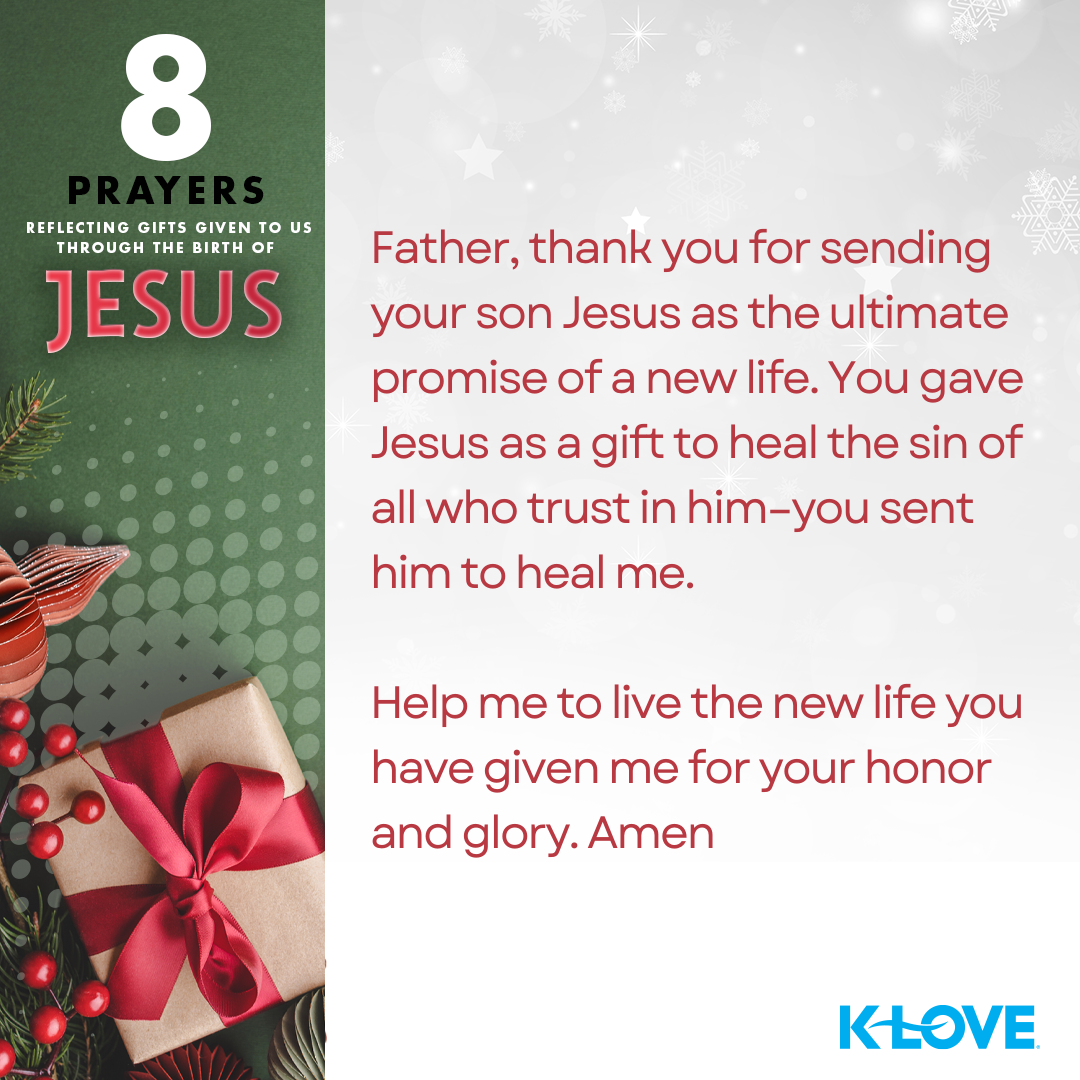 ---
2. Prayer for Wisdom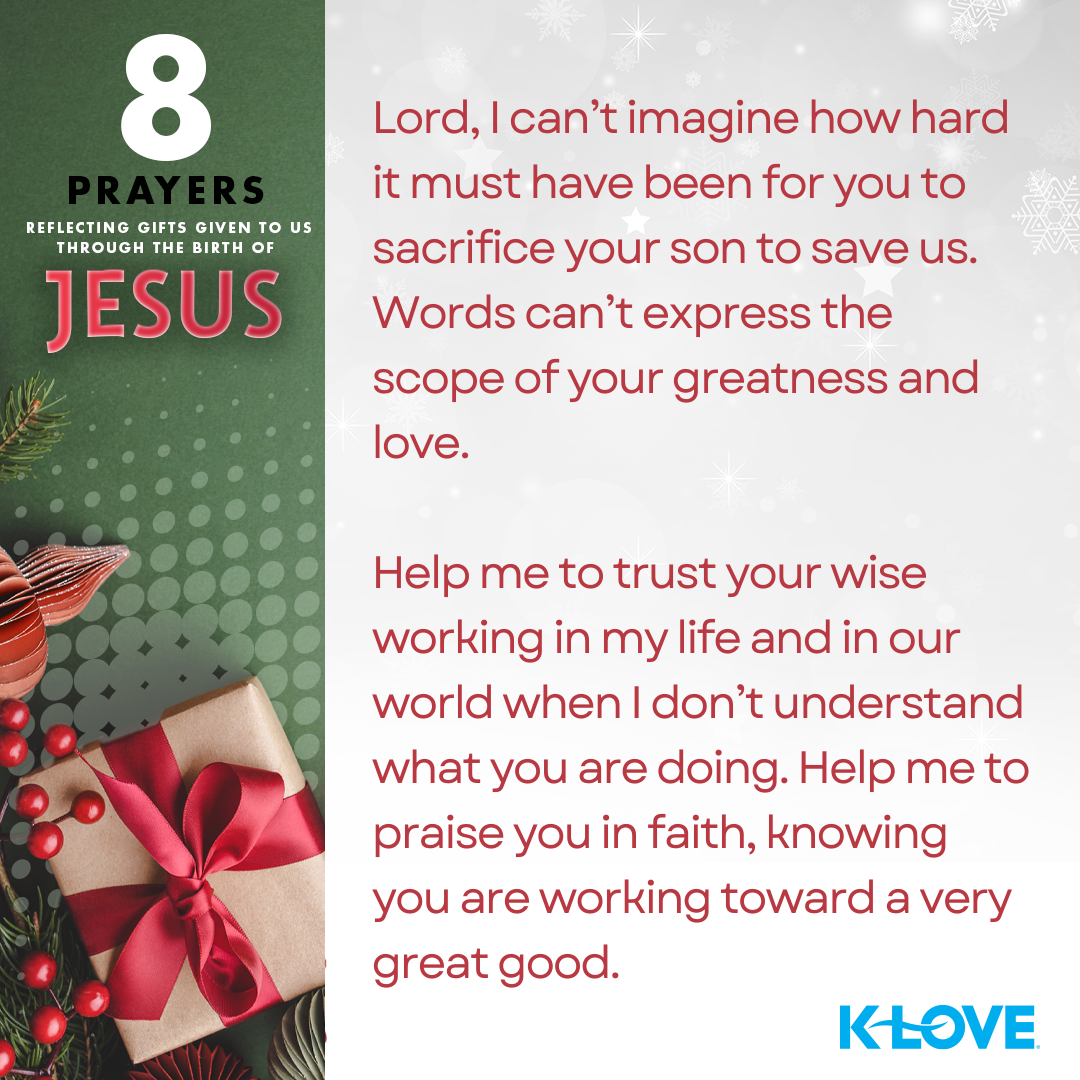 "And he will be called: Wonderful Counselor..."
– Isaiah 9:6 NLT
---
3. Prayer for Strength
"And he will be called: ... Mighty God..."
– Isaiah 9:6 NLT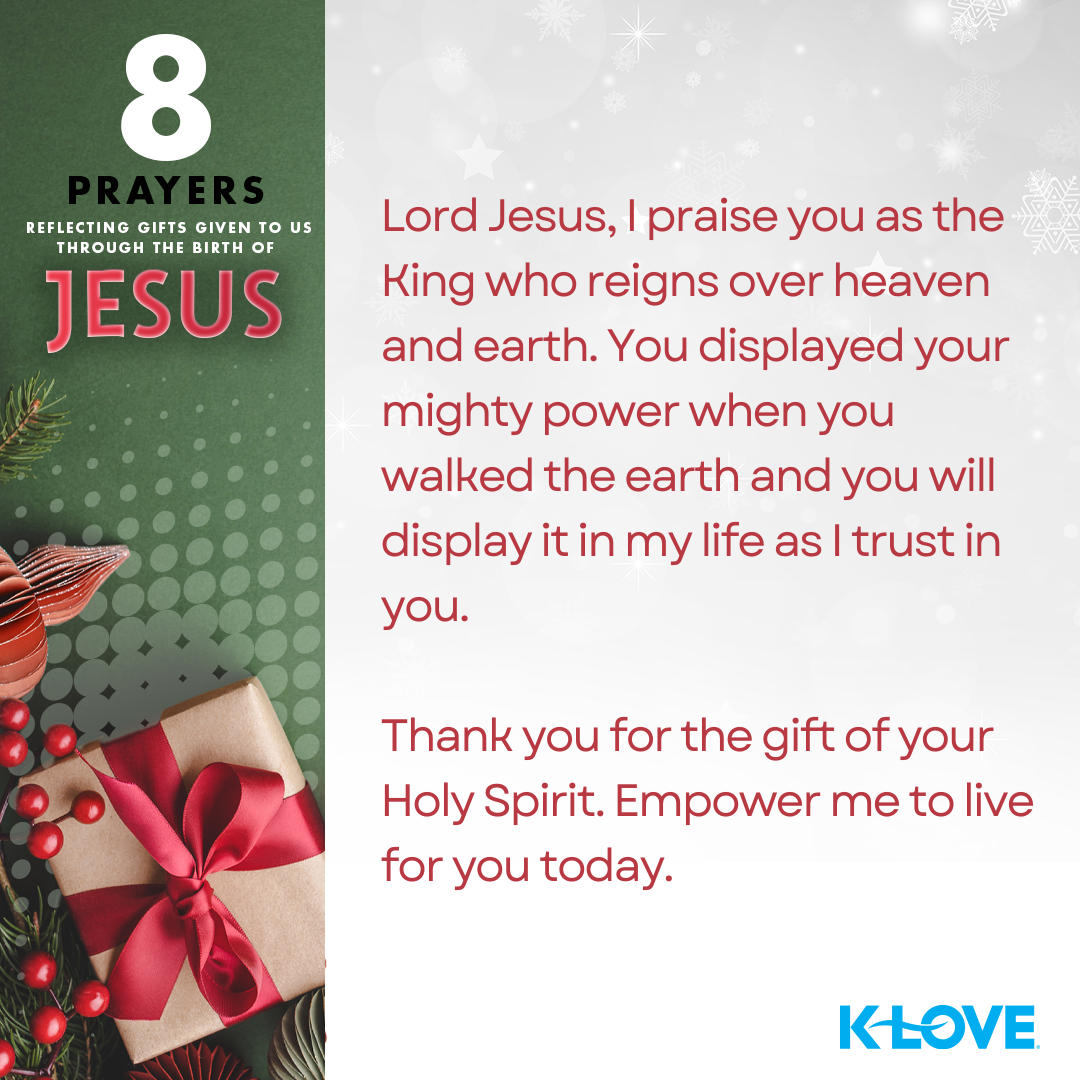 ---
4. Prayer for Peace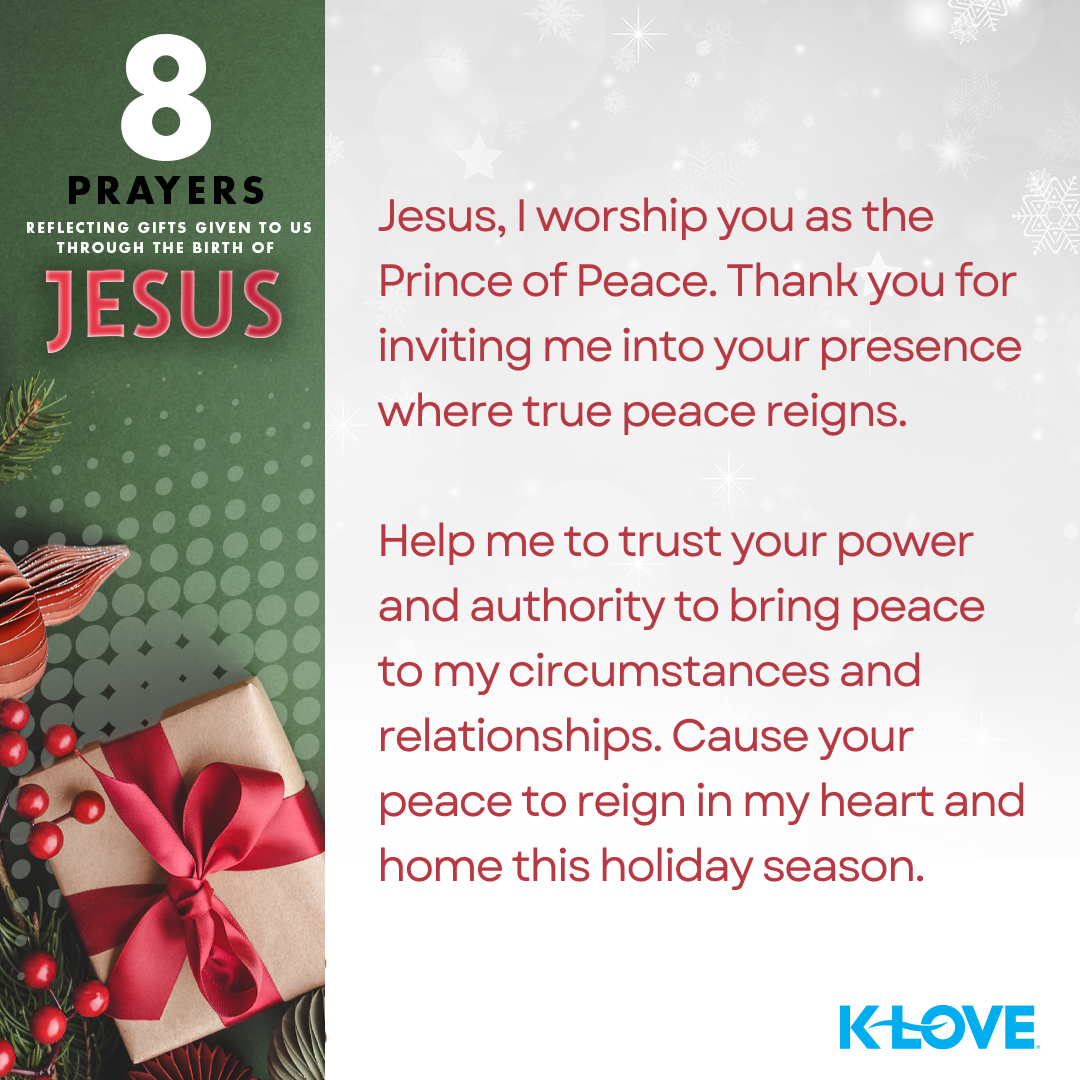 "And he will be called: ...Prince of Peace."
- Isaiah 9:6 NLT
---
5. Prayer Unconditional Love
"And he will be called: ...Everlasting Father..."
– Isaiah 9:6 NLT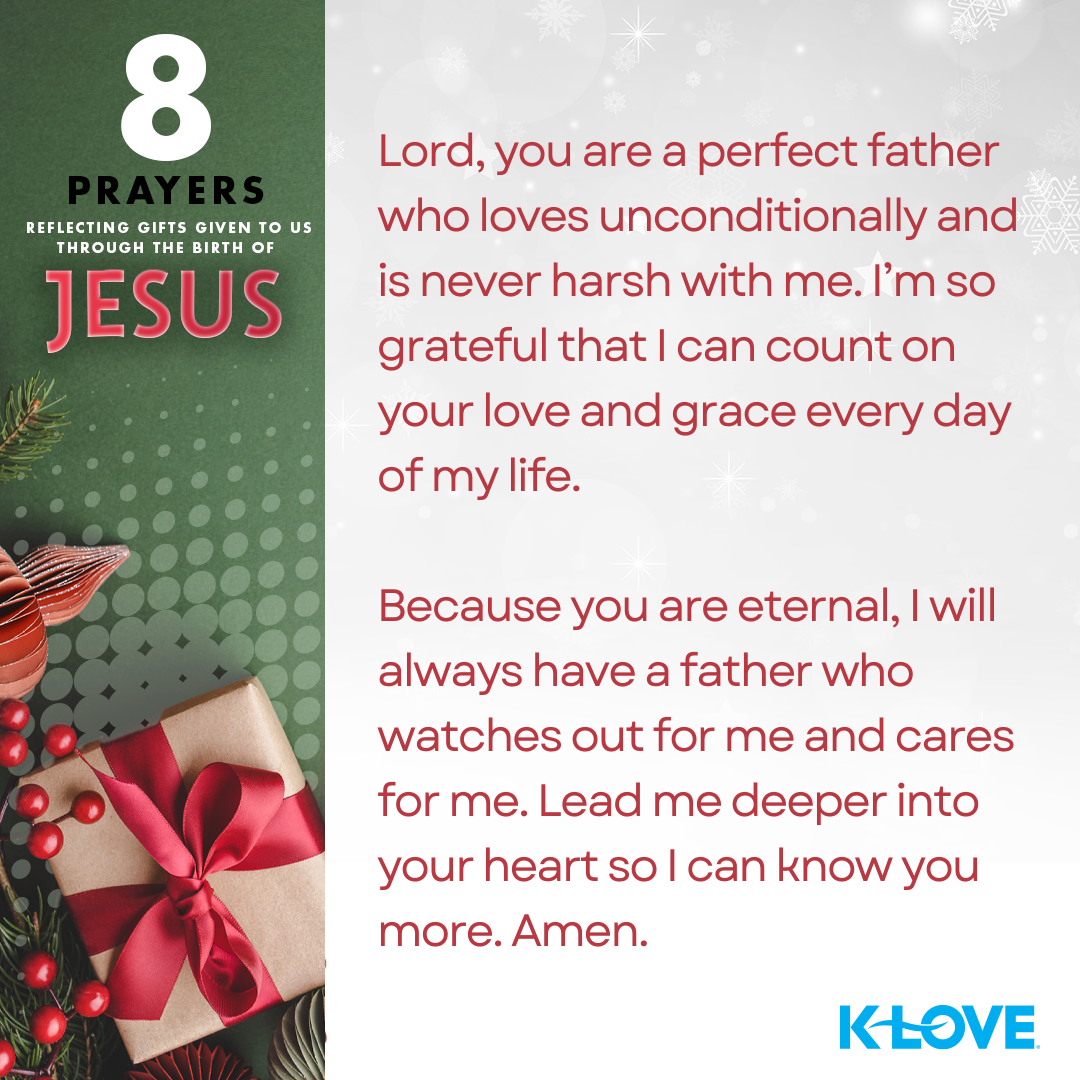 ---
6. Prayer for Hope in the Face of Struggle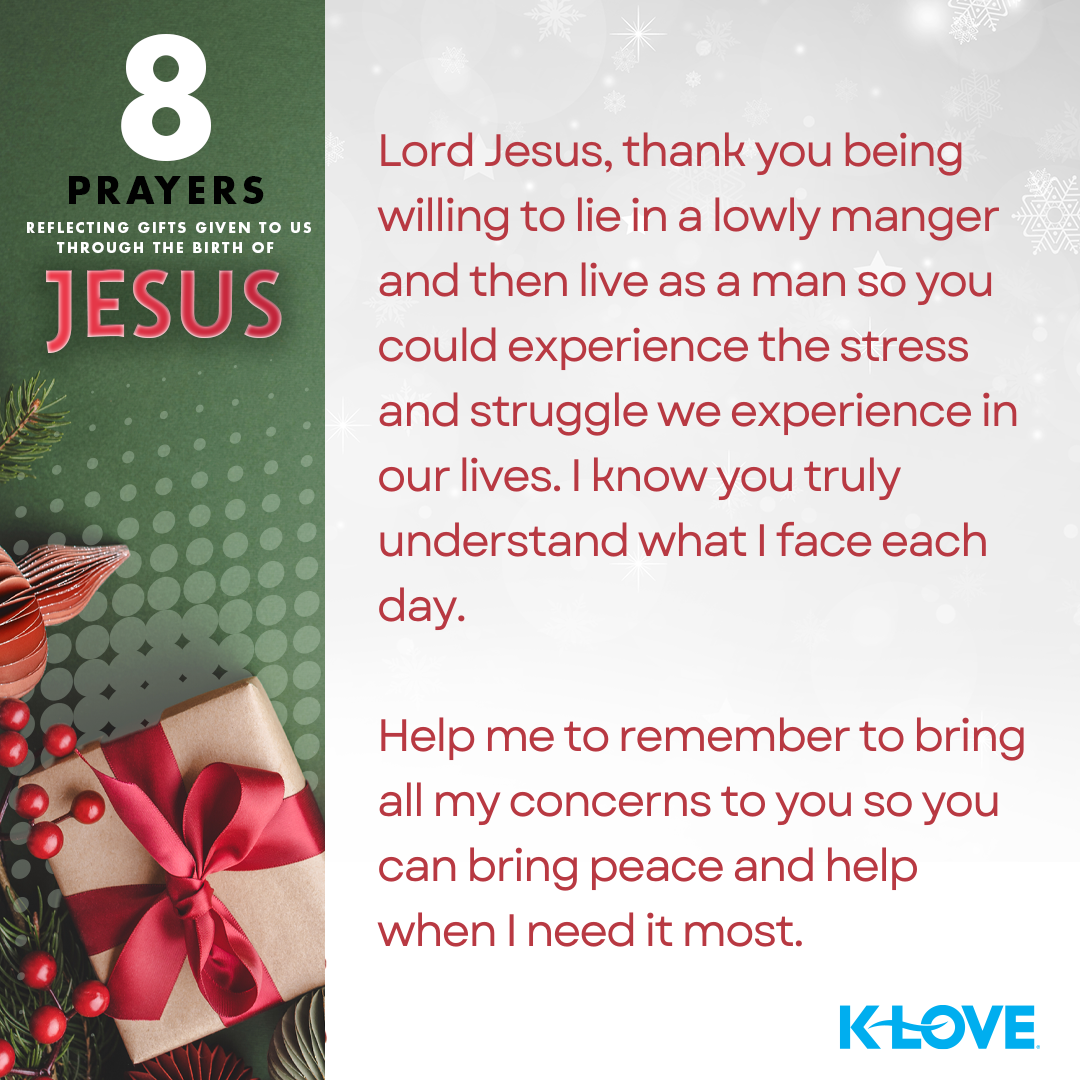 "Behold, the virgin will be with child and give birth to a son..."
– Matthew 1:23a NLT
---
7. Prayer for Walking with God
"...they will call Him Immanuel" (which means, "God with us").
- Matthew 1:23b NLT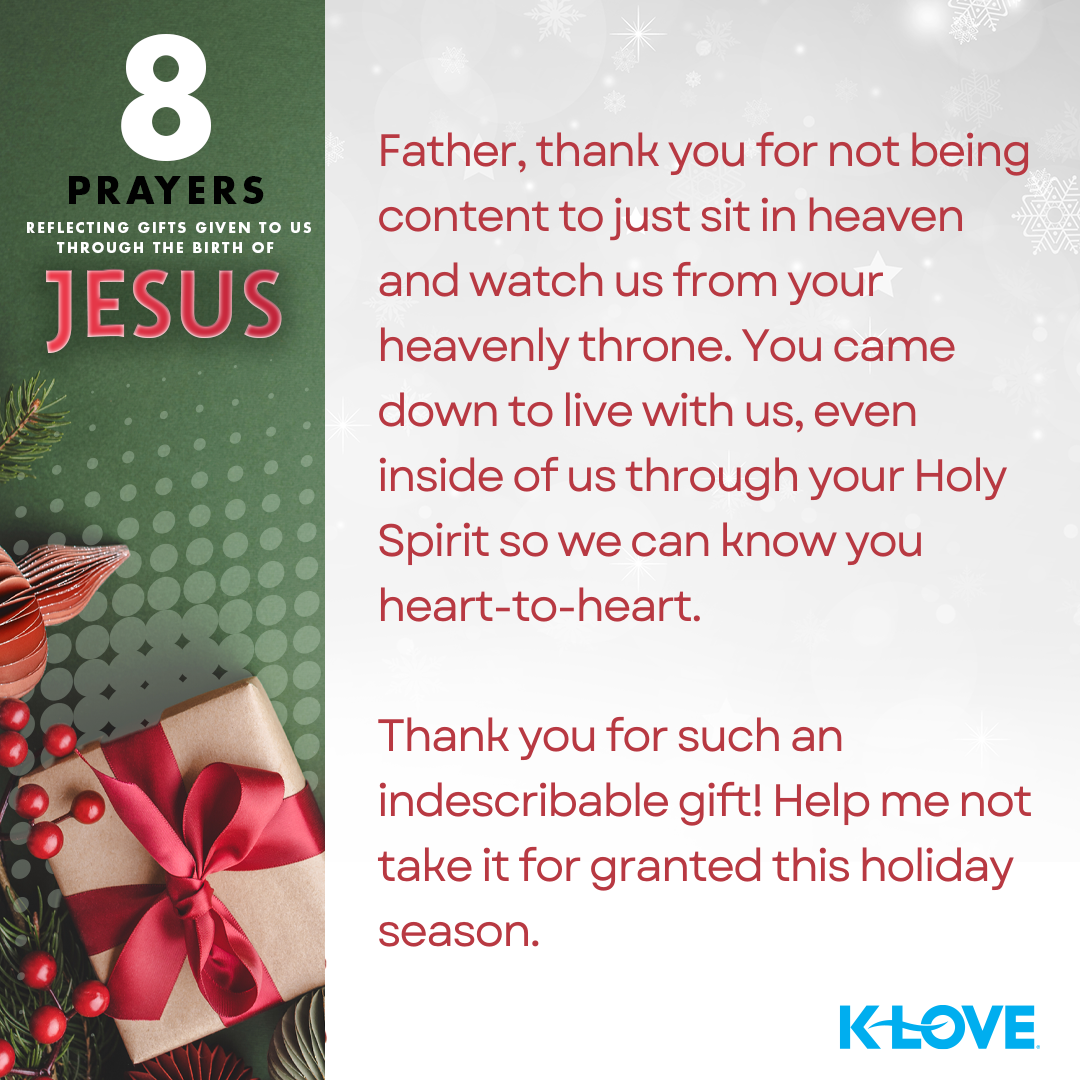 ---
8. Prayer for Helplessness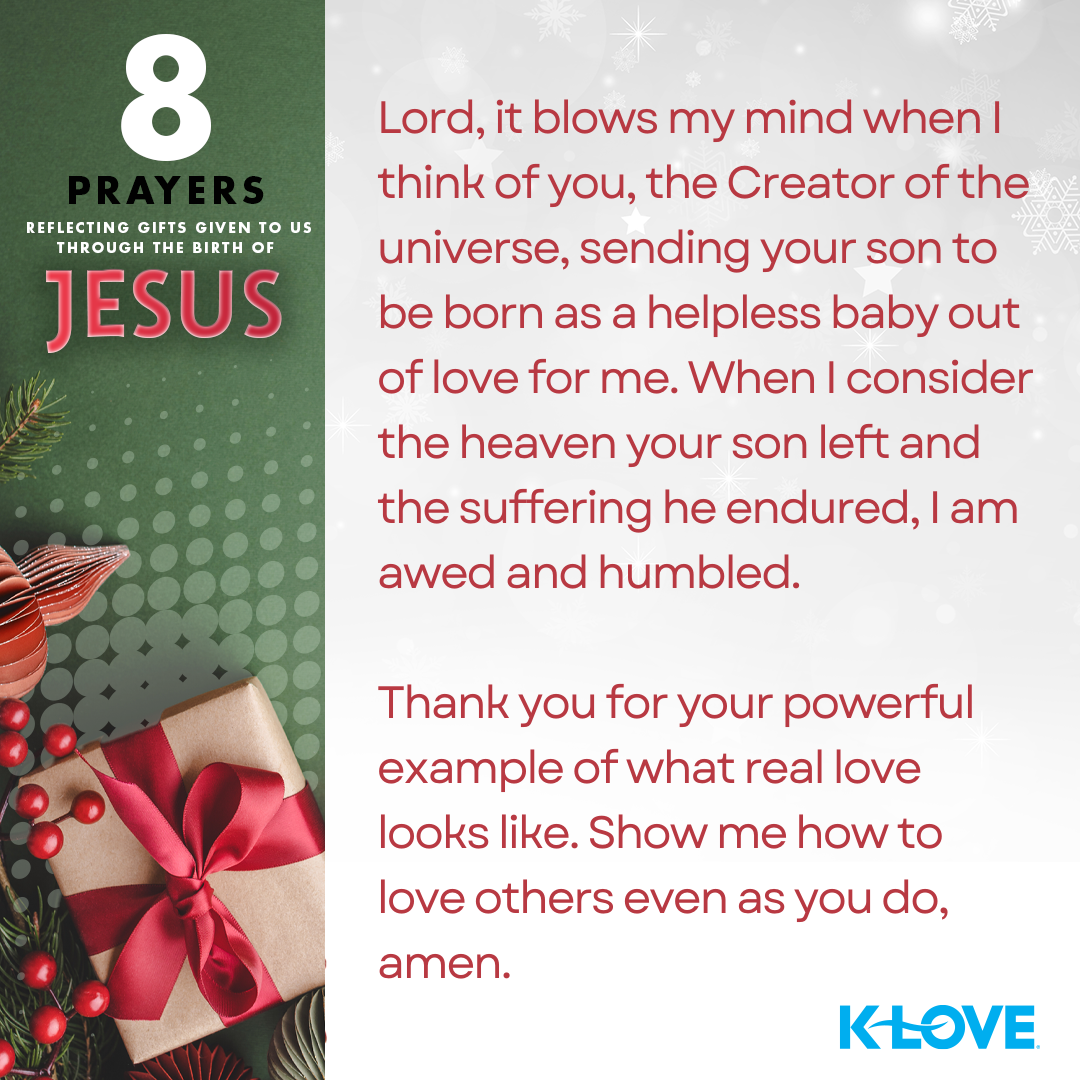 "And this will be a sign to you: You will find a baby wrapped in swaddling cloths and lying in a manger."
- Luke 2:12 NLT
---
As you move into this holiday season, seek refuge in God and ask for deeper insight into the heart of Jesus and how you can share the peace he provides with those around you. What prayerful gifts will you put on your list or share with others?
If you would like to request a prayer or sign up to pray for others, please click here.