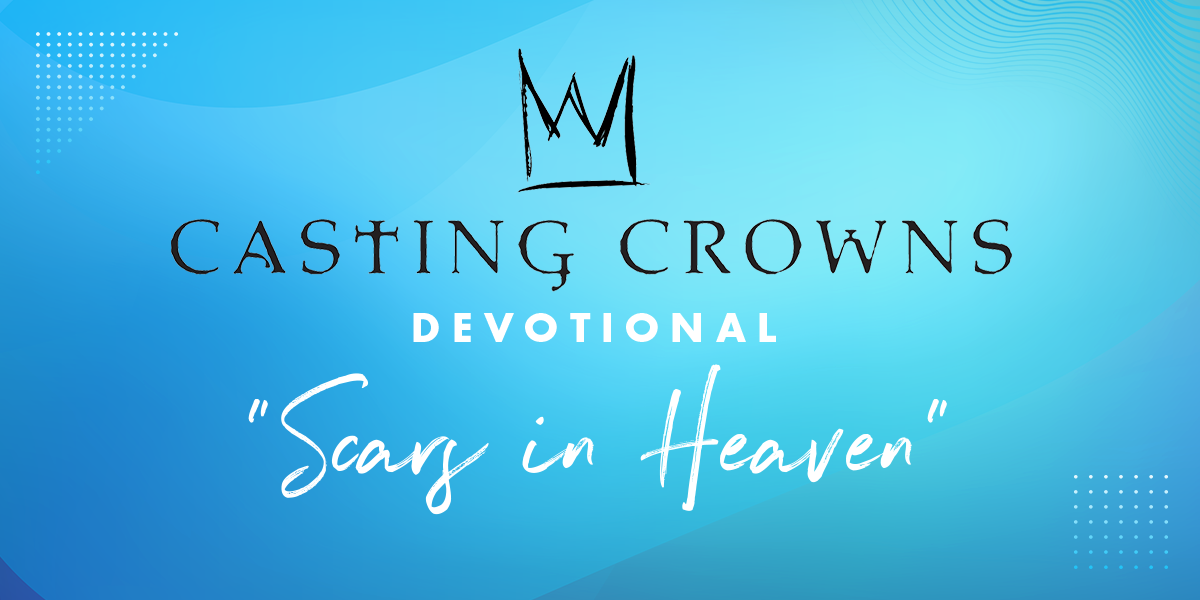 A youth pastor for half of his life, @Casting Crowns lead singer Mark Hall admits to praying for God's rescue every time he faces difficult periods in life. It's often challenging to accommodate heaven's healing when we still have open wounds to manage. Hall goes emotionally deep in the "Scars in Heaven" devotional, reminding us all that "God is going to walk us through this together."
Watch Now: "Scars in Heaven" Devotional
Hall shares how Psalm 23 was the inspiration for many of the songs on Casting Crowns' recently released album, Healer. He mentions leaning into Jesus, shepherding, and how the record is all about Jesus the Healer and not just our own healing.
Watch Now: "Healer" Devotional
RELATED CONTENT: Casting Crowns Walks Through Hurt To Find The 'Healer' On New Album
LISTEN NOW: "Healer" Official Lyric Video