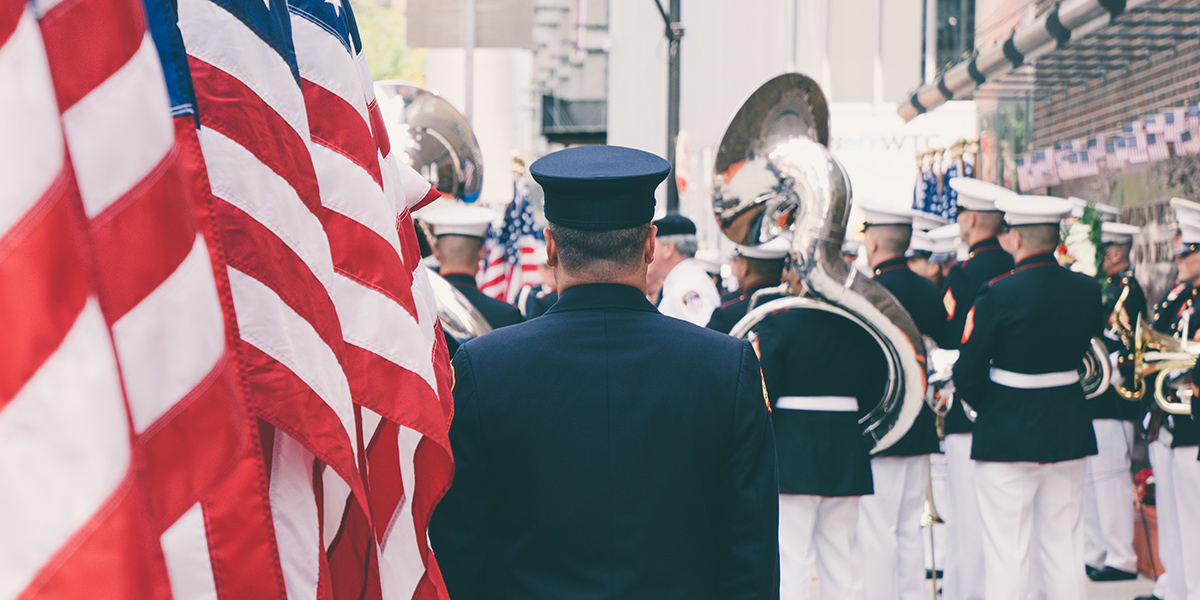 Memorial Day is a day of remembrance. As Americans, we set aside this weekend to honor the brave men and women who have made the ultimate sacrifice; giving their lives while serving and protecting the United States of America.
Douglas Albert Munro was one of those brave men who sacrificed his life during WW II while serving as a Marine. He was killed in action while attempting to protect his battalion. They were trapped by the Japanese in Point Cruz, Guadalcanal when Signalman First Class Munro took charge of twenty-four Higgins boats used for the evacuation. He used his boat as a shield to protect his fellow Marines as they landed on shore to carry out the rescue. For his sacrifice and bravery, Douglas Munro was awarded the Medal of Honor after his death.
Memorial Day is also the day we honor those who currently serve in our military. These are the men and women who are bravely putting their lives on the line, so we can continue to enjoy the freedoms we have here in America. They are a proud reminder of so many who have given their lives for our nation while serving in the line of duty.
Laying down one's life is the ultimate act of love and sacrifice. Men and woman all over the globe are willingly serving in this fashion. Whenever I see one of our brave soldiers in uniform, I am reminded of the love and sacrifice Jesus made for us over two thousand years ago when He died on the cross for our sins.
I want to personally thank every one of you who have served and currently serve under the Stars and Stripes. Not only are you a precious reminder of what love and sacrifice look like, you are a living symbol reminding all of us of the freedoms we have in Christ. Christ, who made the ultimate sacrifice and "gave His life as a ransom for many."
Going Deeper
Do you have friends or family members who are currently serving in the US military? What are some ways you can honor them?
Challenge your church to have a special day to say "thank you" to them and to honor them for their service and sacrifice.
Make a list of individuals who do not yet know the freedom Christ offered us on the cross. What are some ways you can be a friend and reach out to them?