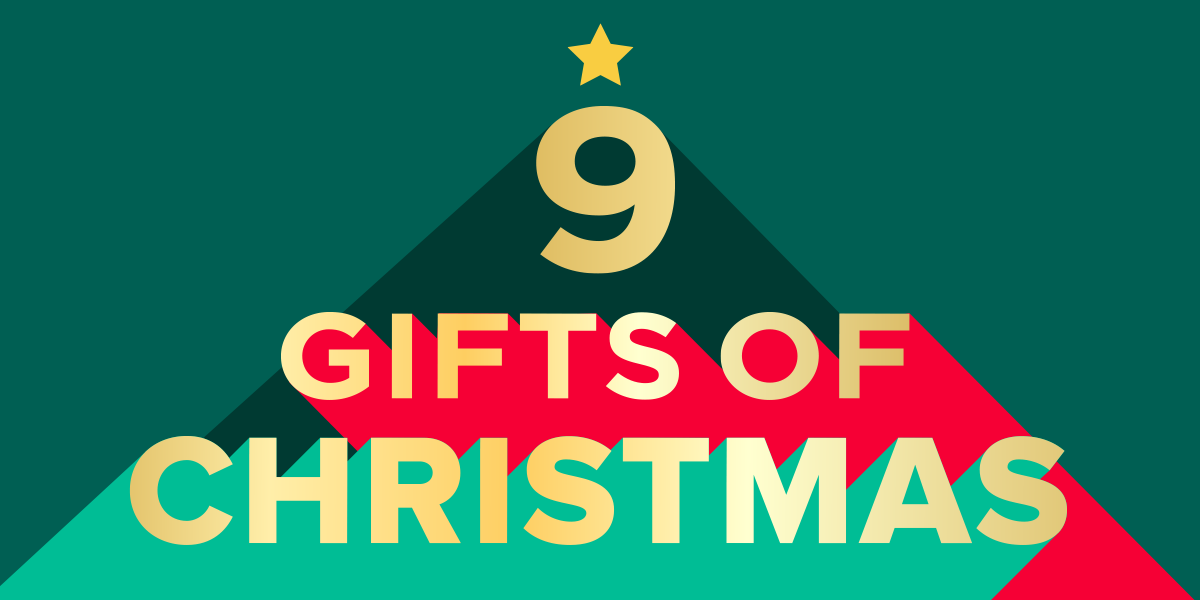 Everyone loves receiving gifts! If you are a parent or a grandparent, you have learned that the greatest joy is found in giving gifts. However, our earthly gifts are only temporary. God's gifts keep on giving over and over. These gifts, better known as fruits, are talked about in Galatians 5:22-23:
"But the Holy Spirit produces this kind of fruit in our lives: love, joy, peace, patience, kindness, goodness, faithfulness, 23 gentleness, and self-control. There is no law against these things!"
Jesus displayed all of these gifts when he walked on the earth 2,000 years ago. However, he didn't come just to show them to us but to give each one to us so we could give them to others. Over the next nine days, we will unwrap each of these gifts and learn how to become more like Jesus by giving these gifts to others.
---
---
---
---
---
---
---
---
---