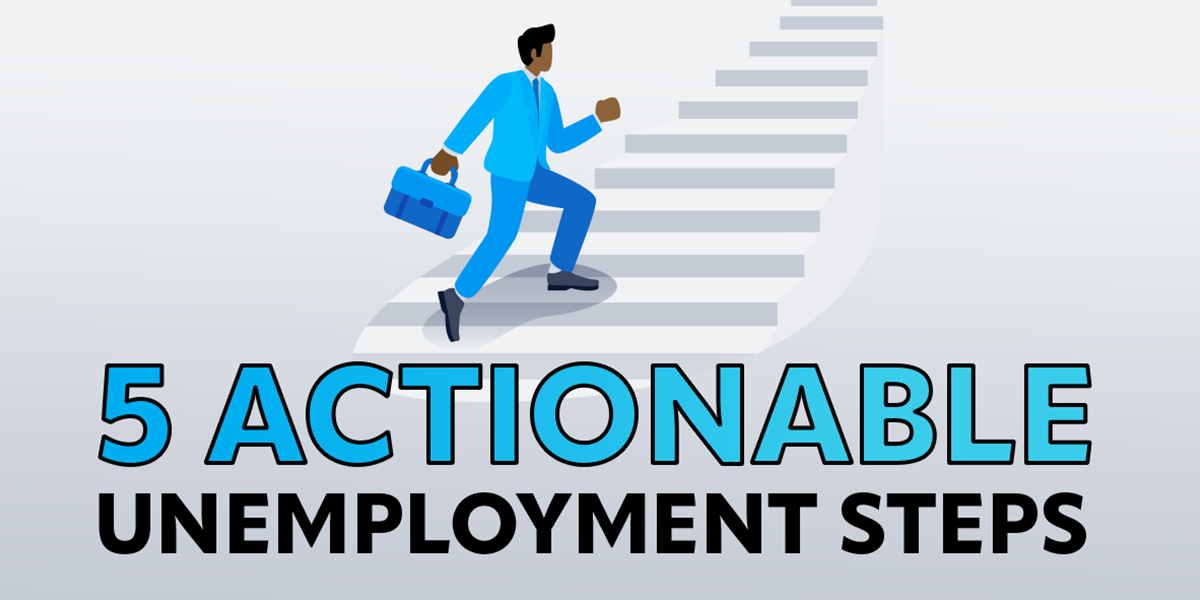 There is a plethora of reasons why you may be searching for a job, including job loss, current job issues or concerns, advancement, etc. You are likely searching for a job due to a lack of income. Before spending time looking for a job, we recommend that you review your expenses and make cuts where possible first, in a pursuit to live within your current means.
Practical Steps:
Get your resume and references together.
Set up a profile on LinkedIn and start making connections.
Get a team of friendsA together to be in prayer for you daily.
Make your job search your job and knock on as many "doors" as possible.
Seek God: It will become a temptation to have everything become dominated by a job search. Take time to enjoy moments with God, which will feed your level of trust that He will provide. (Matthew 6:33-seek first His kingdom) Ensure your identity is found in Christ, not a job or lack thereof.
Stand Up: Do not stay down. (Proverbs 24:16) Rejection from a job may knock you down but do not stay down. Rise up! Remember, in today's world of online applications, the statistics indicate the potential of 1 job interview for every 100 applications. Do not perceive a lack of results as rejection, instead as protection.
Self-Evaluate: Take this opportunity to evaluate your experience and your gifts to see where God may be able to use you in your work (Psalm 139:14). Also, reflect on prior work feedback or mistakes to evaluate for improvement. Consistently look to improve your marketability to a potential employer.
Seek Counsel: It will be worth the money to have someone else assist you with writing and creating a resume. Receive advice from those who know you. You can trust to be honest with you regarding your skills and abilities that would maximize your marketability (Proverbs 11:14; 12:15; 21:5; 24:6).
Strategize: Good planning and hard work lead to prosperity, but hasty shortcuts lead to poverty" Proverbs 24:6. Find a healthy balance between streamlining your application process and standing out in your application process. When you are applying to many jobs, you want to apply as quickly as possible but find a way to stand out. Seek advice as to how to accomplish that. Make connections with people in the field for which you are pursuing work and pick their brains for what they look for or what stands out.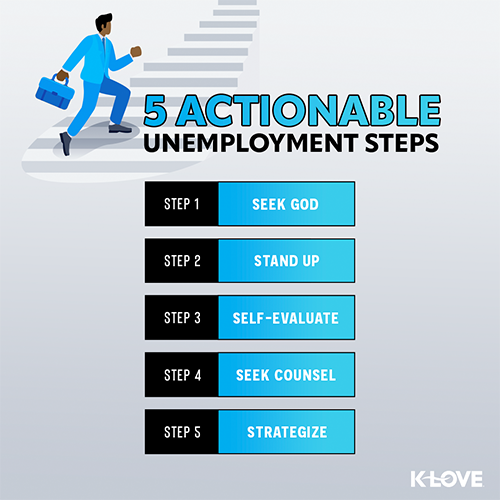 RELATED CONTENT: The Power of Prayer Through Unemployment