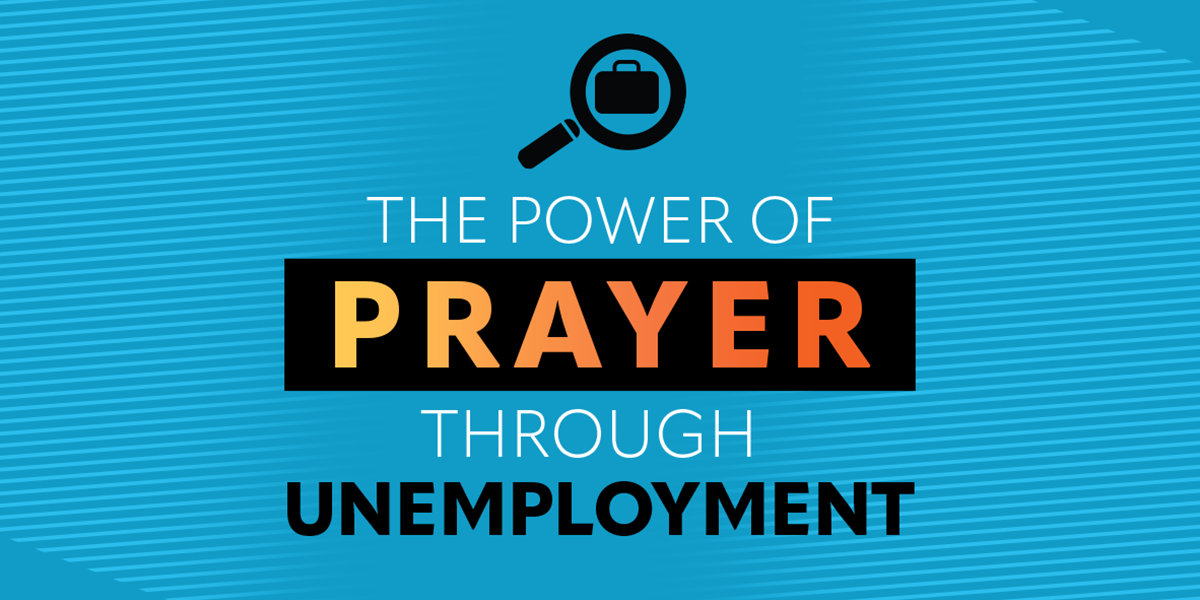 Unemployment can take a heavy toll on a person's finances, family, and self-esteem. It has the potential to cause months – if not years – of hardship and pain. Most people will experience a season of unemployment at least once in their life. The following are resources meant to guide you through unemployment struggles.
Practical Steps
Prayerfully take your needs to God and read what He says about providing for His faithful children.
Work hard to seek a new position, prayerfully laying your options before God.
Be diligent in seeking leads and opportunities through friends and different associations.
Work on your resume, LinkedIn profile, and other hiring site profiles.
Inform your pastor of your needs and see how the church can be an encouragement to you.
Be aware of government programs to help people in your situation.
How is this issue related to sin and the fall of man?
Due to the fall, we will experience hardship and pain (John 16:330.
We reap what we sow. Poor work = no work (2 Thessalonians 3:10).
How does God redeem our seasons of unemployment?
God can use this season to deepen your dependence on him (Philippians 4:19).
God can use this experience to make you a better person (James 1:2-4).
You can use the comfort you receive during this time to comfort someone else going through a similar experience (2 Corinthians 1:3-5).
What biblical warnings/admonishes do we find in the Scriptures?
Realize this season of unemployment won't last forever (Ecclesiastes 3:1).
Treat finding a job like your full-time job (Colossians 3:23).
Lean on others for encouragement, advice, and support (Galatians 6:2).
Remember, your net worth doesn't determine your self-worth (Romans 8:37-39).
Trust God to help you through this and stay connected to him (Proverbs 3:5-6).
We help people reinvent their careers and help employers reinvent their companies. At Human Workplace, we believe you're responsible for being the architect of you career and your life, and we're here to help you through your journey!
through a similar experience (2 Corinthians 1:3-5).
Powerful verses to carry you through unemployment hardships
'For I know the plans I have for you,' says the Lord. 'They are plans for good and not for disaster, to give you a future and a hope.' - Jeremiah 29:11 NLT
---
Don't worry about anything; instead, pray about everything. Tell God what you need and thank him for all he has done. - Philippians 4:6 NLT
---
But if there are any poor Israelites in your towns when you arrive in the land the Lord your God is giving you, do not be hard-hearted or tightfisted toward them. Instead, be generous and lend them whatever they need. - Deuteronomy 15:7-8 NLT
---
So, don't worry about these things, saying, 'What will we eat? What will we drink? What will we wear?' These things dominate the thoughts of unbelievers, but your heavenly Father already knows all your needs. Seek the Kingdom of God above all else, and live righteously, and he will give you everything you need. - Matthew 6:31-33 NLT
---
And we know that God causes everything to work together for the good of those who love God and are called according to his purpose for them. - Romans 8:28 NLT
RELATED CONTENT: 5 Actionable Steps to Take While You are Unemployed