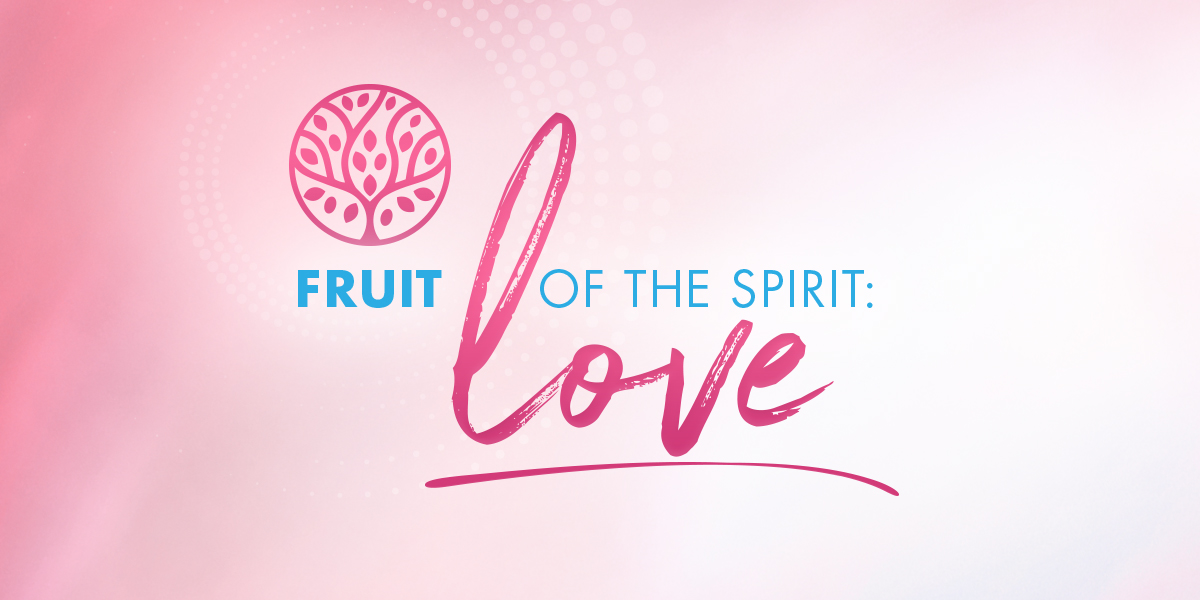 Love is where everything starts. The Bible tells us that God is love (1 John 4:7-8). God isn't just loving or the most excellent example of love (although both of those statements are true). God is love itself. There is no love without God, and there can be no true love apart from him and what he gives to us.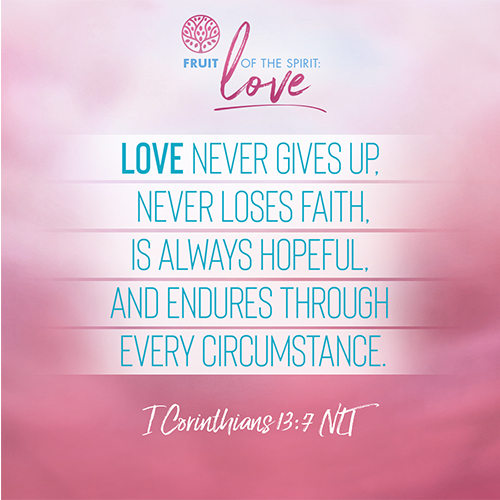 A Prayer For I Corinthians 13:7
Heavenly Father, thank you for always loving me. No matter what. When I am at my least lovable, you still love me. When I fail, you stick with me. Please help me to love others in the same grace-filled, faithful way whether they appreciate my love or not. Show me who I can show your unfailing agape love to today.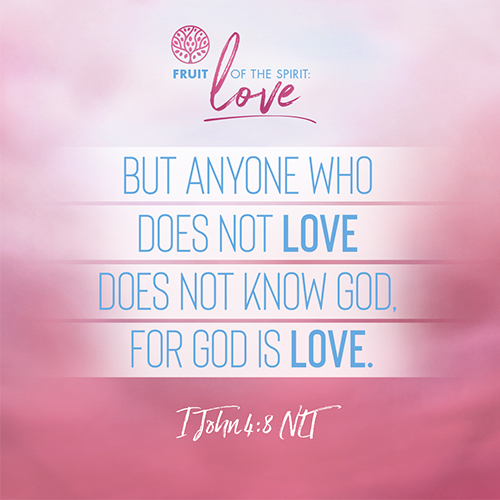 A Prayer For I John 4:8
Lord, sometimes it is hard to love those who profess their faith and engage our culture differently than I do. Help me to be patient with those who make choices and say hurtful things. Just as you embody love, enable me to live out your humble, gracious love through the power of the Holy Spirit. Use my life to draw others to the gospel of peace.
---
A Prayer For I Corinthians 13:5
Lord Jesus, thank you for your example of humility and obedience to your Father. Your willingness to follow God's plan made my salvation possible. Please give me the faith to surrender my desires out of love for others, just like you did. Help me trust you to faithfully accomplish your plans in my life as I follow your example. Thank you for showing me the eternal work you can do when I do things your way.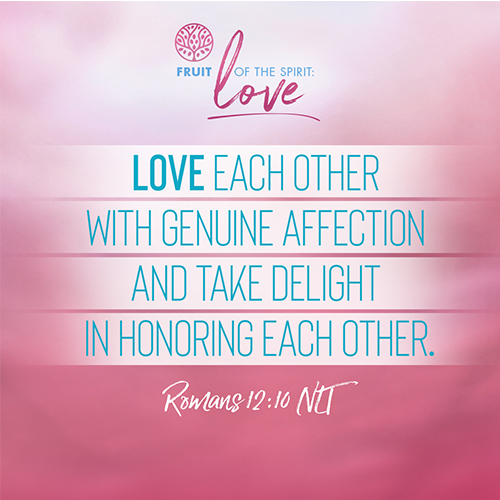 A Prayer For Romans 12:10
Lord, I am so thankful to be part of the body of Christ, but you know how I struggle to be humbly transparent with others. Please give me the courage to share my life and struggles so other Christians will, in turn, share theirs with me. Open my eyes to see their hopes and struggles and give me your heart to respond to their hurts with loyal, healing love.
---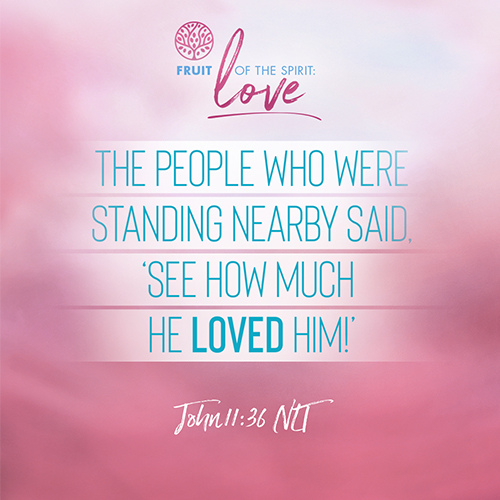 A Prayer For John 11:36
Lord Jesus, you were known for your love for your friends. Those who walked with you and served with you knew how much you loved them. Others could see it. I want my fellow Christians to understand how much I love them, and I want others to see it as a testimony of your life within me. Fill me with love for you and others so powerful it overflows and brings glory to you.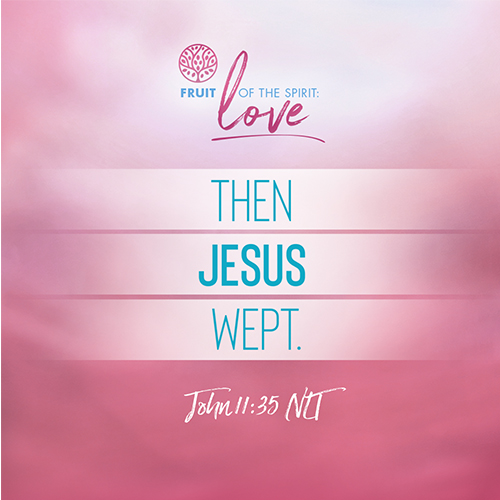 A Prayer For John 11:35
Jesus, you indeed were a man of sorrows who understood pain and suffering. When you saw the grief of your friends, you wept. Because you felt their pain, I know you feel mine. Sometimes life's losses feel like more than I can bear, but you understand. You weep with me. Thank you that even though life can hurt, you promise you will always be with me in it.
---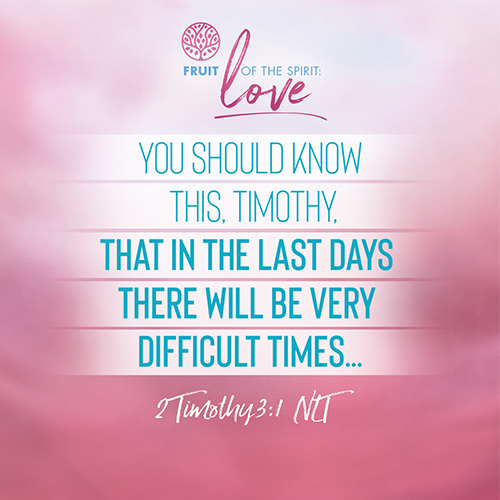 A Prayer For 2 Timothy 3:1
Father, thank you for sending your son Jesus to show us what family love looks like when under pressure. Show me how to protect my family from the division and conflict that fills our world right now. Give me the wisdom and grace I need to spread a spirit of peace, humility, and forgiveness that binds us together under your banner of love.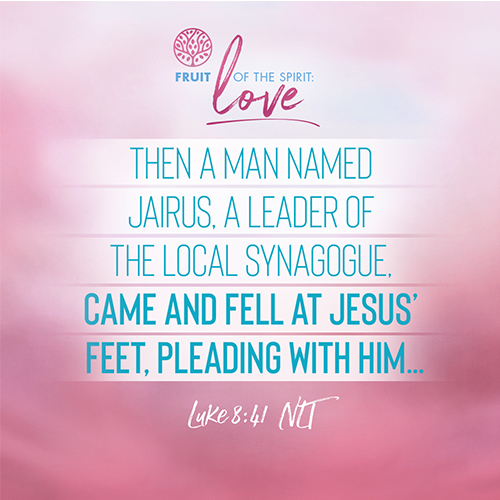 A Prayer For Luke 8:41
Lord, I am worried about my loved ones right now and would give almost anything to bring healing to their life. Help me to lay aside what I think is best for them. Give me the humility to abandon my pride and my solutions for their life. I love them so much, so I come to you in faith today, knowing that you have the answers, and you alone can bring the healing they need.