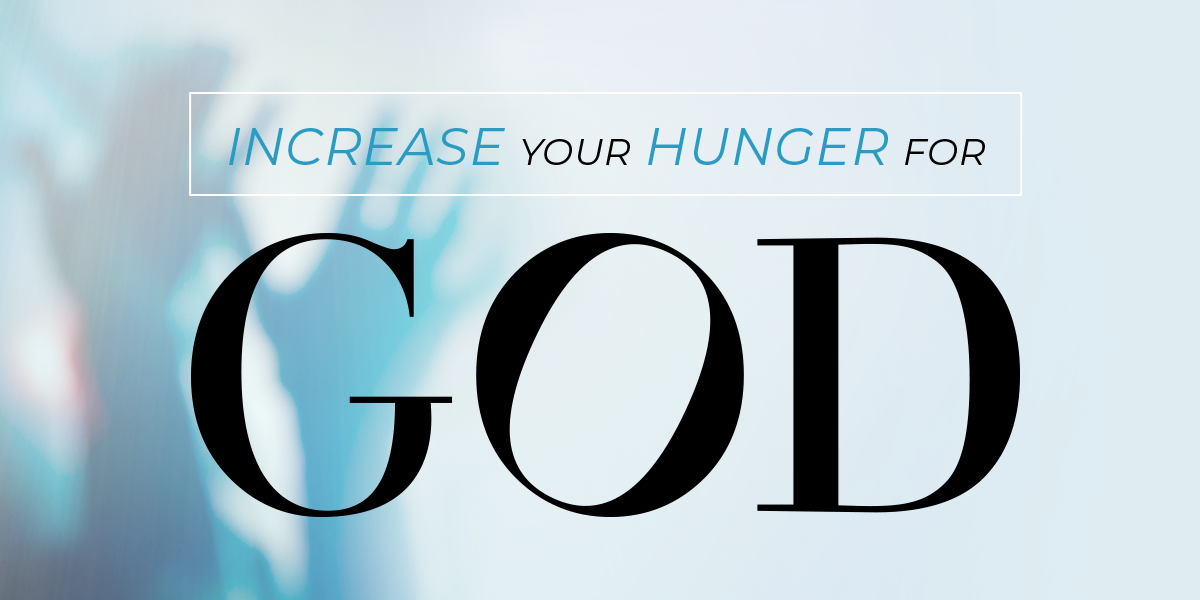 Like newborn babies, you must crave pure spiritual milk so that you will grow into a full experience of salvation. Cry out for this nourishment, now that you have had a taste of the Lord's kindness. - 1 Peter 2:2-3 NLT
We were made to crave. This is evidenced when a newborn baby automatically looks to its mother for nourishment. As an infant cries out and receives pure milk, this God-given instinct results in rapid growth and strength.
When we are reborn through faith in Jesus, God's Holy Spirit begins to awaken new cravings in our souls. When we first experience the sweetness of God's kindness, we realize we've never tasted anything like it, and it produces in us a deeper hunger for the things of God.
Psalm 42:1 says, "As the deer longs for streams of water, so I long for You, O God."
Nothing else can satisfy this craving of the soul. We must learn to respond by crying out for more of God's Spirit in our lives. His Spirit points us to the truth (John 16:13). Moreover, the combination of His "Spirit and Truth" (John 4:23-24) keeps us from responding to the deceptive cravings that previously kept us in bondage (Galatians 5:16).
Daily interaction with His Spirit and truth act as a sort of "spiritual milk" in our lives—foundational elements needed for sustaining spiritual growth.
We must learn how to interact with His Spirit consistently in our daily lives. One of the most practical ways we can do this is through worship. Worship can be as easy as singing along to your favorite worship songs in the car. As we hunger for truth, we also learn to satisfy the craving of our souls through a steady diet of Scripture. These two practices will establish us in Christ and fuel our spiritual growth.
Hebrews 5:14 says, "Solid food is for those who are mature, who through training have the skill to recognize the difference between right and wrong."
Let's approach God with hungry, humble hearts that drink from the wellspring of His Spirit (John 7:38-39). Cry out to know Christ more, and daily submit your mind to taking in the truth from the Scriptures. In time, you'll look up to find you're a spiritually mature Christian.
Dig Deeper
1. What can you do this week to satisfy your spiritual cravings?
2. If you don't crave God, what steps can you take to desire Him more?