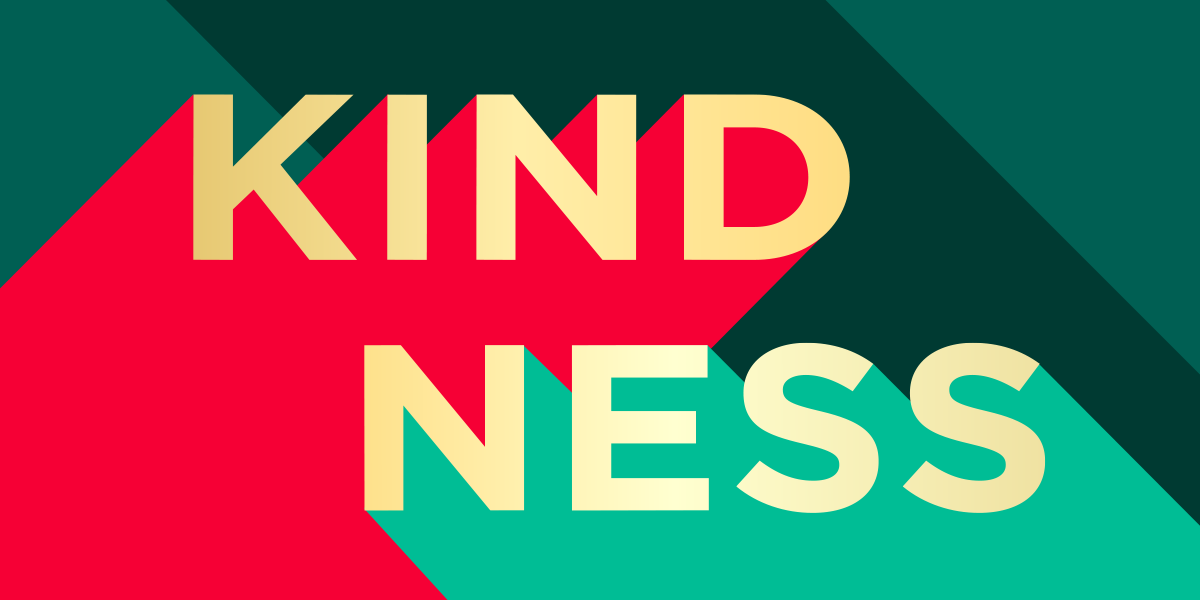 "Don't you see how wonderfully kind, tolerant, and patient God is with you? Does this mean nothing to you? Can't you see that his kindness is intended to turn you from your sin?" - Romans 2:4
What is the gift of kindness? Kindness is the characteristic of God that motivated him to provide salvation by sending Jesus. Kindness is a tender heart moved to action by someone in need. Jesus has shown his kindness to each of us. There are many examples in scripture where Jesus saw people in need, and his heart of kindness moved him to stop what he was doing and help.
How many times have you had compassion for a need you were looking at but were paralyzed with indecision? You ask yourself, should I help? Do I have time to get involved? What if they don't want my help?
Jesus chose to enter the mess even when people didn't show him the gratitude he deserved.
How does kindness tie into Christmas? God's kindness saw all of humanity as lost and without hope. We looked like children drowning in the ocean, which motivated him to kindly throw us a life preserver thru Jesus. God's kindness is what we are celebrating on Christmas. His kindness is why we are alive to decorate our house and put up a tree. The memories we create today are because of the kind service we have been shown by Jesus in the past.
How do we let the gift of kindness come out of our lives? Kindness isn't kindness unless expressed in a loving act of compassion for another. This gift that has been given to us is meant to be given to others. Therefore, we must ask God to help us see others the same way he does to respond the same way he would. God's kindness isn't motivated by personal gain or trying to get people to like us but simply loving others the way Jesus would.
Recommended Listening: "That Spirit of Christmas" by @Sidewalk Prophets
Unwrapping the Gift of Kindness
What is the difference between God's kindness and human kindness? Reflect on your answer.
Who is someone you know who needs God's kindness today? What will you do?