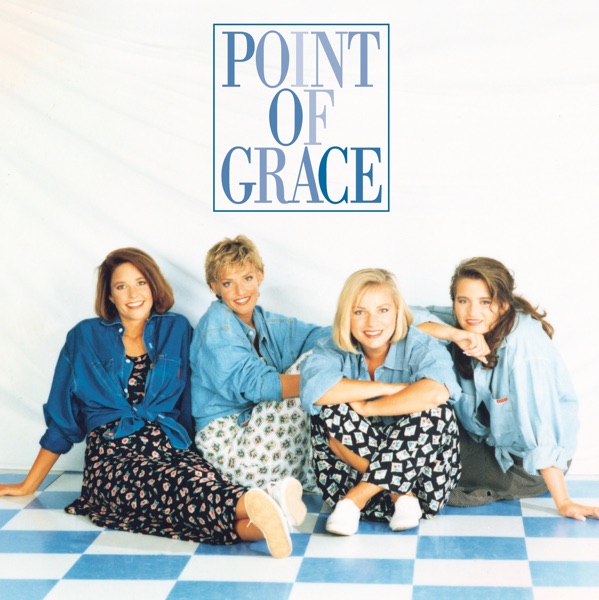 Artist Info
Point of Grace's soaring melodies and rich harmonies have helped define the sound of contemporary Christian music for nearly three decades. With faith-filled and passionate lyrics, their memorable melodies and soaring harmonies have inspired generations to live boldly and keep God's love as the foundation of their lives.
With total sales in excess of 8 million units, the group has garnered two Platinum records; three GRAMMY® nominations; 27 No. 1 singles and numerous Dove Awards. Inducted into the Oklahoma Music Hall of Fame in 2018, Point of Grace has released 10 best-selling studio recordings, four Christmas albums and such Christian radio standards as "I'll Be Believing," "Keep the Candle Burning," "How You Live (Turn Up the Music)," "Circle of Friends," and "Jesus Will Still Be There."
The group founded the groundbreaking Girls of Grace conference; they appear regularly on the historic Grand Ole Opry stage; and they have authored multiple books including their latest, How You Live: Lessons Learned from Point of Grace.
The story of a few gifted college girls with a simple passion to unite and share their musical gifts for the glory of God continues to evolve and engage thousands of fans, both old and new.
The vocal group originally formed in college and went on to become one of Christian music's most beloved acts in the '90s winning coveted awards, headlining high-profile tours and scoring hit after hit alongside their peers of the day like 4HIM and Avalon. Today, founding members Denise Jones and Shelley Breen and longtime member Leigh Cappillino are still singing. The trio continues to record together, while also diving into new projects like cookbooks and gift books. Their 11th studio album, "Beautiful Name: Hymns and Worship Songs," finds them lending their perfected three-part harmony to familiar favorites.