Posted on Friday, Mar 20, 2020 by K-LOVE Staff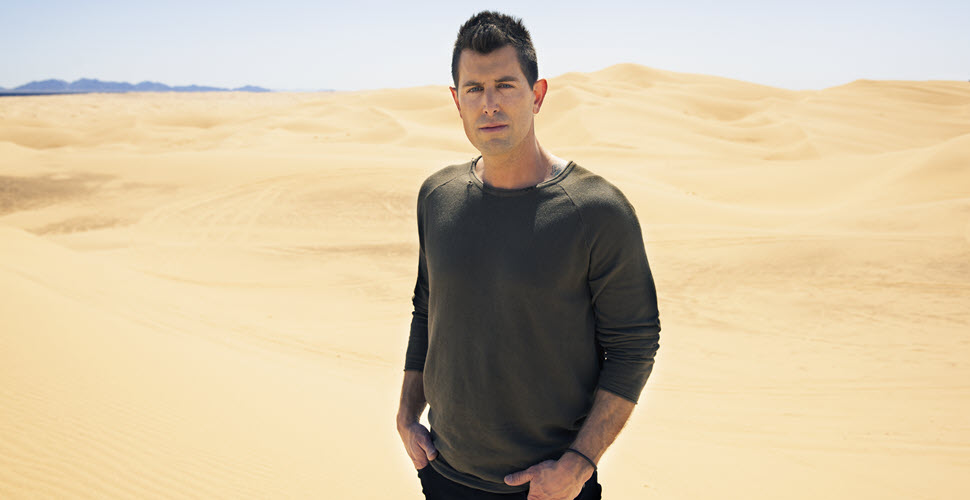 Singing Oh Lord keep me in the moment
Help me live with my eyes wide open
'Cause I don't wanna miss what You have for me
Watch @Jeremy Camp sing "Keep Me In The Moment" in this music video:
Inside the Music:

Jeremy Camp wrote "Keep Me in the Moment" for the movie "I Still Believe". The song tells Camp's true story: how he met Melissa Henning, the love of his life, in a Bible Study. Just four months after their marriage, Henning died of ovarian cancer at age 21. Camp was just 23.
"It's the most painful part of my life. I believed that she was going to be healed and we would have this long story together."