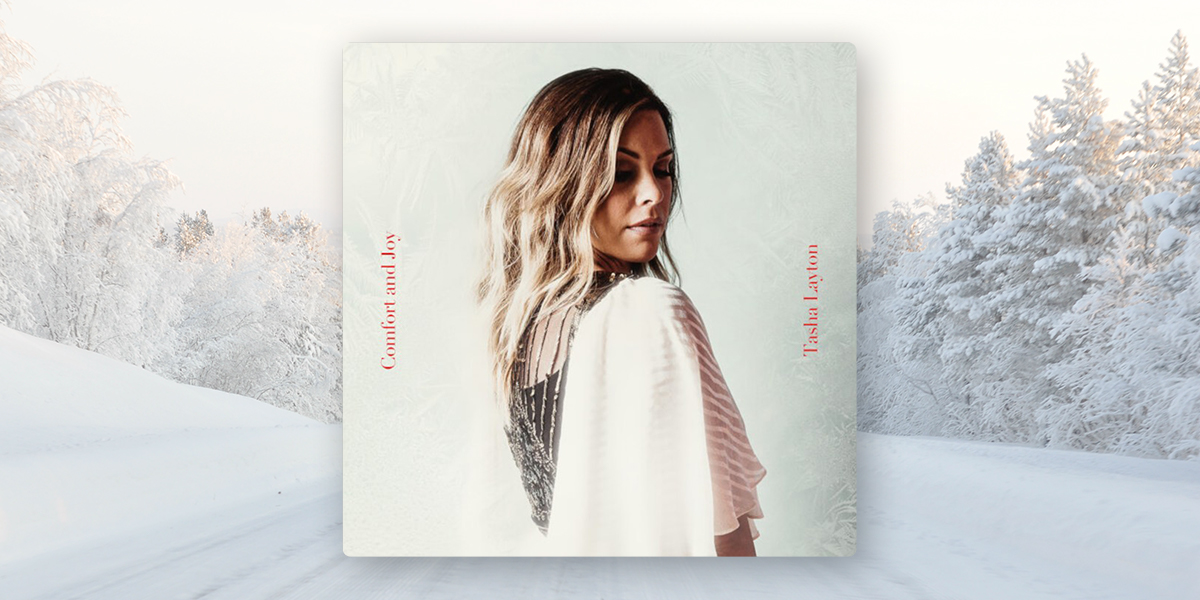 While Christmas is dubbed a favorite season by many, for some, Christmas is anything but "the most wonderful time of the year." On her new Christmas single, "Comfort and Joy," @Tasha Layton acknowledges the sadness and loneliness that the holiday season can bring.
With a bridge dedicated to "the widow and the orphan all alone" and "the prodigals and soldiers far from home," she proclaims that "the peace of God reaches down to every aching soul" because Jesus is our comfort and joy.
Shining an intentional spotlight on the baby in the manger, the former Katy Perry backup singer wrote the poignant piano ballad with her husband, producer and multi-instrumentalist Keith Everette Smith, and award-winning Nashville songwriter Tony Wood.
"Comfort and Joy" is Layton's first taste of new music following Into the Sea, her sophomore EP, which released earlier this year. The project's soaring title track recently surpassed 10 million streams.
WATCH NOW: Tasha Layton "Comfort and Joy" Official Lyric Video
Layton is planning on bringing her original music to audiences on tour next spring. In the meantime, the mother of two can be found leading worship regularly at her home church, Church of the City, in Franklin, Tenn.
SIGN UP NOW: Keep the holiday tunes going and get 25 days of music with the K-LOVE Christmas Music Advent Calendar!