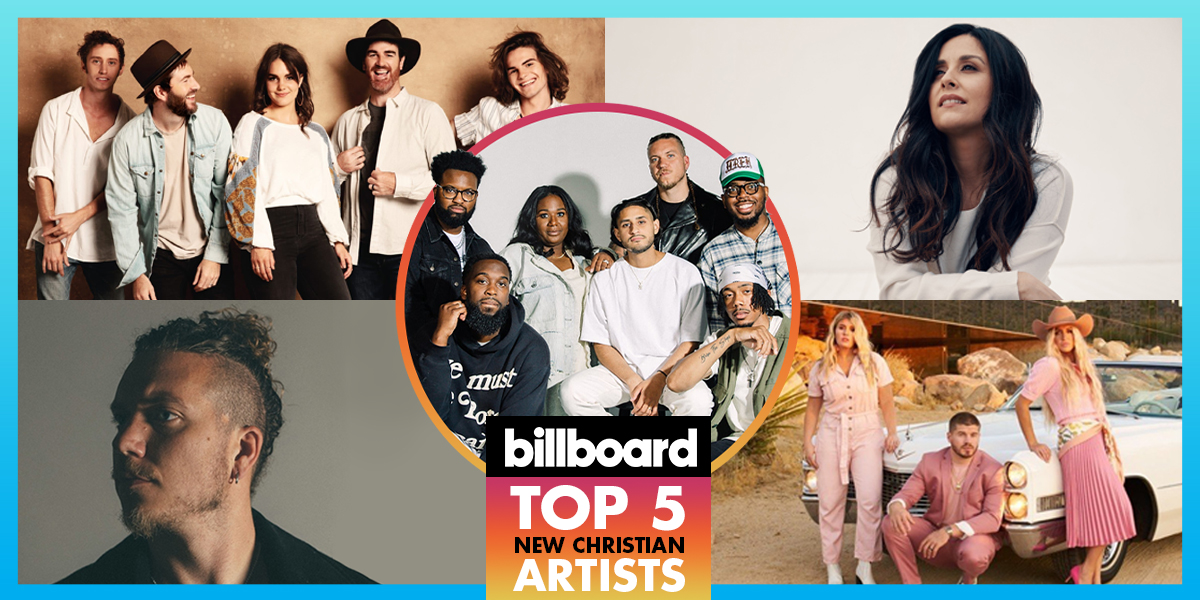 Each year a new class of musical acts and bands emerge into the stream. These Top 5 New Christian Artists broke through all the noise and took us by storm, this past year. Take a deep dive into the origin stories of these rising artists to find out just how they began their journey and arrived here today.
---
We The Kingdom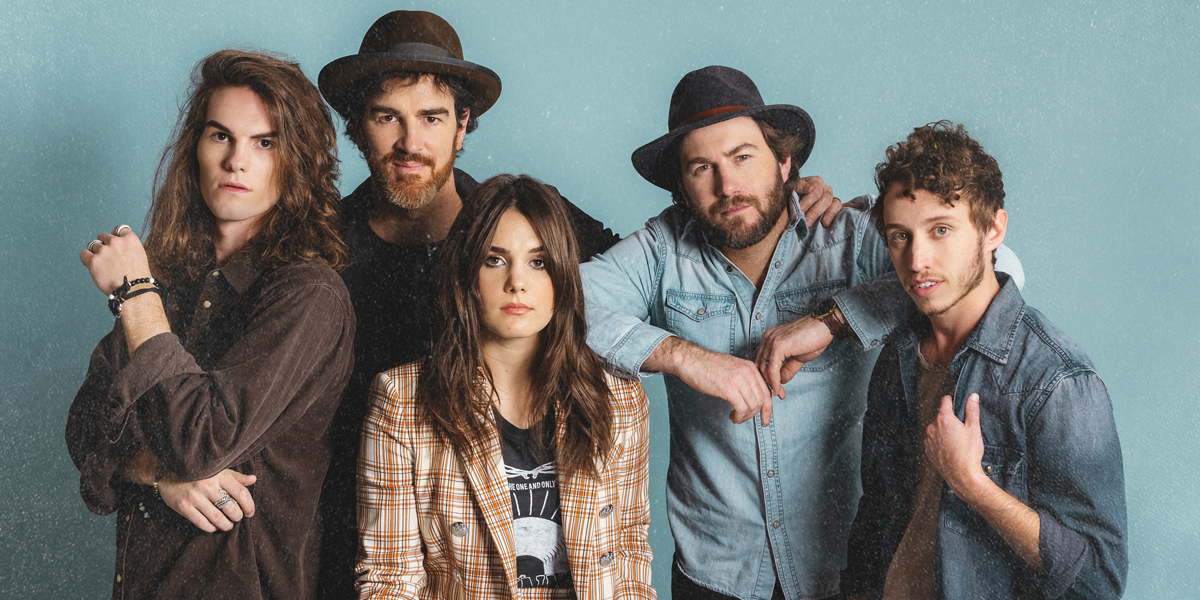 It all started with brothers Ed and Scott Cash as children growing up in a music-filled household. Then, 40 years or so later, those musical talents were birthed when Ed Cash needed a backup band for a Young Life camp in Georgia. Five people from five different generations coming together. Then and there, @We The Kingdom was—in all innocence—born.
RELATED: K-LOVE Cover Story: Multigenerational Family Band We The Kingdom is Redefining Christian Music.
---
Maverick City Music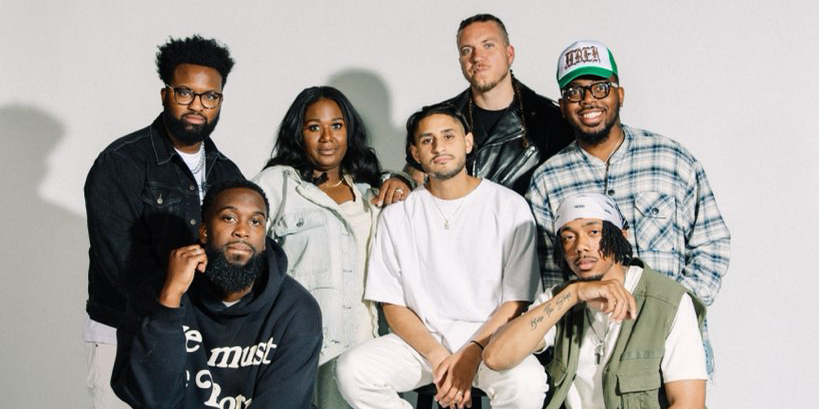 Two worship leaders, Tony Brown and Jonathan "JJ" Jay, launched @Maverick City Music after hosting numerous songwriting camps. Bringing over a hundred Christian artists, singers, and songwriters together resulted in creating a new space for diversity and marginalized creatives alike. Their vertical songs take church music to a whole new level we haven't even begun to scratch the surface on, and we couldn't be more excited to see what the future brings in the years to come for this creative collective.
RELATED: 2021 K-LOVE Fan Awards: Worship Song of the Year Nominees
---
Hope Darst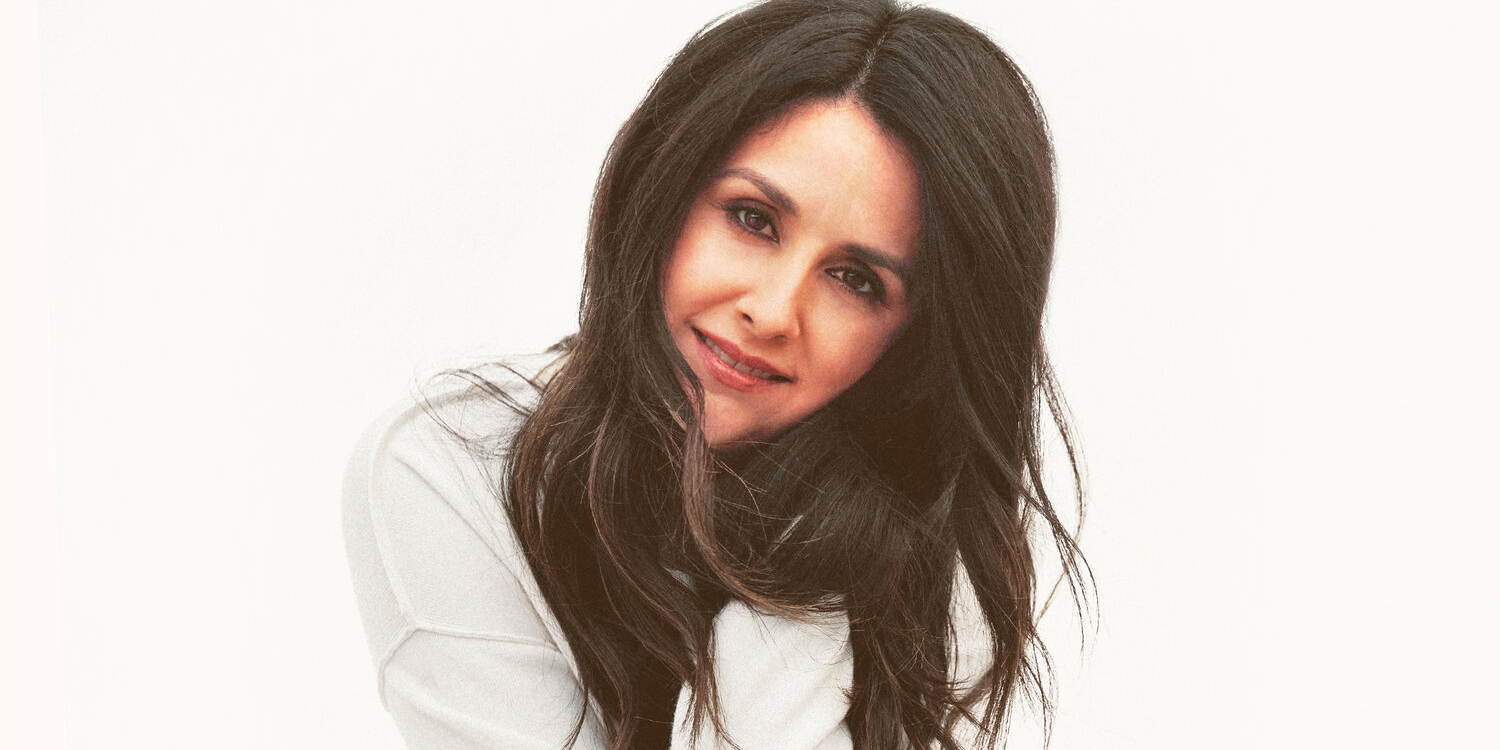 God may have patiently waited 40 years to deliver @Hope Darst's purpose, but she never gave up on Him. Darst came out of the womb singing and faithfully pledged her life to music. At 19 she moved to Nashville, but her dreams seemed to continuously be put on pause. The delay in her music career eventually pushed her into full-time ministry work as a worship leader. Until, one day in 2013, she found herself in crisis. Transitioning to a full-time mom and out of the ministry, she began to heal her past and focus on the present. A friend at the time invited Darst's family to a bible study which in turn birthed @The Belonging Co and eventually promoted her single "Peace Be Still" on their debut album, placing Darst on who's the next to watch list for Christian artists in 2020.
RELATED: Hope Darst Releases Powerful Debut Album "Peace Be Still"
---
CAIN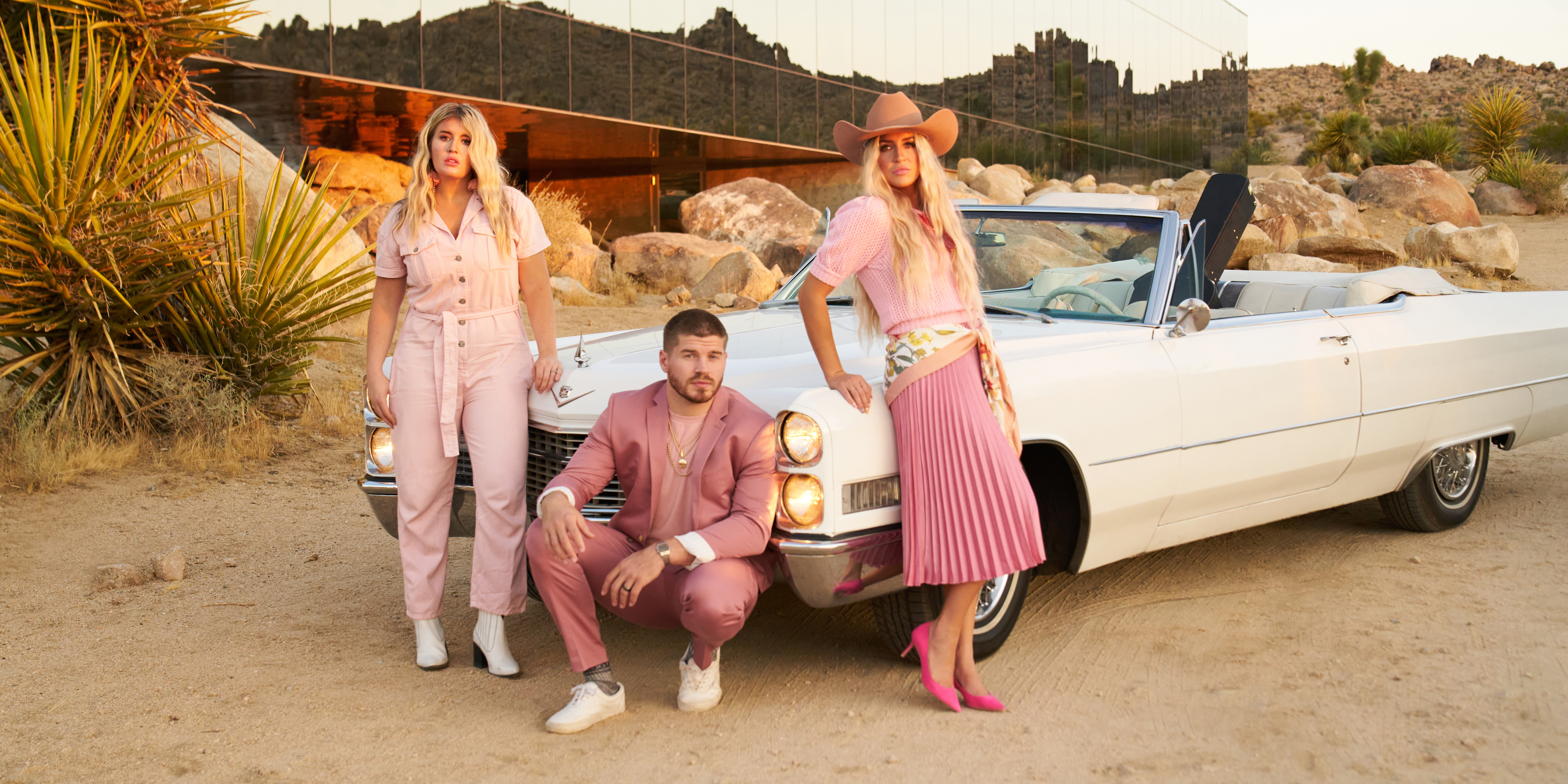 The sibling trio Taylor Cain Matz, Madison Cain Johnson, and Logan Cain were homeschooled through High School, but always had a sincere musical gift that filled their home with harmonizing tones. At just 4-years-old, Taylor wrote her first song around Christmas, and it wasn't until the siblings all attended college at Troy University in Alabama, that they found their calling. A friend of the siblings mentioned a contest to the trio, which would lead to an opportunity to open for musician Dave Barnes. @CAIN quickly threw together a famous Whitney Houston song and went on to win the competition. After their big win, the three of them all quit their jobs and moved to Nashville, where they were eventually noticed and then signed in 2020 with Provident Label Group.
RELATED: Family Matters: 21 Questions with CAIN
---
Brandon Lake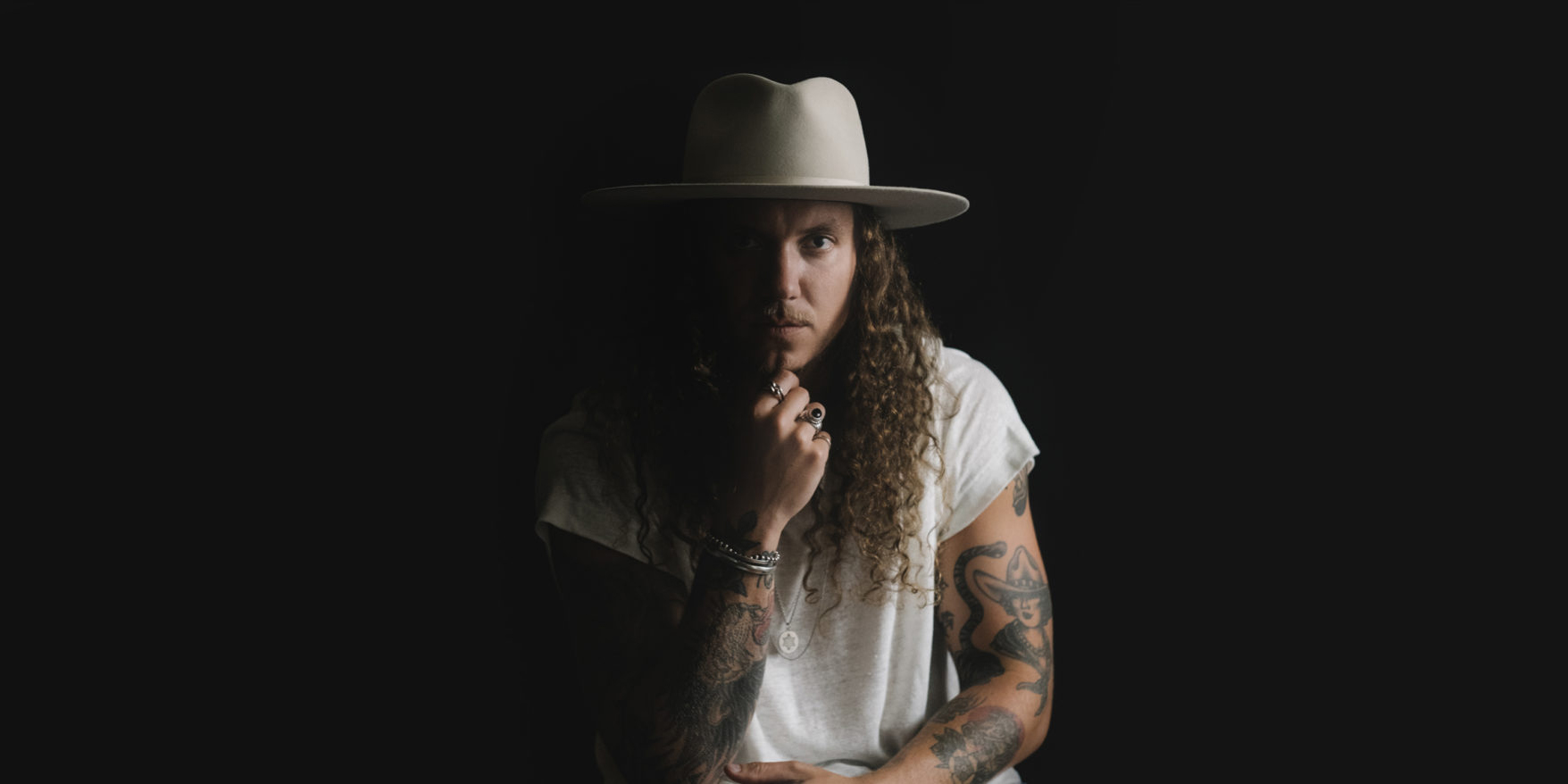 Born Michael Brandon Lake, the Maverick City Music collective artist and worship leader launched his own career in 2015 by starting a GoFundMe campaign. @Brandon Lake needed these funds to produce his own debut album but couldn't afford it on his own. Without help from anyone in the industry, he was able to raise $23,100 out of $23,000 needed through 101 different donors. In 2016, Lake released Closer, his debut album, and immediately caught the eye of several collectives in the Christian Music Industry—rising him quickly to be a household name today.
RELATED: Elevation Worship's "Graves Into Gardens" Testifies to the Resurrection Power of God
---
Don't Miss a Beat & Sign Up for K-LOVE's Music Updates!
Get monthly emails with updates on new music, videos, and exclusives from your favorite Christian artists on K-LOVE!