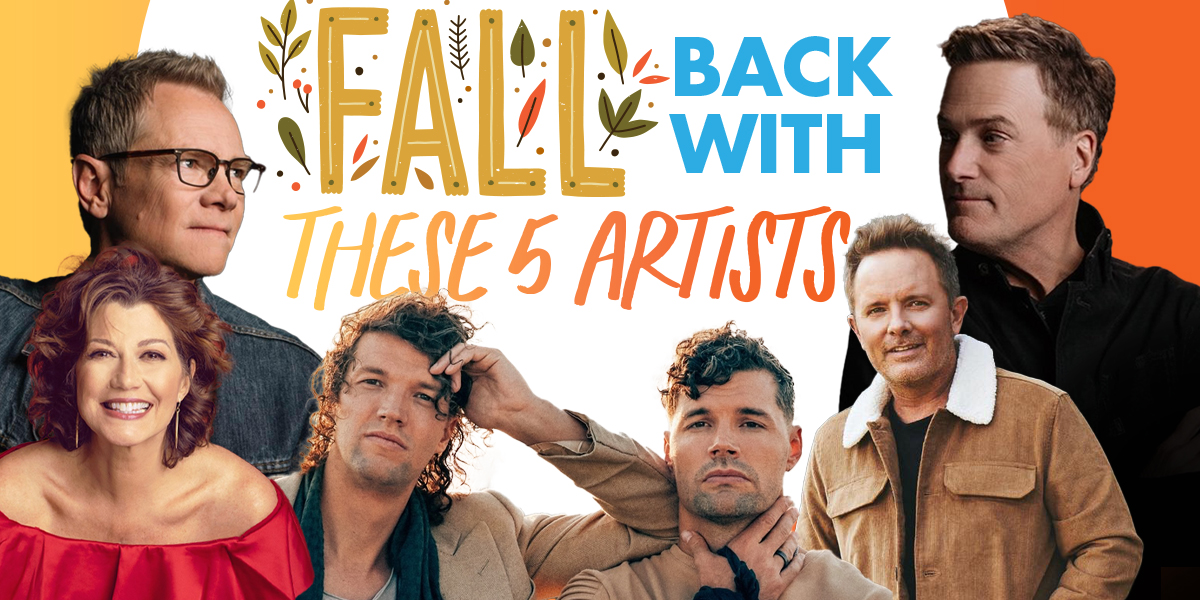 In the spirit of falling back in time this weekend, we bring you five timeless artists that may not be gracing your playlist. These five highly acclaimed artists and groups combined, have some of the greatest hits ever produced in Contemporary Christian Music. We love our legacy artists at K-LOVE, and we wanted to celebrate their life achievements by encouraging you to read more about them, how they got to where they are today, and even tragedies and hardships that led to some of the most incredible career milestones.
---
Amy Grant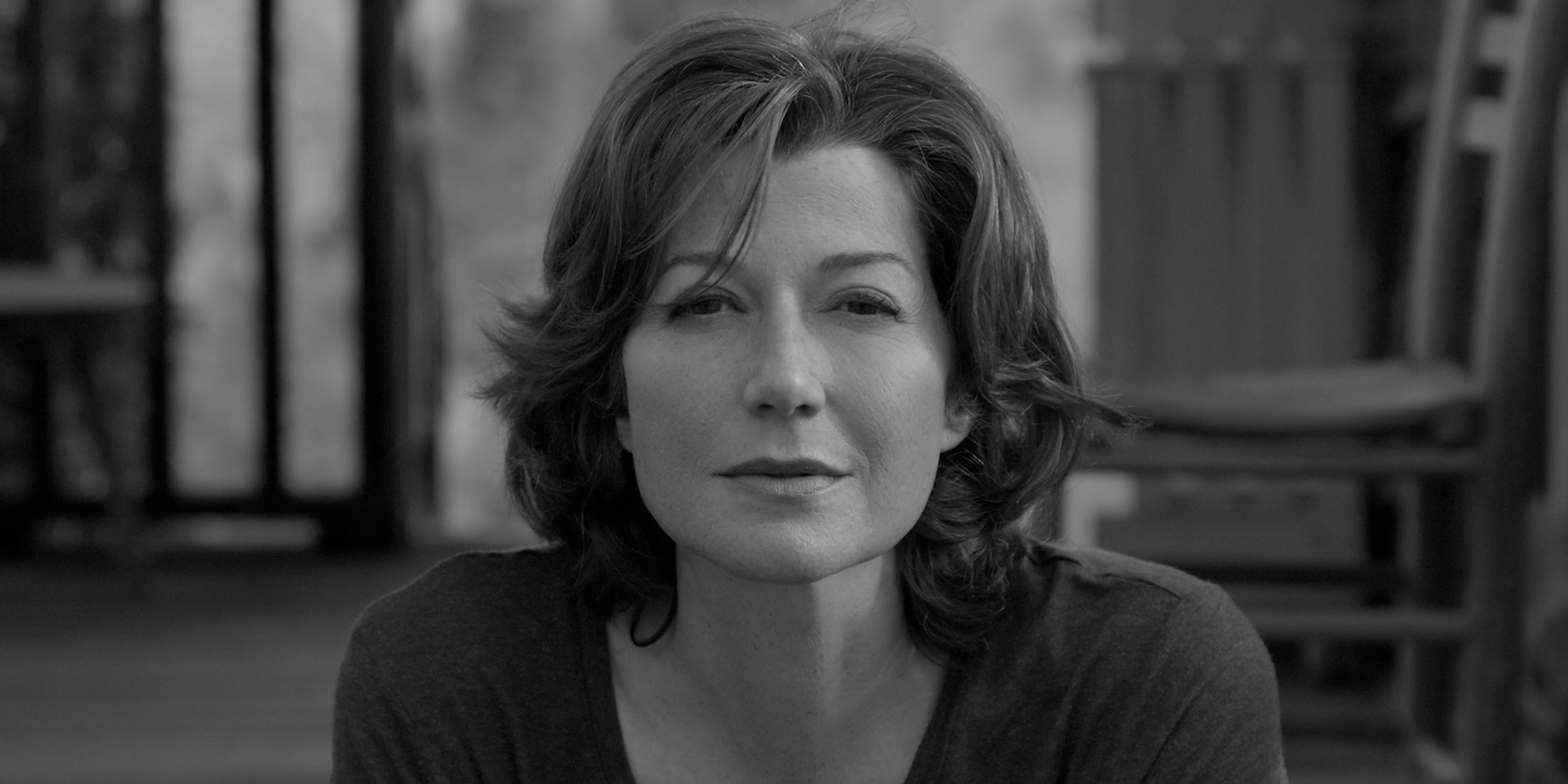 Known as the Queen of Christian Pop music, @Amy Grant got her start at as a teenager in Contemporary Christian Music before her successful crossover into Christian Pop. Grant's release of hit single "Heart in Motion" followed by "Baby, Baby" have become two of the most recognized songs across multiple mediums. The six-time GRAMMY award winner has sold over 30 million albums worldwide, received 22 GMA Dove Awards, was the first Christian artist to ever go platinum, has a Hollywood Walk of Fame star, is an author to several books, and just recently starred in our latest movie The Jesus Music.
Listen + Read More about Amy Grant.
---
for KING & COUNTRY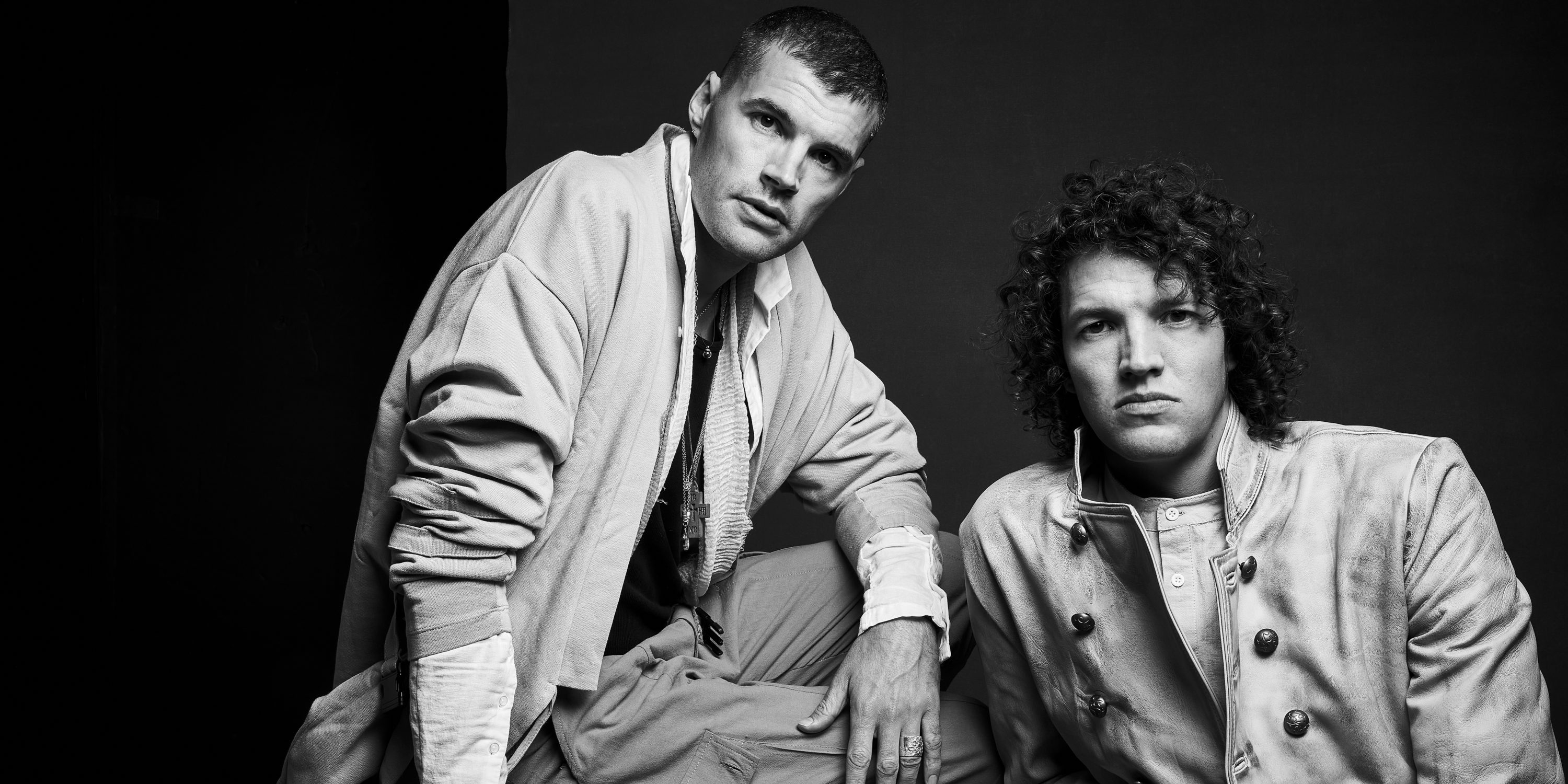 Four-time GRAMMY award-winning, Australian-born, and American-based brother duo @for KING & COUNTRY originally began their career as "Joel & Luke" as teenagers. The brothers got their start touring with sister @Rebecca St. James right out of High School as backup singers, as well as performing with several other small bands around Nashville, TN. In 2007 they decided to go out on their own, and for a brief moment had changed their name to "Austoville," before being signed by Warner Music Group in 2009 and officially becoming for KING & COUNTRY.
Always believing in something bigger than themselves, Joel and Luke Smallbone chose their official new name FK&C, as they wanted to convey a message as well as picking a band name with meaning. The name originally derives from a British battle cry of soldiers willing to lay down their lives for their king and for their country.
Listen + Read More about for KING & COUNTRY.
---
Chris Tomlin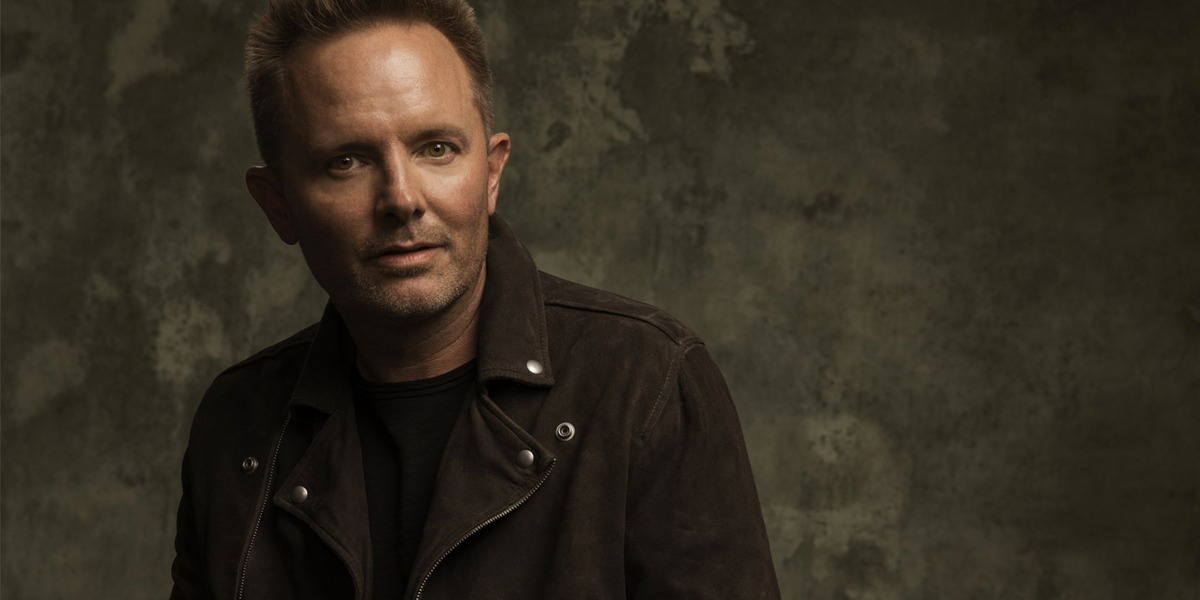 Accepting Jesus as his savior at the age of nine, @Chris Tomlin was given his first guitar from his father and became self-taught listening to Willie Nelson records. At just 14 years old, Tomlin wrote his first worship song and went on to lead his High School worship youth group. By 1997, Tomlin began collaborating with Giglio and formed Passion Conferences. Now, Tomlin not only is a veteran in the Christian Music scene but is the definitive worship leader for the worldwide church.
Listen + Read More about Chris Tomlin.
---
Michael W. Smith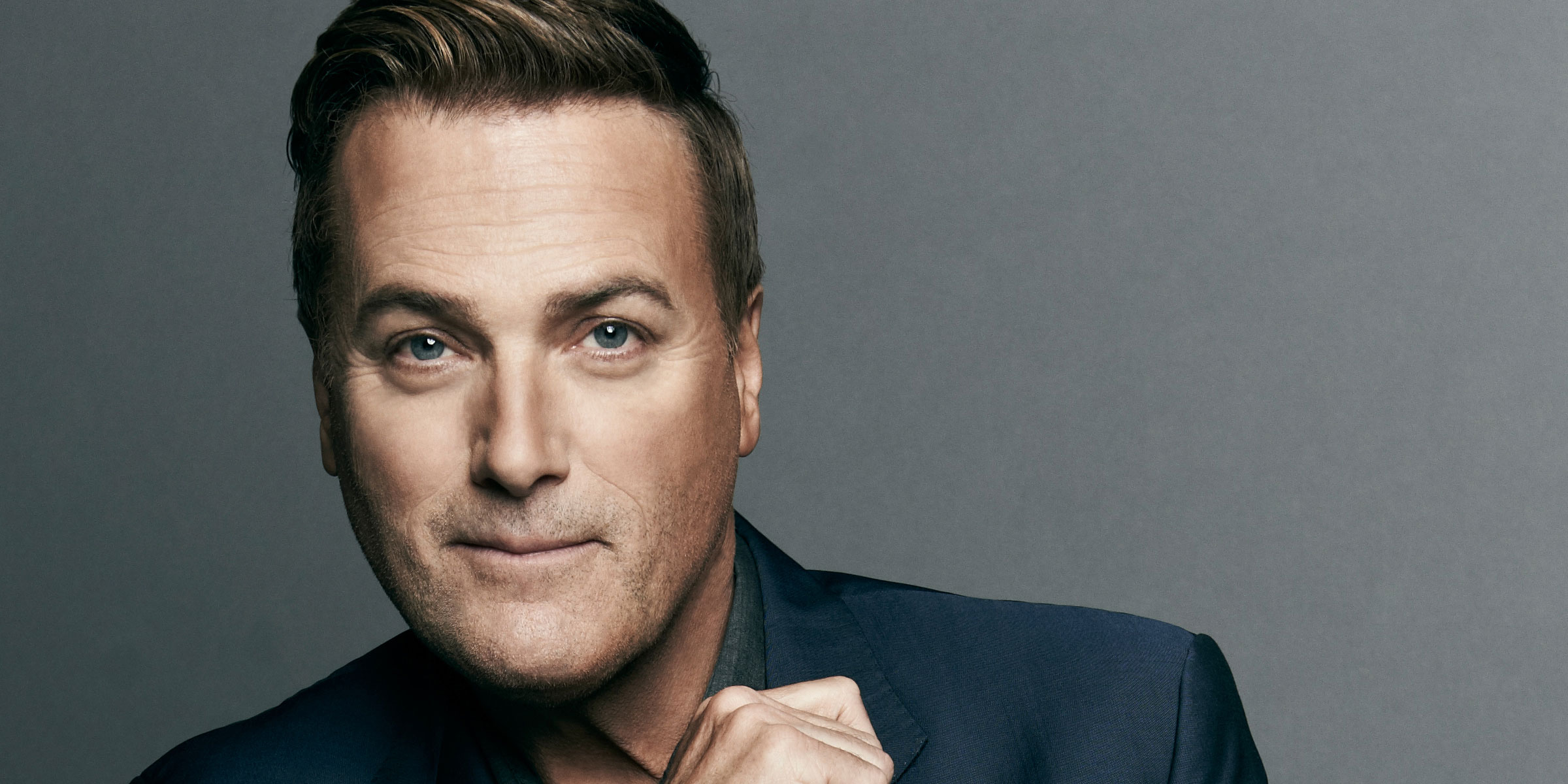 Honored as the "Cornerstone of Christian Music" for his significant influence on CCM, @Michael W. Smith worked his way bottom-up by pursuing his passion for writing music. Son of an oil refinery worker and caterer, Smith became an active member of his church at just 10 years old looking for a way to give back in his community. However, Smith lost sight of his faith somewhere in between then and adulthood due to temptation and living in Nashville. In 1979, Smith hit his breaking point and recommitted his life to Christianity, and we are so glad he did.
He became an acclaimed author with over 14 published books, 2 films, 5 Platinum albums, 30 No.1 hit songs, 14 Gold albums, 45 Dove Awards, 1 American Music award and 3 GRAMMY Awards. He was even awarded the "Golden Note," an ASCAP Lifetime Achievement Award in Songwriting and has sold over 15 million albums worldwide, but his success doesn't stop there. Smith known as "Smitty" to his fellow CCM musicians, is also a philanthropist who has raised funds to battle AIDS in Africa and opened a safe haven for youthful Christians to find hope and meet others alike.
Listen + Read More about Michael W. Smith.
---
Steven Curtis Chapman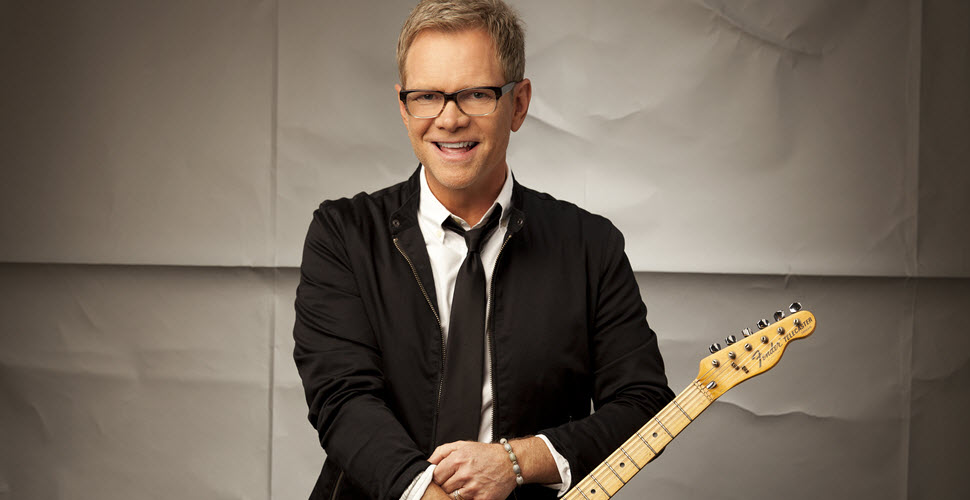 Most awarded Contemporary Christian Music artist of all time having released over 25 albums, @Steven Curtis Chapman is not only a singer and songwriter, but he is also a producer, an actor, an activist and an author to several children's books and multiple adult inspirational market illustrations including his memoir. Chapman alongside his wife Mary Beth are both advocates for adoption having internationally adopted three girls themselves, and opening a charity called Show Hope (named after one of their daughters), to help care for orphans by mobilizing individuals and communities through international orphan care and adoption grants. After a tragic accident that took place at the Chapman home resulting in the loss of Maria, one of their adopted children, they used Show Hope to build Maria's Big House of Hope located in China and is a medical facility to provide care to orphans with special needs.
After Maria's death, Chapman didn't think he would sing again and went on an indefinite hiatus, or so he thought. Realizing that Maria would want him to sing and continue on, the five-time GRAMMY Award winner has become the most celebrated artist in the industry and collaborated with almost every CCM artist you can imagine. He has won 59 GMA Dove Awards, produced 10 RIAA certified Gold Platinum albums, and is the reigning GMA Dove Awards record holder having won Artist of the Year seven times in his career lifespan.
Listen + Read More about Steven Curtis Chapman.