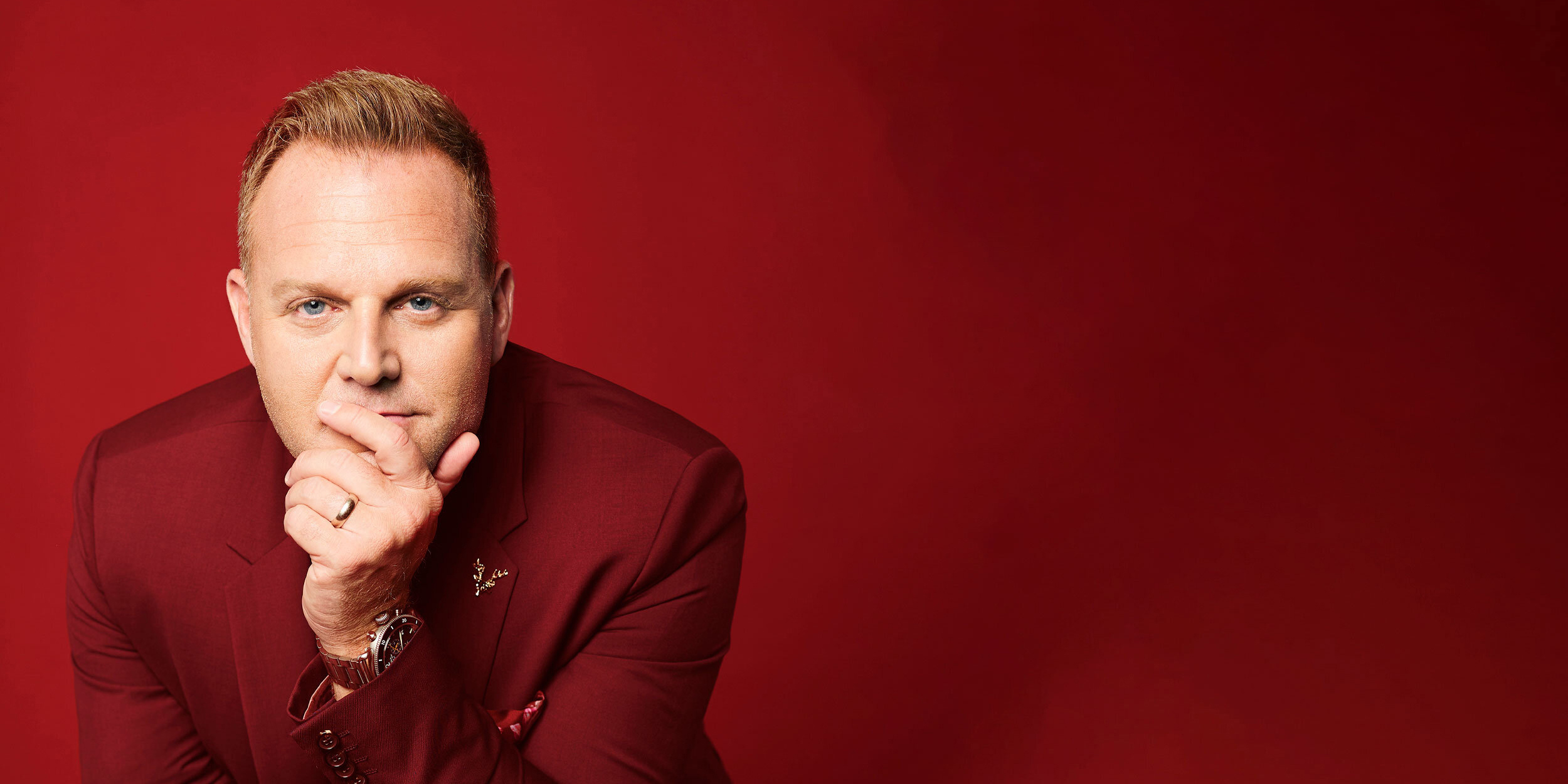 @Matthew West has had a good run hosting the annual K-LOVE Fan Awards. The singer/songwriter will continue his streak when he returns in 2022, sharing hosting duties this year with first-time co-host @Tauren Wells. The duo will help unveil winners across 10 fan-voted categories and helm the two-hour broadcast, which will premiere exclusively on TBN June 3, 2022.
Matthew West LIVE at Fan Awards
A natural when it comes to comedy, the always good-humored West continues to prove he can carry a tune and tickle your funny bone each year he takes the Fan Awards stage. In the past, he's co-hosted with @Mandisa, Elisabeth Hasselbeck and Candace Cameron Bure. He's also taken the reigns by himself a time or two. This year, with an assist from Wells, he'll set the tone for a show packed with high-energy performances, rare collaborations, and plenty of well-deserved celebration.
"K-LOVE is very brave in that they kind of turn me loose to have some fun with the awards every year," he admits. "We sure have fun coming up with ideas. I know all the other artists, and so they'll let me poke fun at them. We're really all poking fun at ourselves. The K-LOVE Fan Awards has become just an incredibly special night."
The awards show is ultimately the culmination of an entire weekend of fan-centric activities that connect artists and fans. "These fans come from all around the country, and they love on us like crazy. We get to meet people; we get to hear their stories and how songs they've heard on K-LOVE have impacted their lives. Gathering in Nashville for that one weekend is really special," West attests. "It's such a unique weekend that I circle on my calendar every year."
In addition to perfecting his jokes ahead of the 2022 K-LOVE Fan Awards, at which he'll vie for Male Artist of the Year, the "Me On Your Mind" singer is putting the finishing touches on his sixth book, The God Who Stays, set to hit shelves Sept. 6.
RELATED CONTENT: Matthew West Tells A Story of Ultimate Sacrifice On "Me On Your Mind"