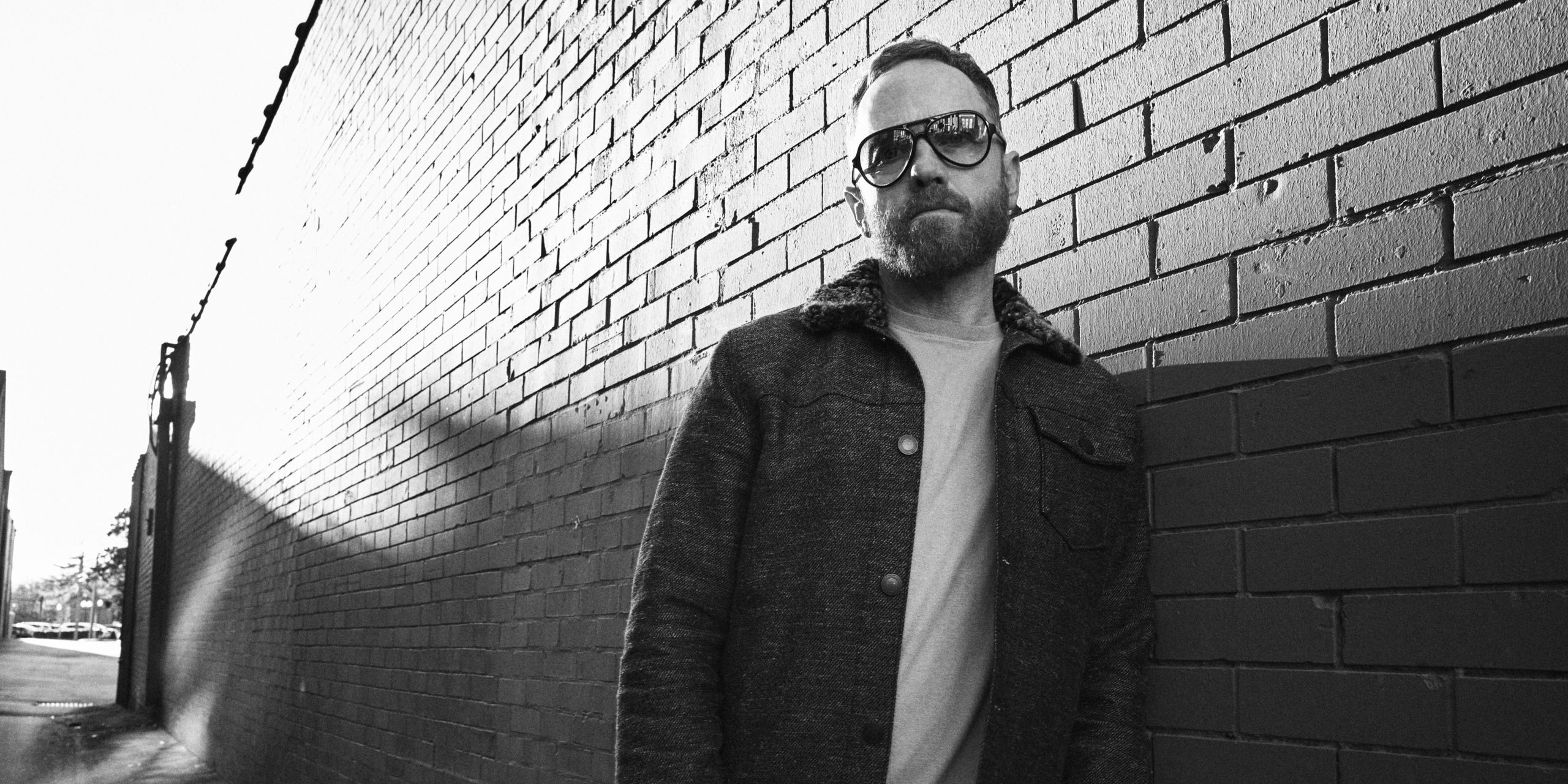 @TobyMac recently wrapped the spring edition of the 2022 "Hits Deep Tour," featuring @Crowder, @Cochren & Co., @CAIN and @Terrian. The three-time K-LOVE Fan Award winner took the multi-artist lineup to arenas across the country over the course of two months and 29 dates.
Consistently striving to cultivate a welcoming, life-giving environment as much behind the curtain as he does out front, perhaps the biggest compliment the veteran road warrior can receive is the gratitude of the artists he takes along for the ride. After all, the seasoned entertainer is passionate about introducing Christian music fans to new voices.
"We don't fully have the words to describe how wonderful this tour has been. We'll look back on this stretch of shows for the rest of our lives. And we want you guys at home to understand — that's just not how the music business goes," shares CAIN following the tour's conclusion in Pittsburgh. "This group of people and these memories are rare, and we're so thankful God placed them in our lives at just the right moment. Thank you, TobyMac…and the entire crew. We love you guys."
Michael Cochren of Cochren & Co. echoes the trio's sentiments. "It's been a month since the 'Hits Deep Tour' ended, and I still can't get over how incredible it was," he reflects. "Every artist on tour was the real deal on stage and off. It's a blessing to be surrounded by a tour fam that cheers everyone else on."
Following his latest "Hits Deep" run, Toby returned to the studio, where he's putting the finishing touches on his long-awaited follow-up to 2018's The Elements. The full-length project is set to arrive later this year on the heels of a string of single releases, which include an emotional tribute to his late son, Truett, "21 Years"; a song of lament, "I'm Sorry"; chart-topping hit "Help Is On The Way (Maybe Midnight)"; and sobering ballad "Promised Land."
WATCH NOW: "Promised Land" Official Music Video
This summer, the hitmaker will headline an array of festival dates, as well as night one of "K-LOVE Presents LIVE at Red Rocks" Aug. 4 in Morrison, Colorado.
Toby is currently nominated for three 2022 K-LOVE Fan Awards: Artist of the Year, Male Artist of the Year and Song of the Year for "Promised Land."
RELATED CONTENT: TobyMac Redefines The "Promised Land" On His New Single