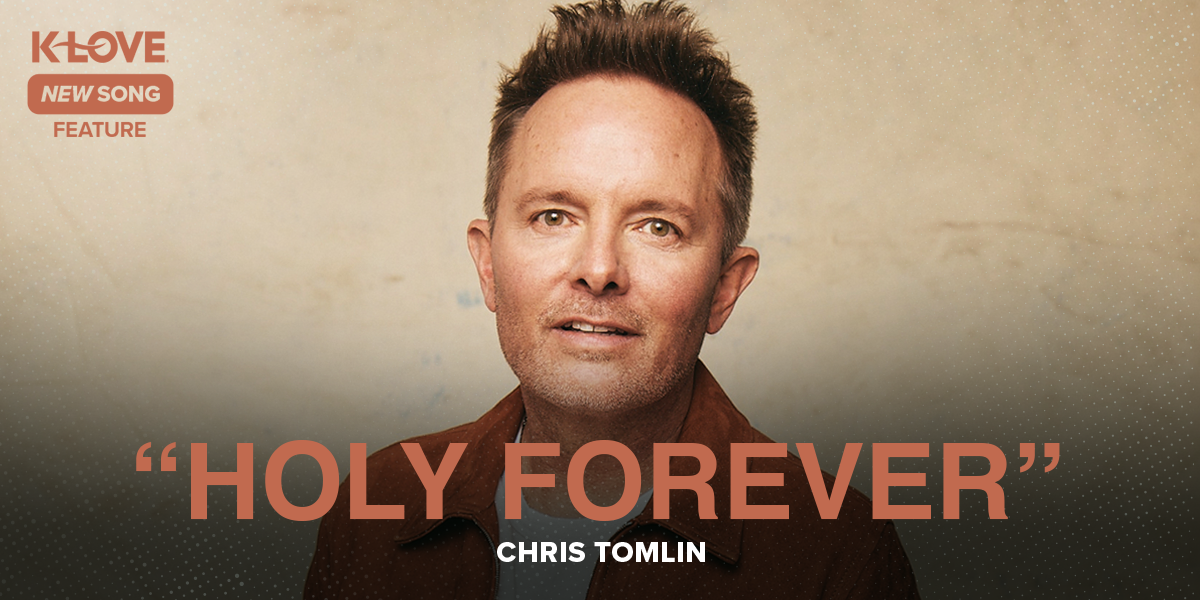 Following the title-cut from @Chris Tomlin's current album, "Always," comes "Holy Forever," one of the worship leader's favorite tracks from his latest effort. The building mid-tempo ballad feels like a glimpse of eternity with its delicate references to those who have gone before us singing with the angels.
WATCH NOW: "Holy Forever" Official Live Performance
"Songs are like arrows out of the bow…reaching places far beyond what I would imagine. I definitely feel that 'Holy Forever' is one of those arrows. It's an honor to be a part of a song like this that reminds us all of the greater story — the song of heaven," Tomlin shares. "I love hearing how this song is finding its way among gatherings, large and small, around the world."
Tomlin penned the praise-heavy song alongside @Phil Wickham, @Brian & Jenn Johnson and @Jason Ingram. The father of three recently filmed a live performance video for the single at Nashville's Bridgestone Arena during his annual Good Friday Nashville event preceding Easter. Moreover, earlier this year, "Holy Forever" received a GRAMMY® nod for Best Contemporary Christian Music Performance/Song in conjunction with the 65th annual GRAMMY® Awards.
RELATED CONTENT: Chris Tomlin on Touring, Fatherhood and the Unchanging Nature of God
The "Good, Good Father" singer recently wrapped his 27-date "Stories of Worship Tour," where he returned to churches to perform both new songs and familiar selections. Additionally, these intimate evenings of worship allowed Tomlin to share the origins of many of his beloved hits, as well as fond memories and humorous anecdotes from his extraordinary career thus far.
The respected singer/songwriter has been tapped to lead this year's Sunday Morning Worship as part of the 2023 K-LOVE Fan Awards Weekend. Ahead of the 10th annual awards show, set for May 28, 2023, in Nashville, the four-time K-LOVE Fan Award winner is nominated in two categories, including Male Artist of the Year and Worship Song of the Year for "Always."