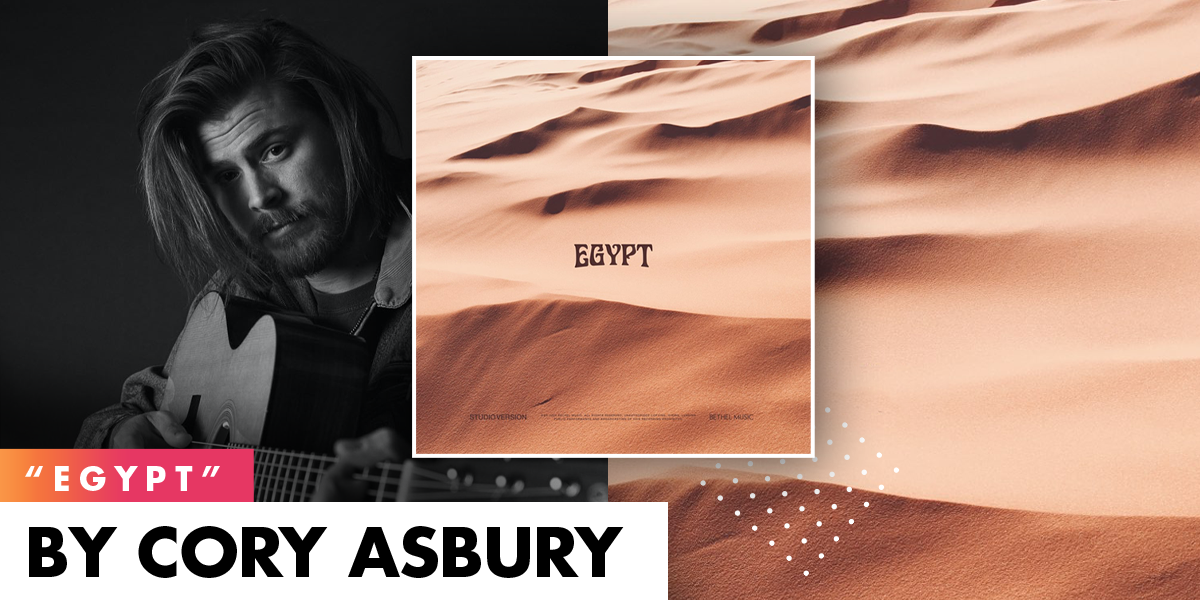 Inspired by the Israelites' exodus from Egypt and his own personal wilderness season, @Cory Asbury penned his new single, "Egypt," after hearing a sermon. The pastor spoke the phrase, "You stepped into my Egypt," and something in the songwriter's heart lit up. In an instant, his pastor had given him language for a feeling that, up until that point, the prolific lyricist had been unable to put into words.
WATCH NOW: "Egypt" Performance Video
The passionate worship anthem, already sung in churches around the world, was written by an all-star cast of collaborators, including @Phil Wickham, Brian Johnson, Ethan Hulse, Lee Cummings, and of course, Asbury.
Borrowing vivid imagery from the book of Exodus as the Israelites wandered in the desert for 40 years, "Egypt" speaks to the faithful provision and presence of God.
LISTEN NOW: "Egypt" Official Lyric Video
"Scripture says God delivered Israel from Egypt so they could worship," Asbury observes. "I hope people can experience God's relentless fight for their heart of worship and that this song sets people free to worship Him. I hope it sparks a tidal wave of gratefulness that spills over into our everyday lives. Sometimes in order to rightly look at the future, we must consider His faithfulness in the past."
Asbury originally released a live capture of the song in 2020 before debuting a studio version last year.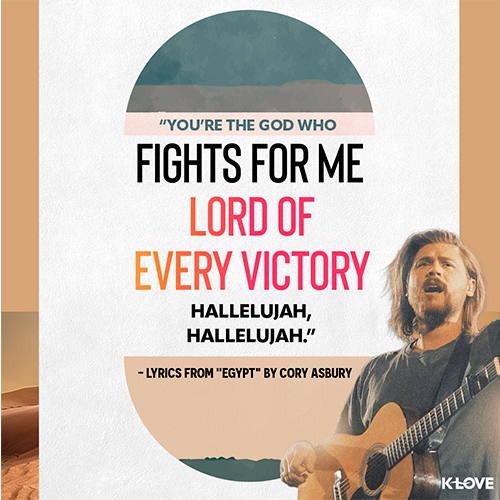 The father of four recently moved his family to Nashville — a destination Asbury has wanted to call home since he first stepped foot in the city as a young songwriter nearly a decade ago.
Sharing selections from his latest album, To Love A Fool, and beyond, "The Father's House" singer is set to headline an intimate "Stories + Songs Tour," with special guest @Patrick Mayberry, through the middle of May.