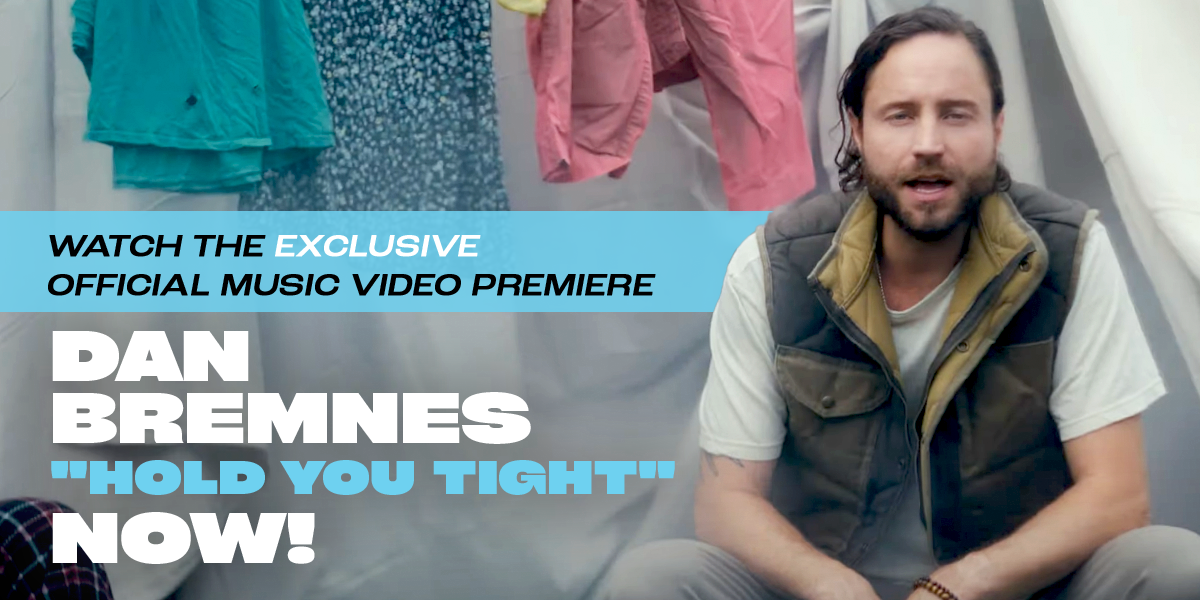 Dan Bremnes is back with "Hold You Tight" - his first radio single in two years - and now, the single's powerful music video has arrived. Enjoy this exclusive premiere now!
The singer/songwriter penned the pop confection with friends Justin Amundrud and former @Tenth Avenue North frontman @Mike Donehey.
"I wrote this song for a few friends, who were dealing with deep depression and anxiety. I wanted to speak to the lie that says, 'It's over. Give up.' It's usually at the point of wanting to give up that we're on the edge of breakthrough," Bremnes says. "This is for anyone who's 'in the middle of it.' You are loved, you are amazing, you are held."
The comforting reminder is sung from the perspective of a father to his child, symbolic of God singing His truth over us: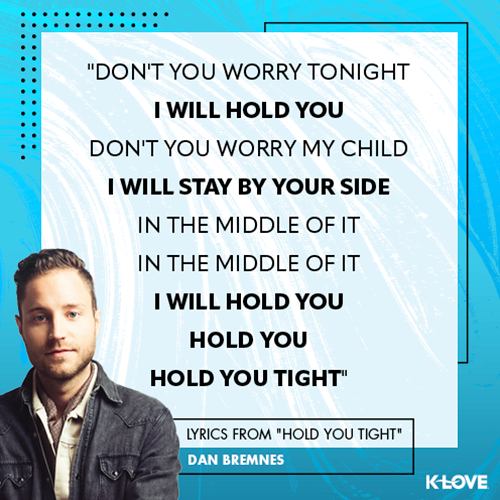 Since releasing the song, the Canadian-born singer has already heard from countless listeners in the midst of their own personal battles with mental health, who have been moved by the words and melody of "Hold You Tight."
The encouraging selection is one of 10 new tracks on the avid traveler's recently released album, "Into The Wild." Best known for singles like "Beautiful," "Wherever I Go" and "Up Again," Bremnes' adventurous new project is available now.
Stay Informed
Go behind the scenes of Christian music, culture and entertainment.