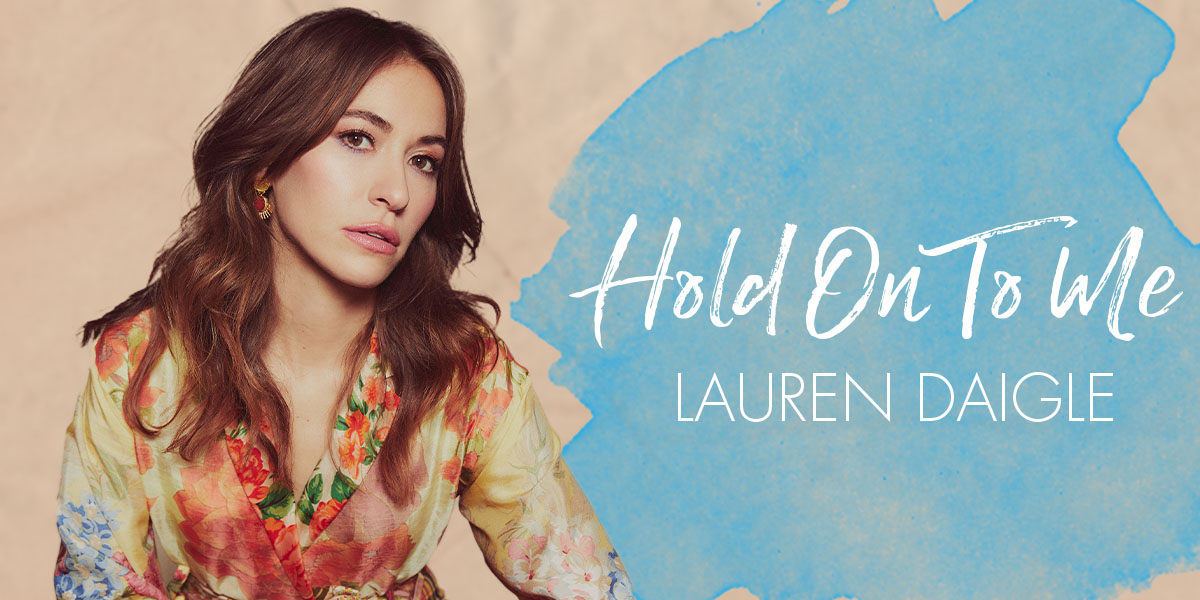 Chart-topper @Lauren Daigle returns with her highly-anticipated new song, "Hold On To Me," which finds the singer stepping into her next artistic chapter. The exquisite piano ballad serves as Daigle's first new music since 2018's GRAMMY® Award-winning set, Look Up Child, and likely previews her impending third full-length offering.
"Hold On To Me" continues Daigle's tradition of crafting songs that hold space for both the seeker and the sanctified. Part prayerful plea, part honest confession, the song harnesses the universal appeal of "You Say" with the slow-burning emotional resonance of "Rescue," positioning the songstress for another monster cross-genre hit. Her Gospel-inspired vocal performance—a healing balm to a weary soul—adds a hymn-like quality to the song.
WATCH NOW: Lauren Daigle "Hold On To Me" Official Music Video
For the comforting ballad, the seven-time K-LOVE Fan Award winner once again teamed up with longtime collaborators Paul Mabury and Paul Duncan, both of whom have helped her craft some of the biggest songs in her growing discography.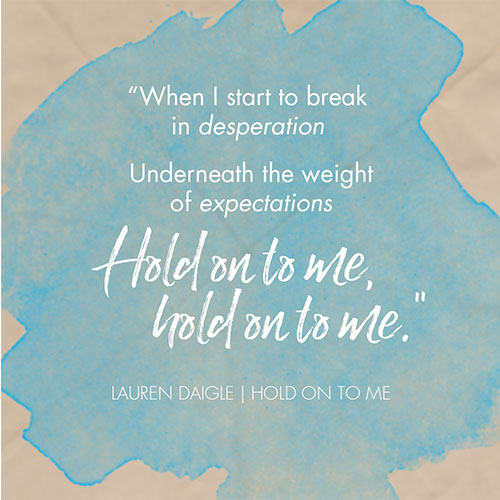 "The thing I love most about this song is that it lends itself to someone who is feeling incredibly vulnerable, someone who is feeling insecure or uncertain," shares Daigle of "Hold On To Me." "There are times we may need a reminder of who we are and that we are worthy of having joy in our lives. In moments where the future may look uncertain and unknown, this is a song of hope that any person can cling to."
In addition to releasing this first taste of new music with "Hold On To Me," Daigle recently found herself at the top of the Dance/Electronic charts for the first time, thanks to her collaboration with Petey Martin on "Come Back Home." Moreover, she also guests on "A Place Called Earth," featured on @Switchfoot lead singer @Jon Foreman's latest solo project, Departures.
WATCH NOW: Jon Foreman "A Place Called Earth (ft. Lauren Daigle)" Official Lyric Video
Stay Informed
Go behind the scenes of Christian music, culture and entertainment.