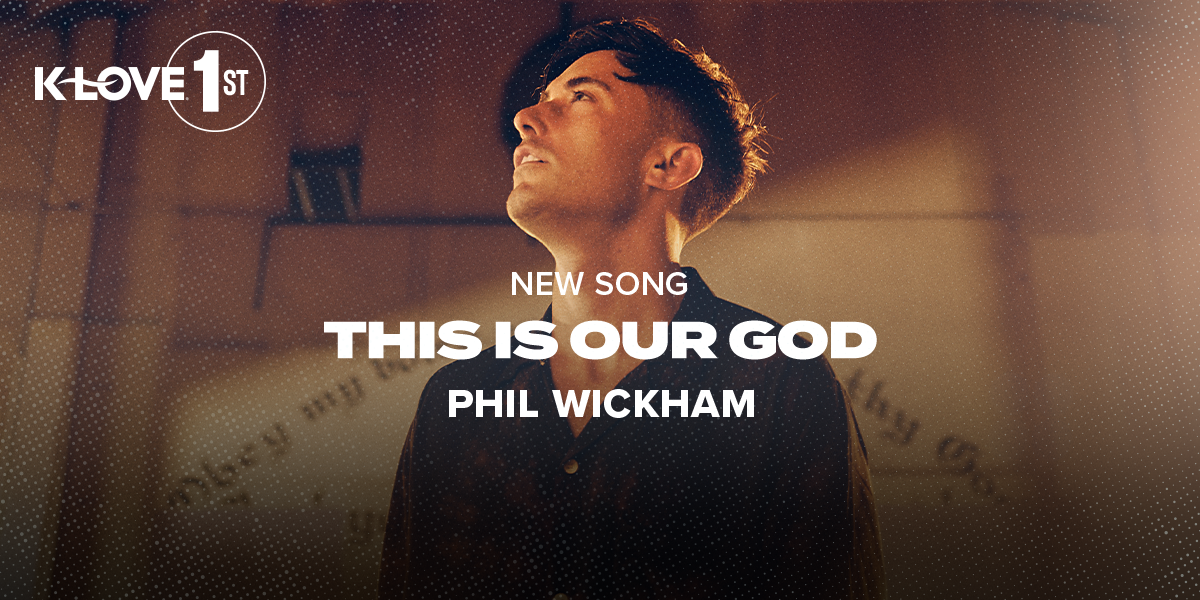 @Phil Wickham is bringing a new blessing to the airwaves.
The singer/songwriter is back with his new song, "This Is Our God," and it's coming as a K-LOVE First with a message we can all believe in.
"As we sing this song out together, I pray that you remember who your God is, who is on your side, who is with you and who we worship," Wickham said. "Amen, it's King Jesus. I cannot wait for you to hear the song."
Listen to Phil Wickham's "This Is Our God" on K-LOVE.