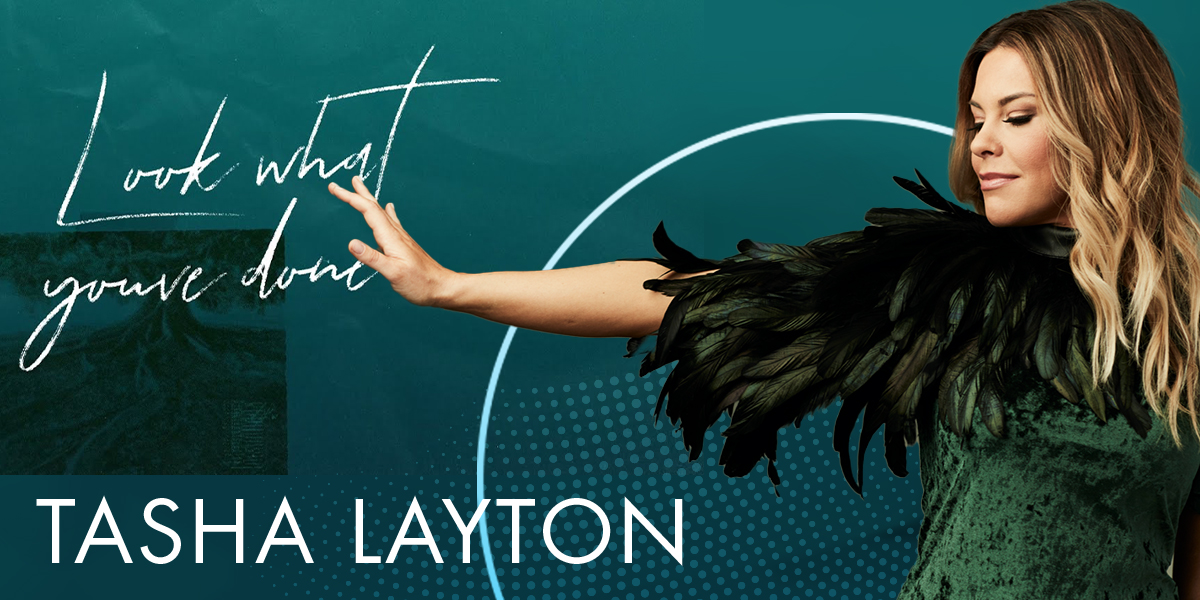 Powerhouse vocalist @Tasha Layton shuts down the accusations in her head with her new single, "Look What You've Done." The soaring ballad takes a page from real life and confronts the enemy's lies with God's truth.
WATCH NOW: Tasha Layton "Look What You've Done" Official Music Video
Written by Layton, @Matthew West, AJ Pruis, and her husband, Keith Everette Smith, "Look What You've Done" allows the sacrifice of Jesus to eclipse our worst mistakes. It's a song about letting go of shame and claiming the powerful work of the cross in its place.
"This song is such a testimony to God's transforming power in my life," Layton says of the autobiographical track. "It was a privilege to write it with a great storyteller like Matthew, as well as my husband Keith and my friend AJ. The beautiful thing about my story is that, in many ways, it is every believer's story: that God, in His great mercy, digs up the lies that bind us and replaces them with His truth. I will never get over His faithfulness!"
The official music video for the song embodies the track's lyrical theme, which reinforces the fact that sometimes our greatest spiritual growth comes from seasons of great pruning. It often takes God "digging up our roots" for something beautiful to bloom.
"Look What You've Done" serves as the title-cut of Layton's latest three-track EP and follows her breakthrough hit, "Into The Sea (It's Gonna Be Ok)," which became one of the biggest songs by a female artist to emerge from 2020.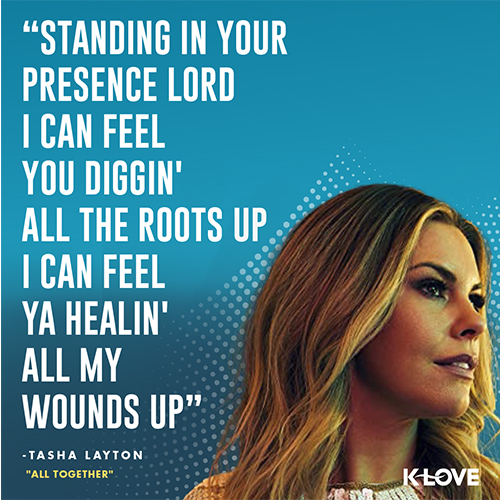 Prior to launching a solo career, the South Carolina native lived in Los Angeles and spent four years touring as a backup singer for pop superstar Katy Perry. She also competed on Season 9 of "American Idol" and lent her voice to unique projects for Disneyland, Cirque du Soleil, and Nickelodeon. The mother of two now resides in Franklin, Tenn., where she's a worship leader at Church of the City.
---
Don't Miss a Beat & Sign Up for K-LOVE's Music Updates!
Get monthly emails with updates on new music, videos, and exclusives from your favorite Christian artists on K-LOVE!