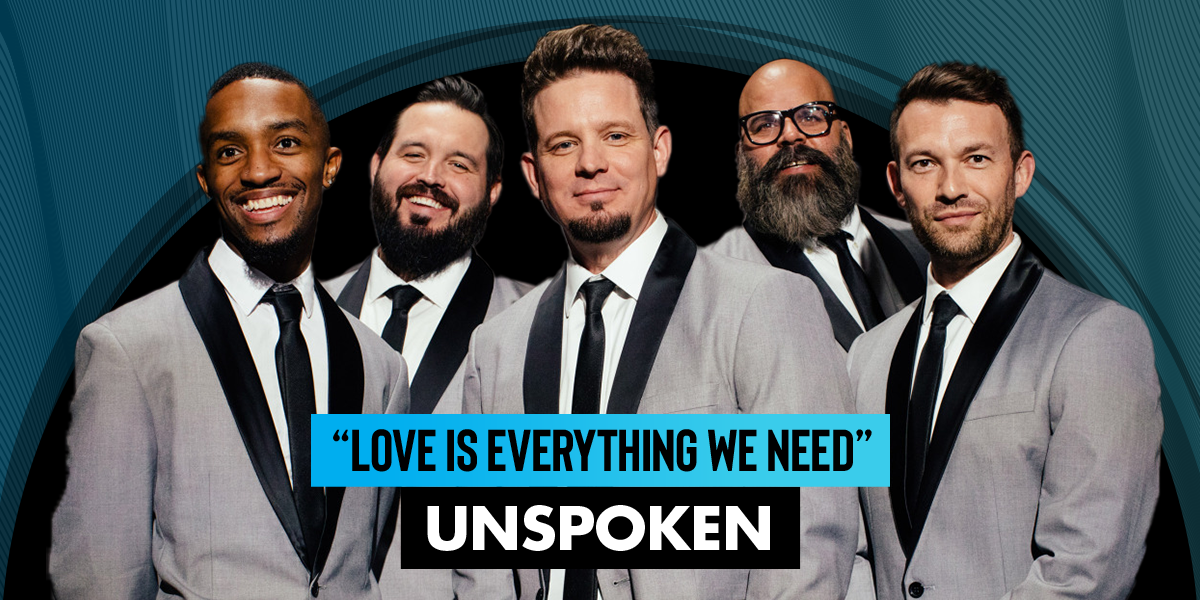 @Unspoken returns to the radio with a simple, yet much-needed PSA: "Love Is Everything We Need." The catchy summertime bop serves as the lead single from the band's forthcoming full-length album, arriving in July.
"Love Is Everything We Need" Official Music Video
Lead singer Chad Mattson initially penned the track after a disagreement with friends, but the resulting song sparks a much broader dialogue. "These last couple years, we, as believers, have had to have some really strong conversations. In our culture, we find it hard to disagree on certain things and still love and be kind to each other," he reasons. "There is this polarization of beliefs, yet Jesus reveals to us in John, chapter 13, that it's love that identifies us with being His kids.
"We can disagree, but we can all agree on the fact that we need to love and respect each other, even when we are at different places in our lives politically, socially, even religiously," Mattson continues. "'Love Is Everything We Need' is a song of encouragement for believers to find ways to love each other, even when we don't see eye to eye on everything. Our love is one of the biggest testimonies we have."
If you think the song's good, wait till you see the video. The band poses as wedding singers who witness ensuing calamity and hijinks as two different families come together to celebrate what's supposed to be a happy, momentous occasion. Instead, it turns into a full-on disaster of epic proportions, until the bridal party realizes love is really what unites them. The hilarious and highly-creative clip stars Victoria Jackson (Saturday Night Live), Richard Lee Jackson (Saved by the Bell: The New Class), Michele Pillar, @Danny Gokey and more.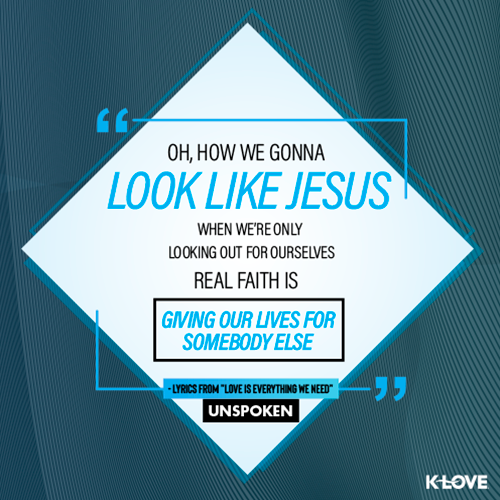 "Love Is Everything We Need" is Unspoken's first taste of what's to come following their landmark recording, Reason. The group will debut new music on select dates, including multiple festival stops, throughout the summer.