K-LOVE's Positive People – by Rafael Sierra, Jr. (complete podcast available) (more Positive People stories)
A former police officer is stepping in to help people in a mental health crisis stay out of jail. Malvina Whitley Dye, known affectionately as 'Ms. Vee', serves along Metro Nashville Police as a Partners in Care Program, Mental Health Responder.
"I believe that I was born to be a helper"
The Partners in Care Program helps people experiencing a mental health crisis avoid the criminal justice system and instead, get the medical health they need.
Ms. Vee believes handcuffs are not always the answer in helping someone out of a critical situation. Sometimes, people just need to be heard.
"My biggest mission is to assist individuals in the place that they are in – that mental health place", says Ms. Vee. She believes guiding someone out of a crisis and helping "bring back some life" to that person is part of her mission.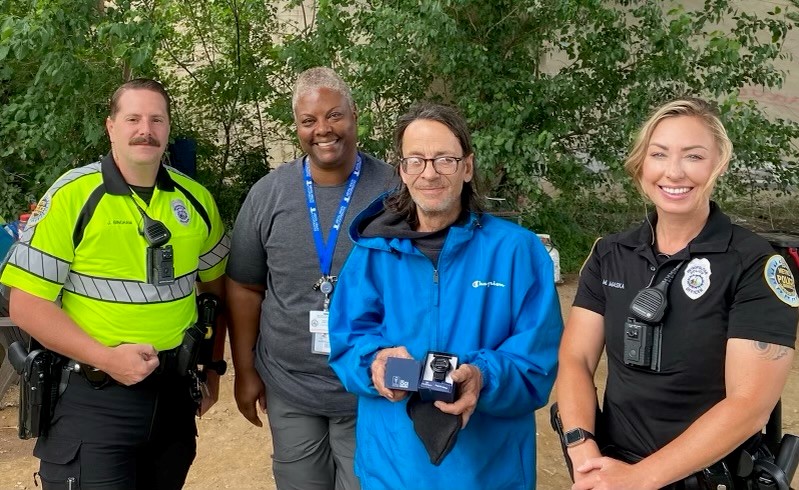 Michael Randolph is with the Mental Health Cooperative and manages the Partners in Care Program. He says the program's results have been surprising and are really positive.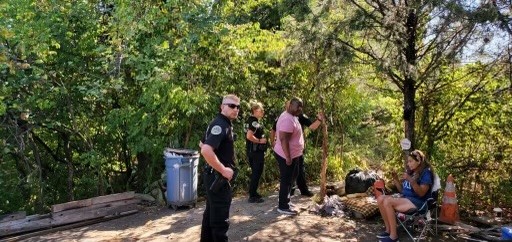 "We've able to keep many of these people out of the criminal justice system and into the health care system and getting them the help they need," says Randolph. And folks like Ms. Vee and Randolph becoming a huge blessing to those in need of hope.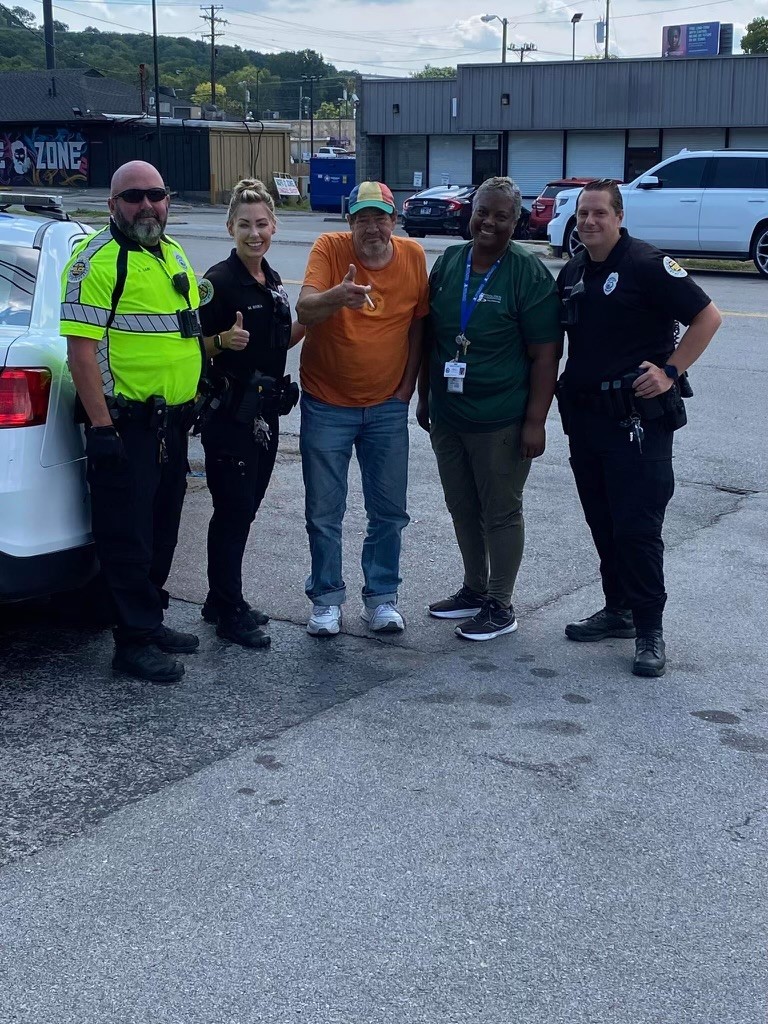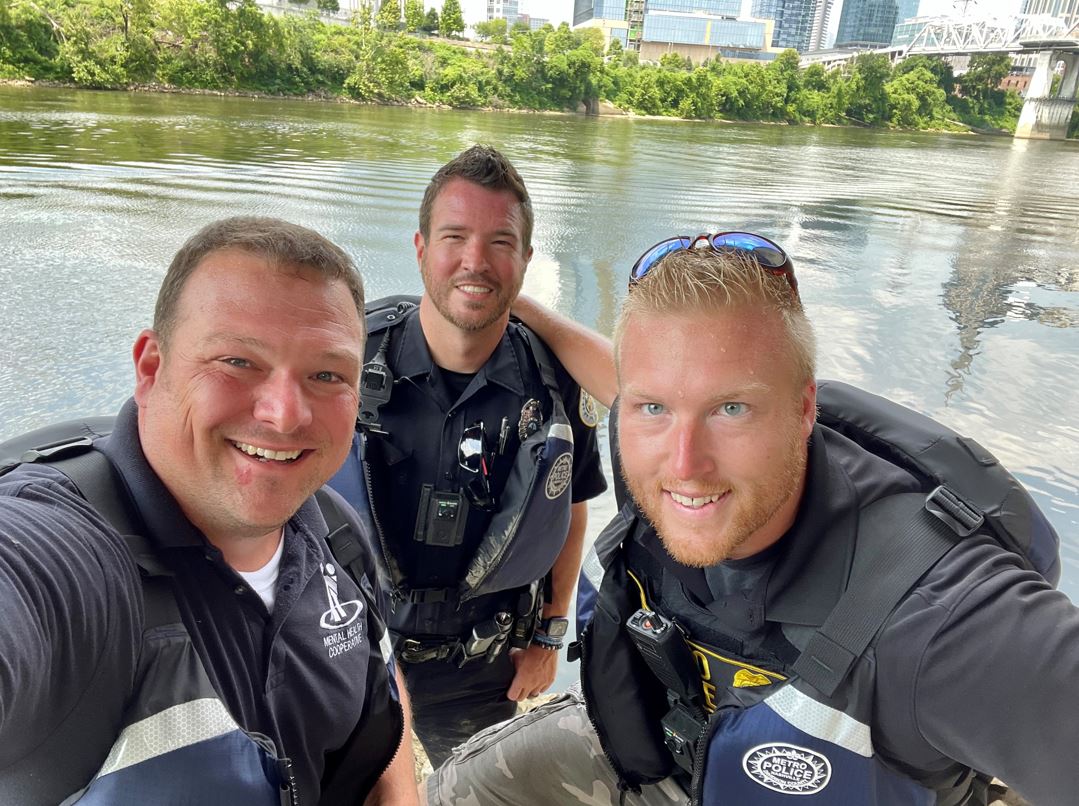 Click the full interview below.