K-LOVE's Positive People – by Rafael Sierra, Jr. (complete podcast available) (more Positive People stories)
High school football coach Jordan Stevens wanted to show the school staff in Mount Healthy, Ohio, just how important they were to the team. So, he began the 'My Jersey, Your Impact' program, hoping to boost morale on and off the field.
"It makes me feel good. It makes me feel that I'm doing something that matters."
Coach Stevens says, sometimes the staff can feel disconnected from the football team which leads to lower attendance at football games. My Jersey, Your impact helps engage students and staff, upping attendance and bolstering team confidence.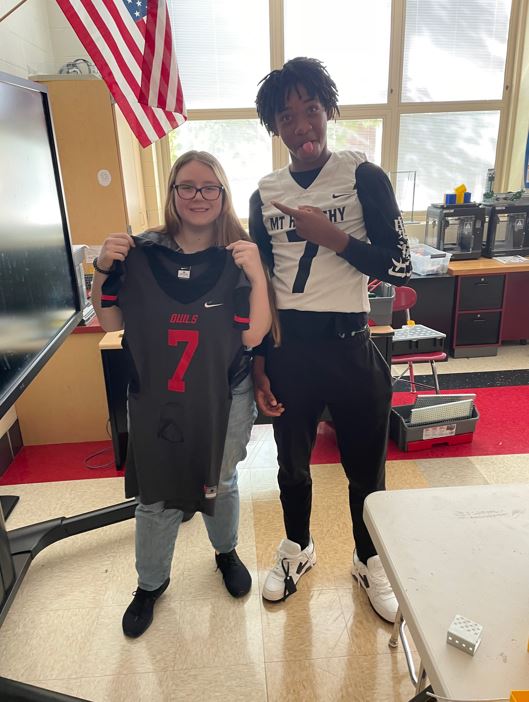 It's simple. A player picks a teacher or staff member to wear their jersey at school. Then on game day, they give the jersey back to the player. Stevens believes the program helps students play a bit harder and gets them more excited when they see teachers and staff members in the stands cheering them on.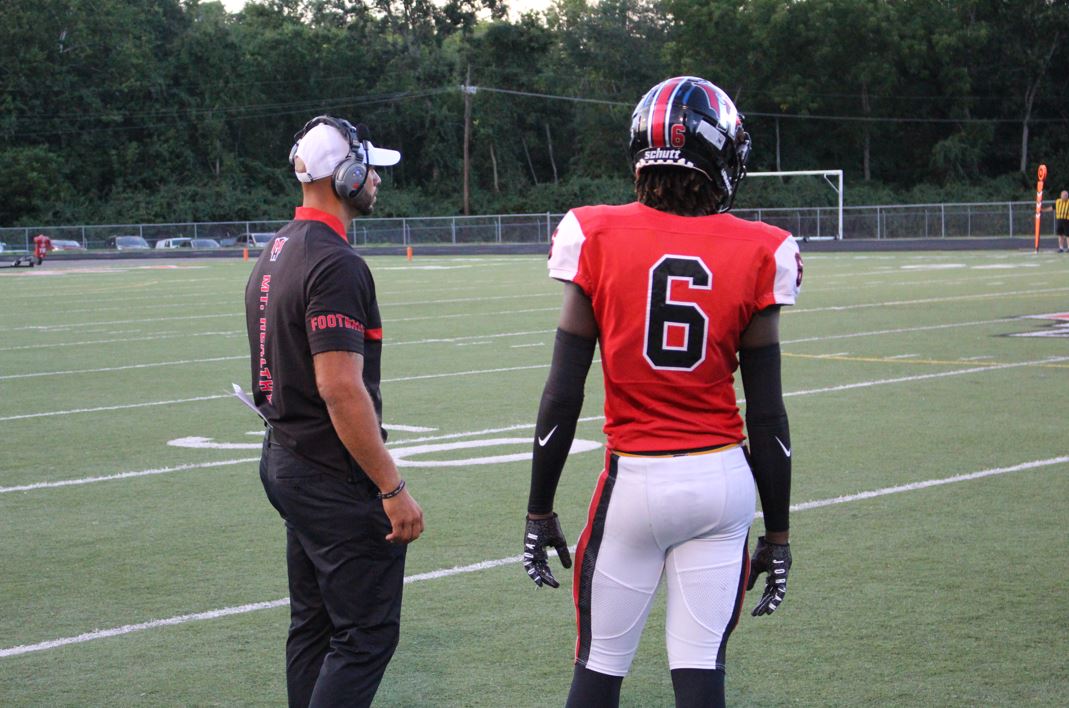 "First, I want to make sure that the players know that they're cared for on and off the field," says Stevens. Secondly, he wants staff to know that 'this is bigger than football.' The team needs their support in the classroom, at home and on the football field.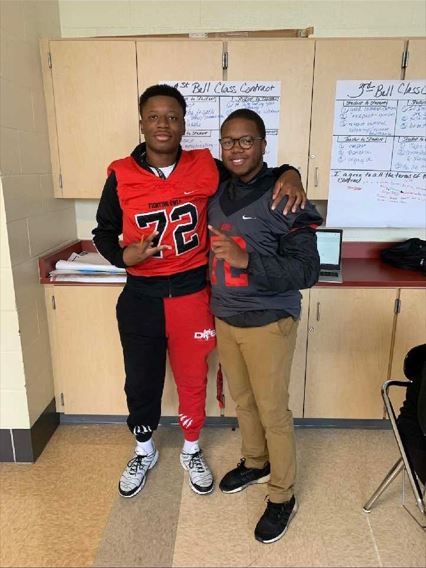 "It fills my heart understanding and knowing that it takes a village to make sure these men are well rounded when they leave the football field," says Stevens. He wants students to understand "they have a village behind them that are willing to fight for them and make sure that they become the amazing citizens that they can be."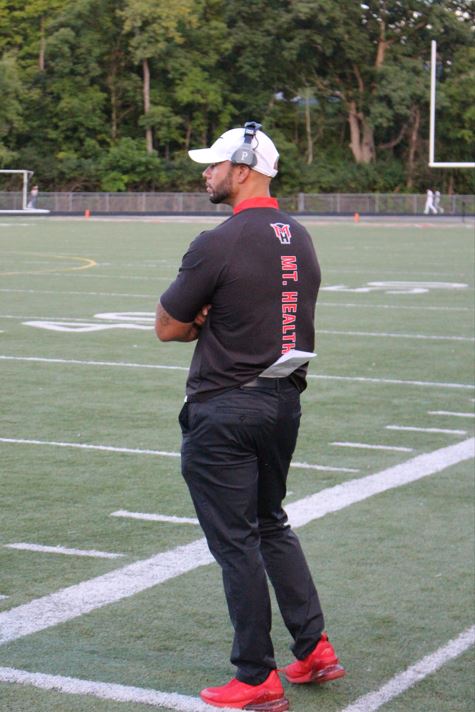 Click the full interview below.