K-LOVE's Positive People – by Rafael Sierra, Jr. (complete podcast available) (more Positive People stories)
Kevin Drake wants more people to know Jesus. As head of Upward Sports, Kevin is overseeing the launch of baseball and softball opportunities. That's in addition to their well-known basketball programs for churches.
"Every child has an opportunity when their playing Upward Sports to hear about Christ."
Drake says Upward Sports provides the equipment, programming, and everything that a church needs to be able to run a sports experience with the sole purpose of sharing the Gospel in their community.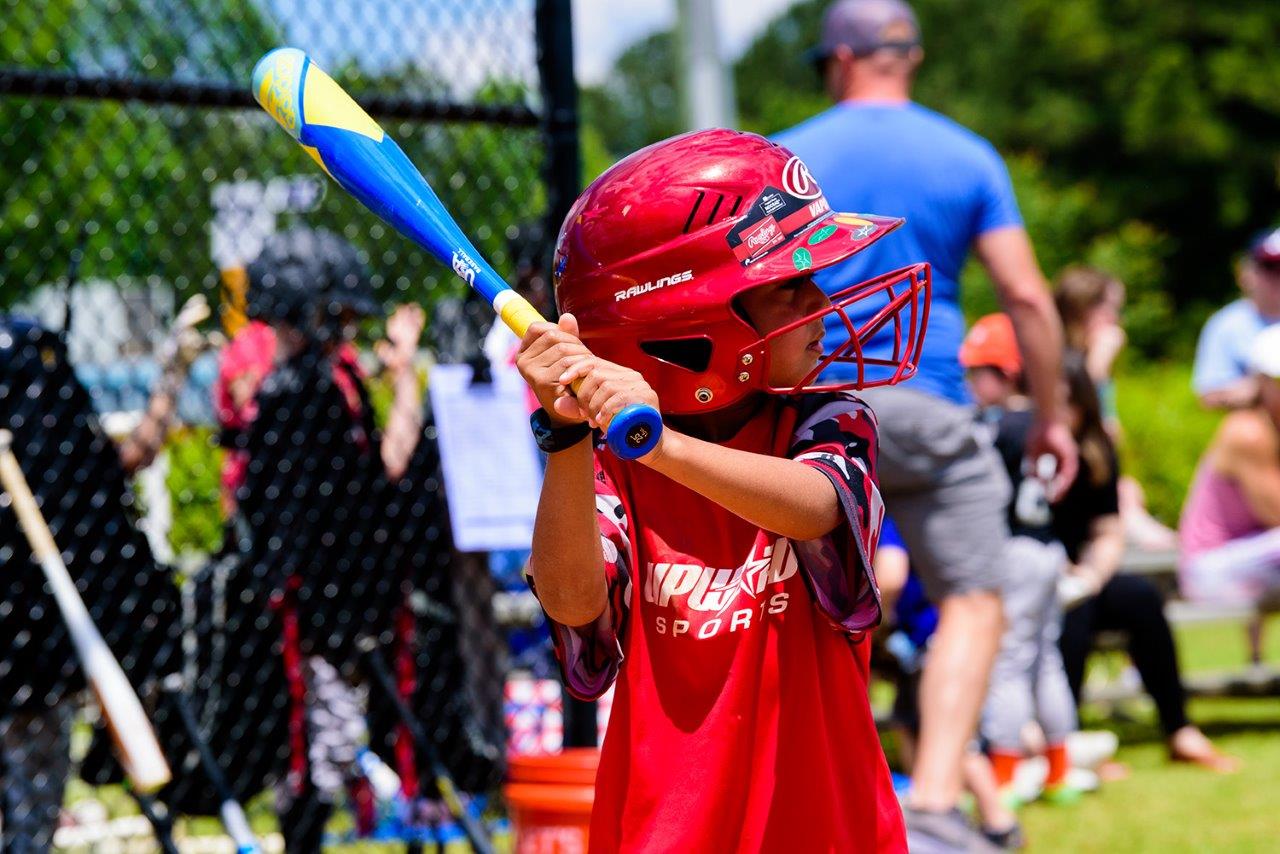 "The reality is, is that fewer people are coming to church, says Drake."He believes many kids and their parents might never go to church on a traditional Sunday morning, until they encounter Christ through a Saturday experience with sports.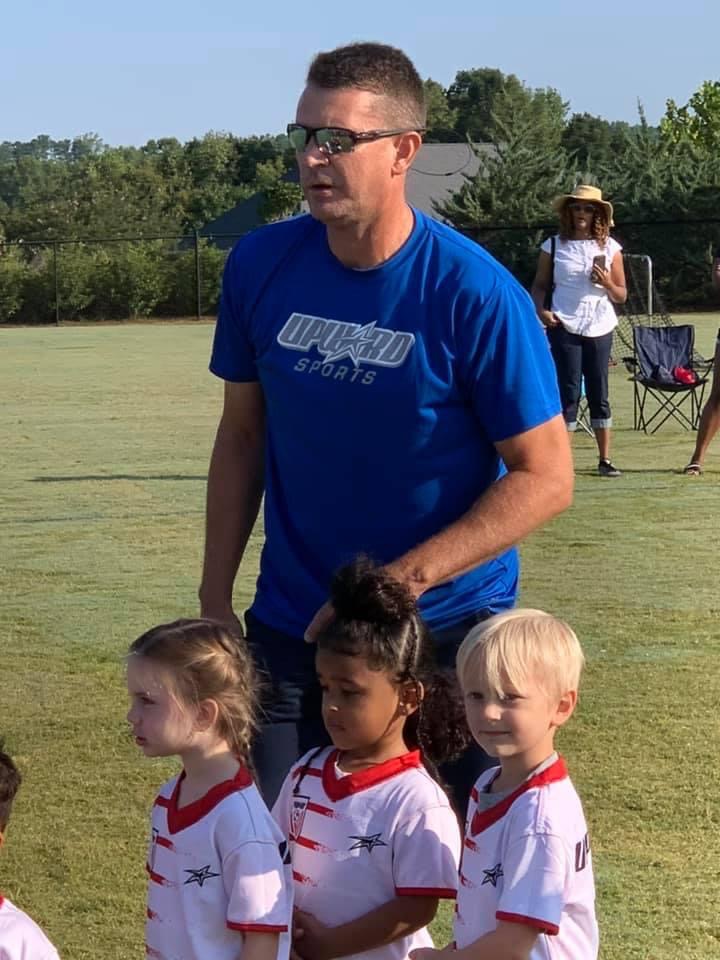 "When we hear about people that have come to their church, people that have come to Christ through Upward, that's who we are, it's why we exist," says Drake. He says it's the fuel that keeps him going — motivation that touches his heart.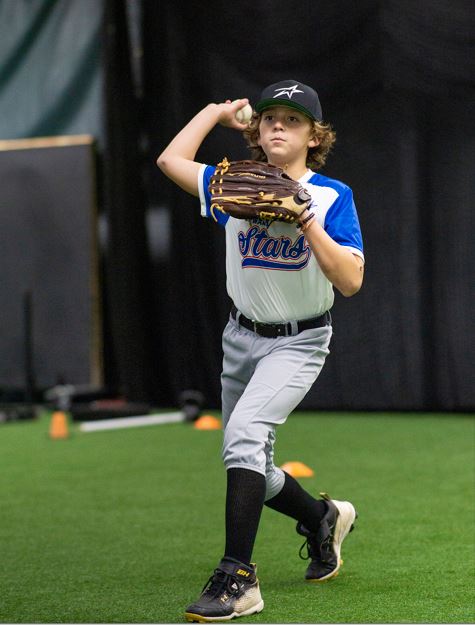 "It's not about us, it's not anything that we've done. It's about Him. And that's what brings me joy and that's what makes me a positive person."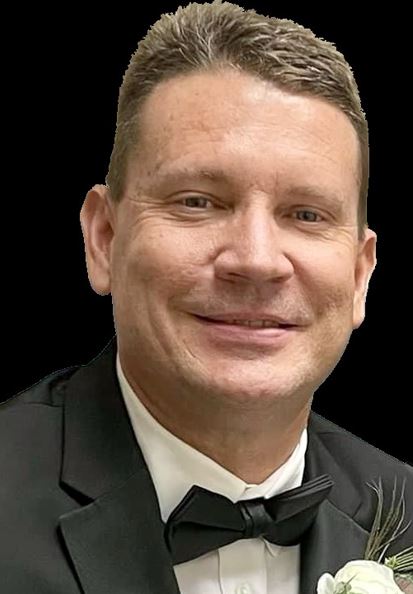 Click the full interview below.