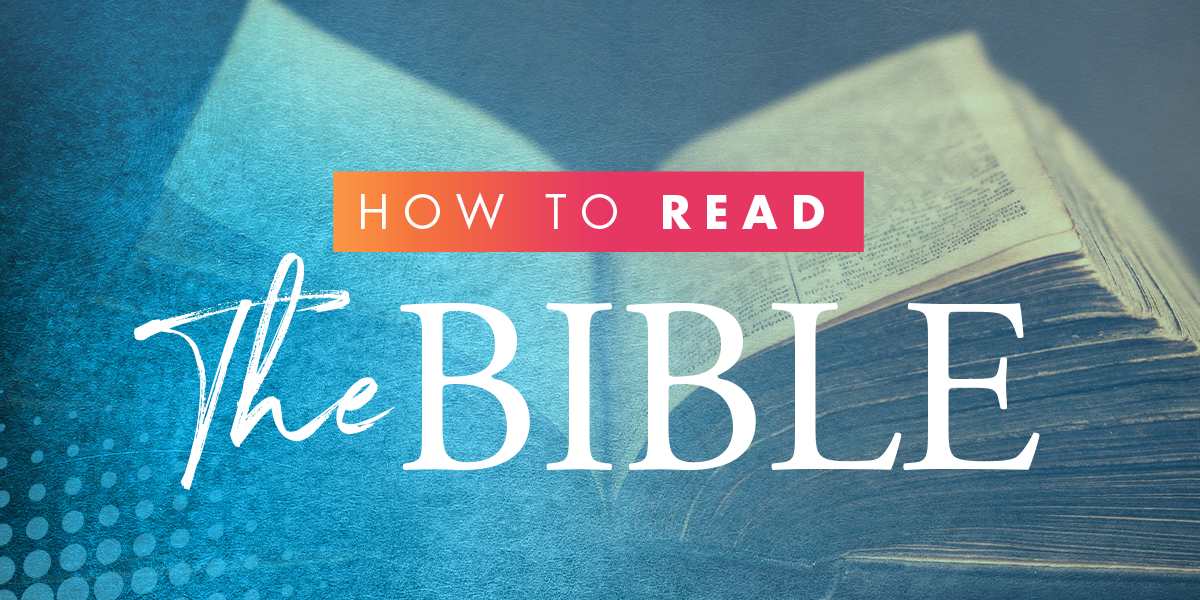 For the Word of God is alive and powerful. It is sharper than the sharpest two-edged sword, cutting between soul and spirit, between joint and marrow. It exposes our innermost thoughts and desires. - Hebrews 4:12 NLT
I want to commend you for reading an article entitled "How to study the Bible." It shows where your heart is. It represents your teachability which God loves. It reveals some humility, and God gives grace to the humble. 1 Peter 5:5-7) Learning the Bible is an essential practice for spiritual growth. Here are 4 easy ways to study and read the Bible using the acronym S.O.A.P. This is the S.O.A.P. process of bible study.
Scripture. Find a verse of Scripture and write it down. Start to examine it. It seems obvious, but the best way to know Jesus is to understand the Bible. Like a tea bag in water, our mind should be drenched in the Word of God so we can apply its living and active contents (Hebrews 4:12). Grab your Bible, find one favorite verse, and get ready to dive into its meaning.
Observation. For example, see Mark 10:45, "For even the Son of Man came not to be served but to serve others and to give his life as a ransom for many." We can make several key observations from this verse by asking good questions from the text.
Some questions might be:
Who is the 'Son of Man?'
Why does He want us to serve and not be served?
How can I help? Who can I help?
Why is it so hard to think of others?
Good observations also make truth-filled statements that challenge us, like:
We can be like Jesus if we serve.
We are not here to be served.
This verse assumes people need to be cared for.
Application. After making critical observations, we should ask, "How does this verse apply to my life?" How do these unique observations apply to our lives? James 1:22 says we are to be "doers of the word and not hearers only." If Jesus wants us to serve, then I should try and help people. If Jesus' motivation was to 'serve and not be served,' then we should be people whose motivation is to serve others.
Prayer. Ask the Spirit of God to help the Word of God take root in your heart. Pray for guidance as to how you might apply His Word. Ask for clarity. Pray for the desire to know His will and do his will. Remember, God loves to work in and through you as it gives Him pleasure to work in you (Phil. 2:12-13). Ask Him to make much of Jesus by applying His Word to your life.
Now that we have prayed, we have come full circle with our S.O.A.P Bible study process. Keep reading, studying, and applying; His Word will transform you. Before you know it, instead of being a mere hearer, you will be an active doer of the Word… and be like Jesus!
1. Build your life on the Bible. Life is full of voices that clamor for our attention. Build God's Word into your life and you will build a stable life. (2 Timothy 3:16-17)
2. Understand your need for daily spiritual food. Jesus rose early in the morning to spend time with His father. How much more should we. (Mark 1:35)
3. Initiate a plan of spiritual growth. The old adage is true, "Aim for nothing and you will hit it every time." Paul told Timothy to, "train yourself to be godly." (1 Tim. 4:6) It means to orient our life toward God.
4. Leave sin behind. Our greatest hindrance to the Bible is sin. My friend once said, "This book (the Bible) will keep you from sin, or sin will keep you from this book."
5. Do your best to be approved to God. Missionary Jim Elliot called it his A.U.G. degree meaning "Approved Unto God." In other words, he wanted to explain and live out the bible so well that he was "Approved Unto God" (2 Timothy 2:15).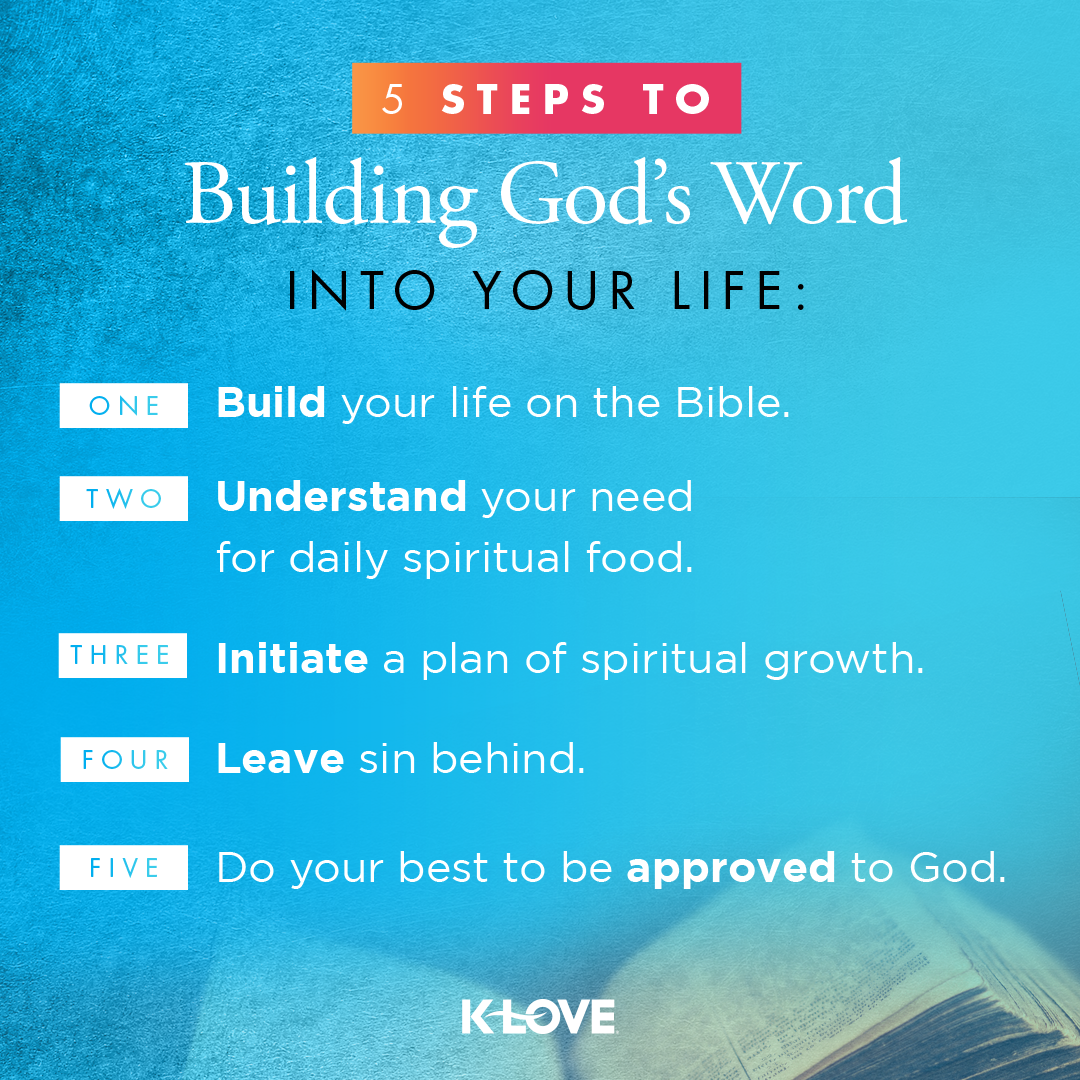 Dig Deeper
Given the SOAP process of Bible study, Scripture is the priority. How does the Bible drive your devotions? How can you improve this priority?
What have been your biggest application takeaways in your devotions? How can the SOAP method enhance your dedication to God?
RELATED CONTENT: 8 Prayers for Reading the Bible