Posted on Friday, Jan 13, 2017 by K-LOVE Staff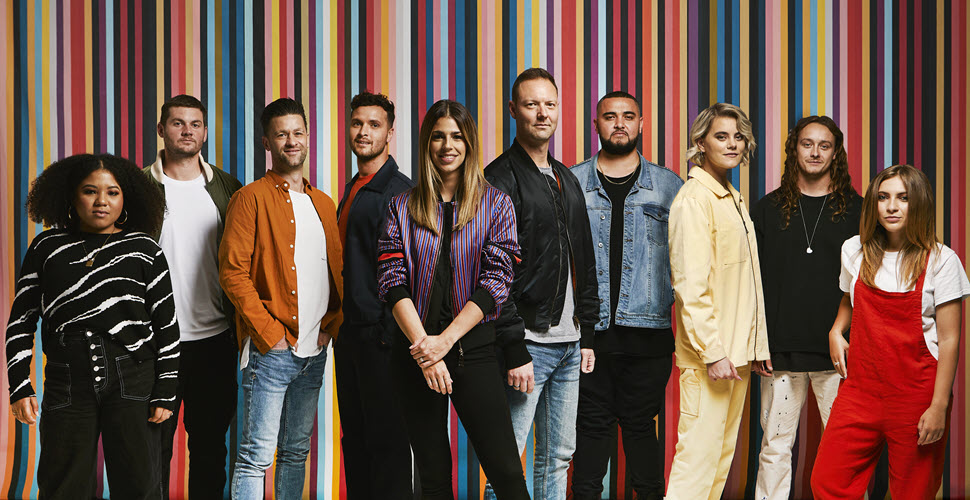 The songs that began in Australia's Hillsong congregation continue to impact the international Christian music scene and modern worship through the band Hillsong Worship.
Their worship anthem "What A Beautiful Name" is from the album let there be light. With this song, Hillsong Worship invites people to turn their focus to Jesus Christ, through worship and praise. And, to experience God's presence and peace.
Listen live to @Hillsong Worship's "What A Beautiful Name"