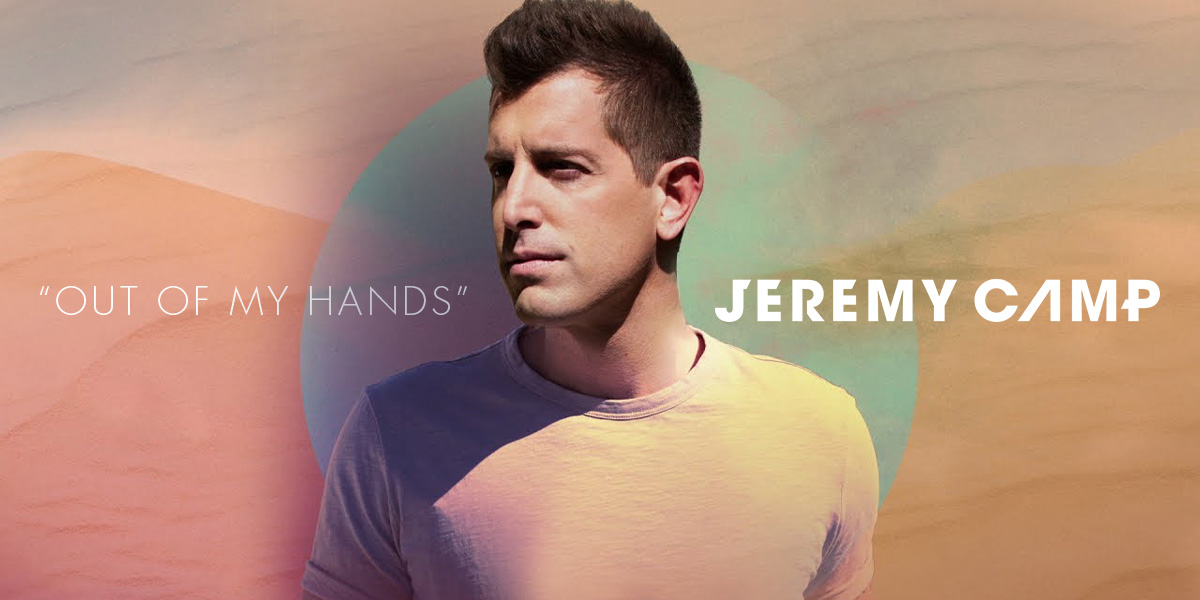 Grammy-nominated singer/songwriter @Jeremy Camp released a new radio edit of "Out Of My Hands," along with a complementary lyric video.
The lyrics are an incredible reminder of God's strength. "There's nothing that You can't handle God, You are strong enough, Only You can take this out of my hands," Camp sings.
LISTEN NOW: Jeremy Camp's Audio Version of "Out Of My Hands"
The song was originally featured on Camp's 2019 album The Story's Not Over, which was released in parallel with the biographical film, "I Still Believe."
"This song 'Out Of My Hands' came from a time where I really battled with trust and I was holding onto things too much," Camp said. "This song came out saying 'God, I'm sorry for trying to hold things in my own hands because I'm not in control, you're in control.' And when I finally let that go, the peace came."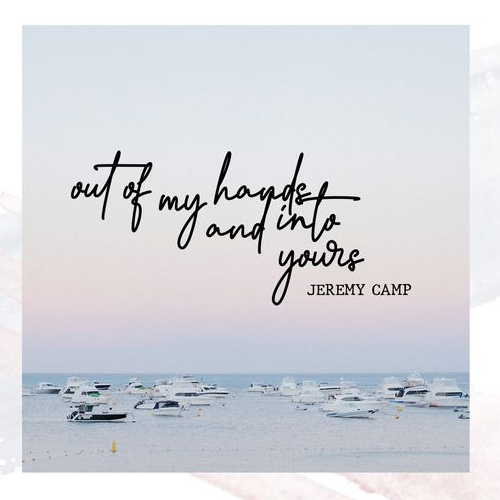 Stay Informed
Go behind the scenes of Christian music, culture and entertainment.