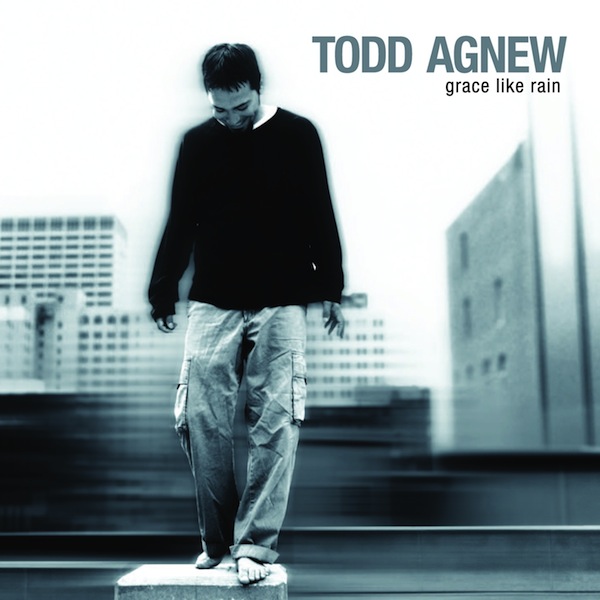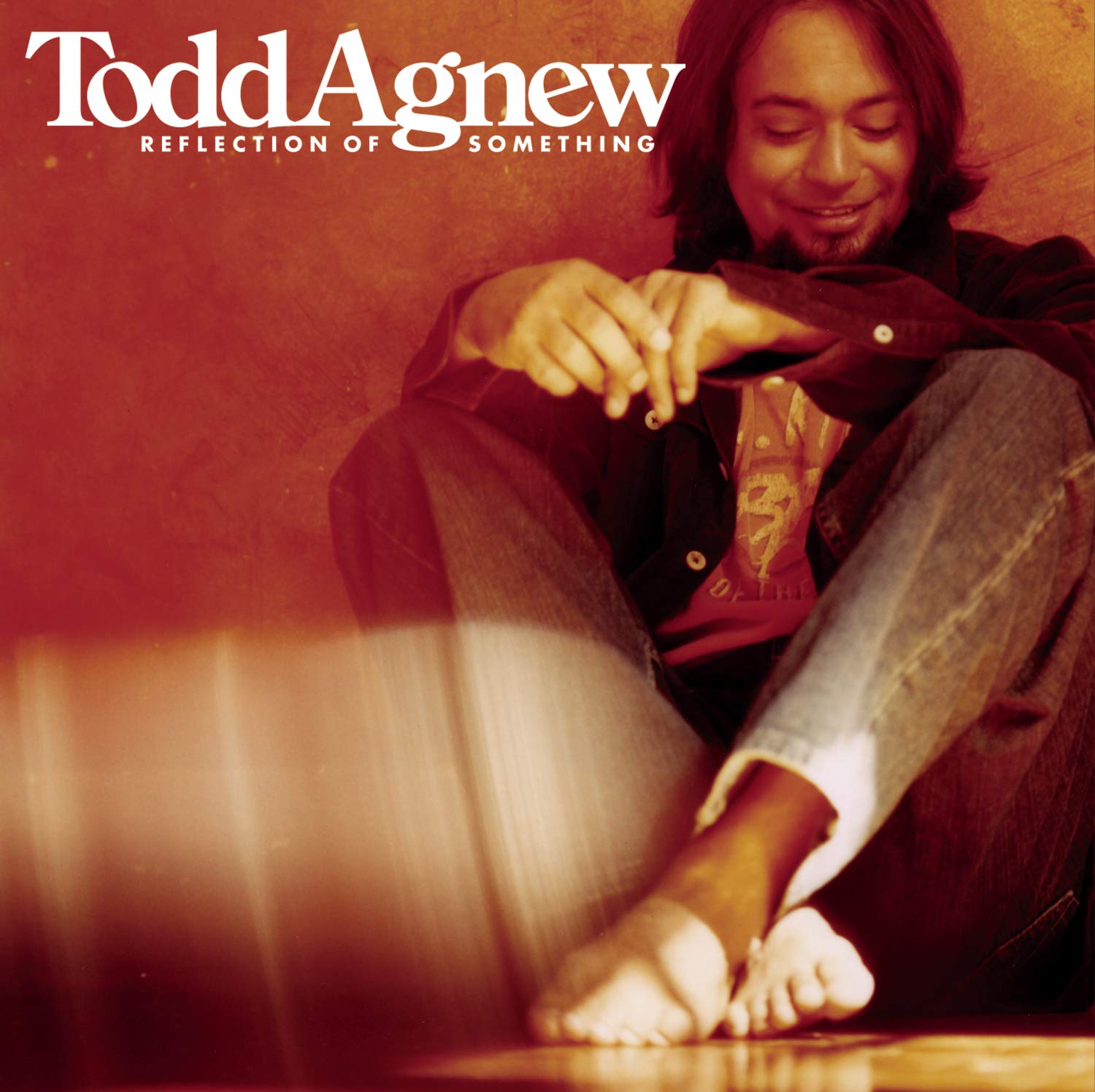 Artist Info
With a preference for going barefoot and writing thought-provoking songs that investigate the intricacies of faith in the modern world, worship leader Todd Agnew has often been compared to the late Rich Mullins.
Not afraid to pose the tough questions in his lyrics, Todd is probably best known for his new take on "Amazing Grace," a contemplative song called "Grace Like Rain" that was the title track on his 2003 major-label debut album.
Since then, Todd has released four albums that fall somewhere between worship and modern rock, thanks to his gravelly vocals and knack for coming up with clever guitar riffs. In 2005, Todd's Reflection of Something introduced the popular Christian radio hits "My Jesus" and "Unchanging One."
Then in late 2006, after the two critically and commercially acclaimed studio projects, Todd innovatively retold the Christmas story through song on Do You See What I See?. And in 2007, he continued to pose intriguing theological debate with Better Questions, featuring the hit single "Our Great God," a duet with fellow artist Rebecca St. James.
Agnew's latest album How To Be Loved, came fittingly after Todd moved back to Texas, bought his first house, and became a husband and stepfather,"I came in wanting to do stuff for them, to take care of them and my wife was asking me if I could receive from them, be loved by them," he says."I really had to say, 'I have no idea what you are talking about.' Then I finally translated that and realized, 'Oh, God, I see what You're doing! I have to learn to receive that same love from You.'"
Working with the likes of songwriters Andrew Osenga (Chris Tomlin) and Jason Ingram (Brandon Heath, MercyMe), and producer Paul Ebersold (Third Day, 3 Doors Down), How To Be Loved has a different vibe than his past work, but is equally influential,"I think we have a much more cohesive record than I've done in a long time," he says."My other records are kind of all over the map musically. I love music, all kinds of music. It goes back to the idea we started with. God is the main player in the story. It's not me fighting the battle, it's Him."